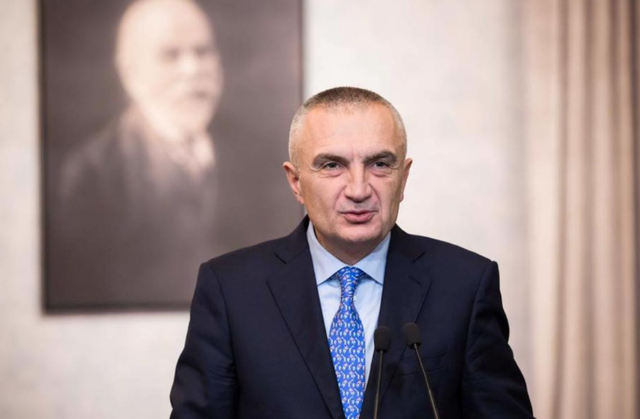 President Ilir Meta's statement came from Pogradec, where the head of state has spoken for the first time about the political crisis in the country.
"The constitutional and institutional crisis is not new and I have already given reasons and arguments why we are in such a situation that not only have we no constitutional court and the judicial system is paralyzed but undermined efforts and interest the president's specialty to prevent the creation of this crisis by certain actors, we have a crisis that is intentional and endangers the constitutional order.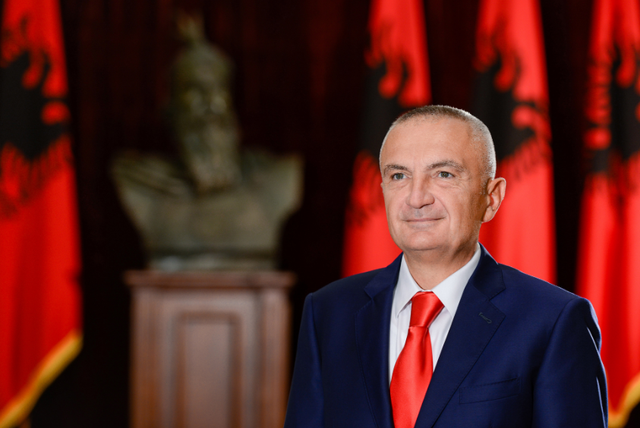 I am ready since I was handed over as my President to the sacrifice of my life as Salvator Allende for not allowing the installation of a military junta. The consequences of the crisis may be severe for Albania. As president I made every effort to prevent the crisis, "he said.
Of course, his statement comes several weeks after opposition MPs burned their mandates and continue protesting in front of parliament and the prime ministry.