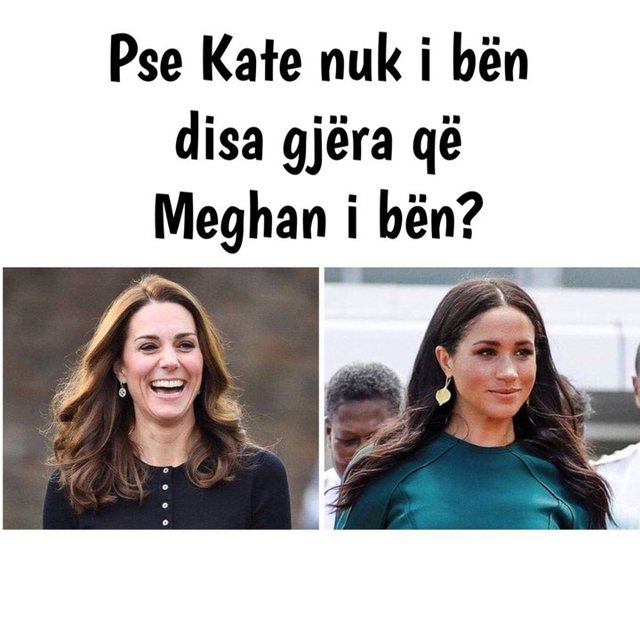 The whole world is interested in Elizabeth II and her family's life. They are often an example to be followed by all their worshipers. They create (especially women) fashion trends that are massively followed by everyone. However, even those like every family have some ambiguous things. Being royal families, there are some "odd" rules that impress you to ordinary people. Below you can read some of them:
Why did Kate and William not get their hands on each other?
There is no formal rule that catching hands. However, the British Royal Family pursues a strict ethics that does not allow royal representatives to express their feelings. So Kate and William do not hold hands, kiss or hug the public. They are the future heirs of the throne and must behave properly to not shame the Queen.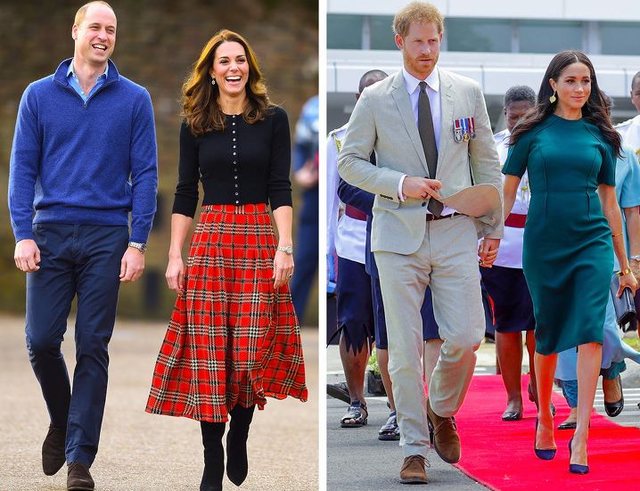 As for Meghan and Harry, they often hold their hands and embrace. They should not follow the royal rules as they are sixth in the rank of legacy on the British throne, so their behavior is not so important.
Why does the queen always wear flamboyant colors?
Queen Elizabeth II always always wears burnished clothes and this does not happen because she likes strong colors. Under the rules of the British family, the queen must dress in flamboyant colors so that people can always discern it and say "I saw the Queen". The queen also wears black clothes, but only during mourning ceremonies.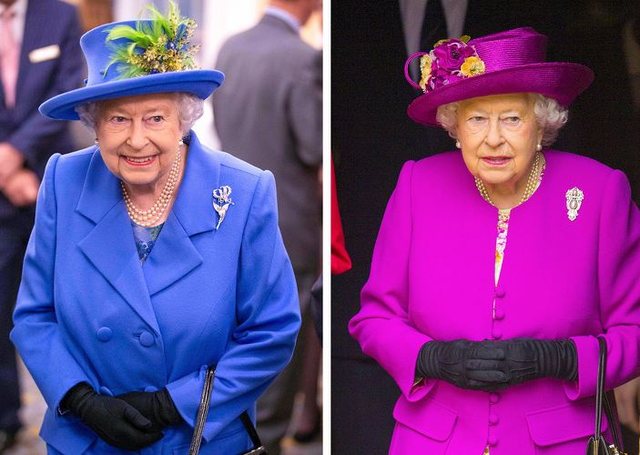 Why does not the royal family use the surname?
The Royal Family is so famous that there is no need for an adjective to be recognized. Traditionally, all British monarchs used only their names and titles. If you care, they have an adjective: Mountbatten-Windsor.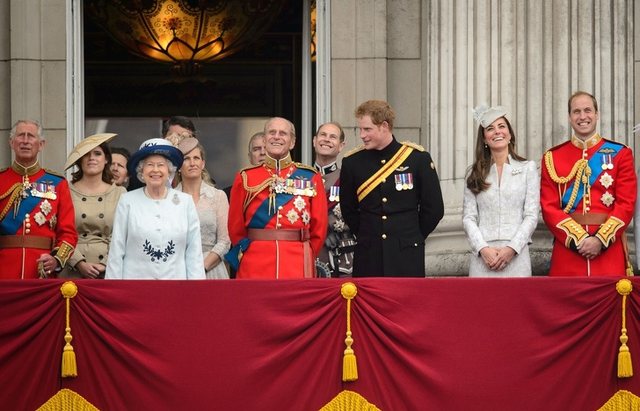 Why do royal family members carry small bags?
The royal dress code is also used for accessories. Kate and Meghan should always carry small bags with them. This purse should help them to avoid people and not touch them.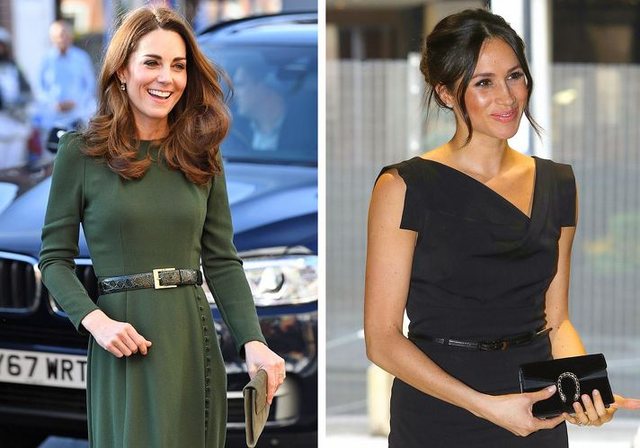 Why does the queen do not give up on the throne?
Under royal rules, power is transferred to another family member if a monarch dies or abandons the throne. The Queen claims that if she is still alive up to 95, her duties will be transferred to her son Charles. Though many people think that Elizabeth II must "withdraw". However, Queen Elizabeth II, though 92, enjoys full health and attends all important meetings and events.