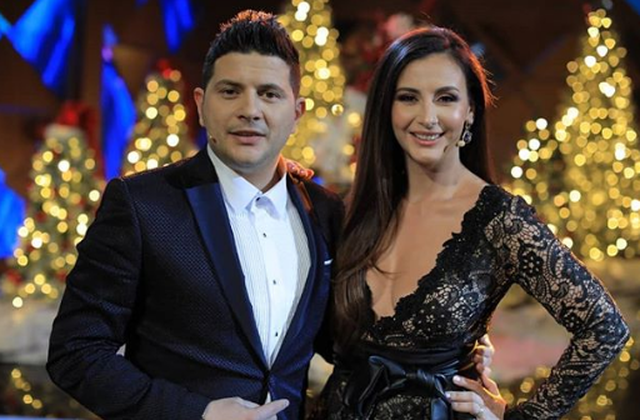 The renowned Albanian moderator has many good reasons to feel fulfilled every day of his life! Although today is a celebrated day and in his family there is a celebration, Ermal Mamaqi has occasionally proved that he feels full and realized in every aspect of his or her personal or professional life. Xing's leader with Ermal in TV Klan has been the protagonist of the media for several days, because his film's date and Elvana Gjata is approaching! "Two honey fingers" will be launched in the capital's cinemas from March 28 and according to predictions, the film is expected to succeed.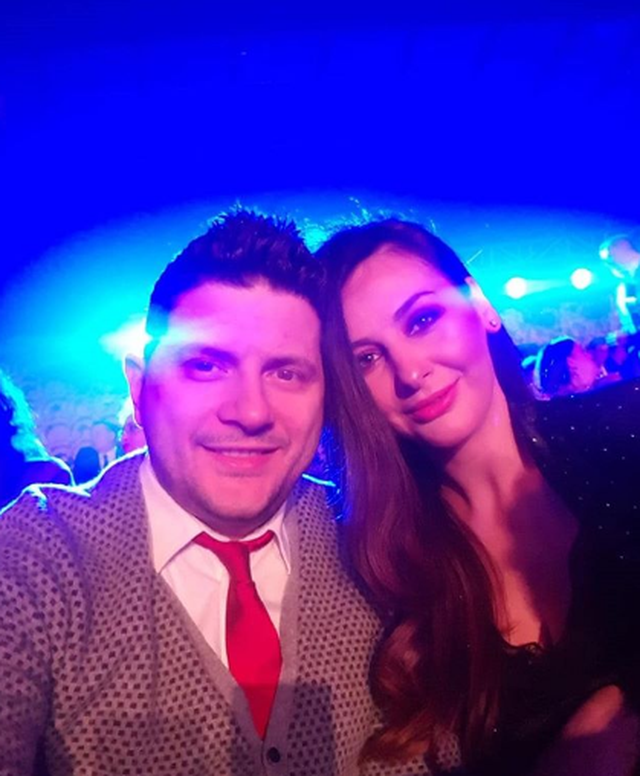 But beyond professional achievements, Ermal Mamaqi is surrounded daily by the love and gratitude of people closer to his life. And one of the most important people is Amo's doemoes, his wife and mother of their two children. On the special day of birth, one could not miss the heart's words and the emotional congratulations by Amit for Ermalin. She writes: "Every year I go away more than I love @ermalmamaqiofficial !!! ❤ How many things have we built and spent together and how many others wait for us ... # lifeexperience!"
View this post on Instagram
And this sweet dedication really warms the heart!