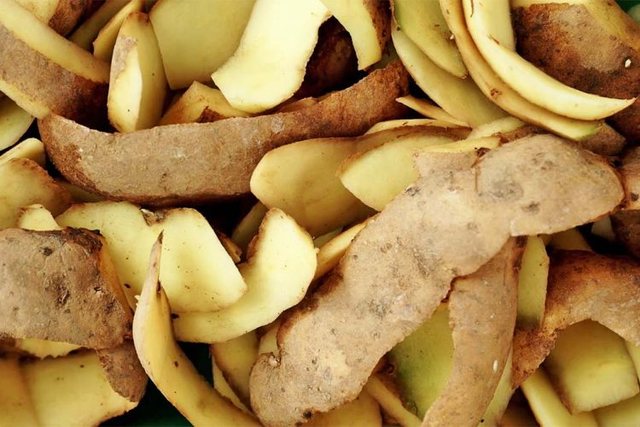 How to use potato skins to regenerate burnt skin or cleanse different home corners or garden care ?! Potato skins are widely used in the beauty of face and hair thanks to their nutritional, soothing and moisturizing qualities. The presence of starch makes them an infallible ally against aging. Also great for use as a natural fertilizer or for home cleaning, let's look at the fantastic potato skin uses!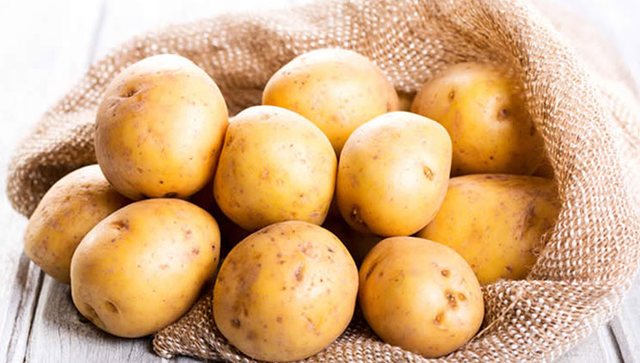 In the case of light burns, try to apply the skin of the potato. The part that will have to be in contact with the skin is the inside of the pulp. Leave it in the burning area for about an hour in order to benefit from the anti-inflammatory action and itch will be far away.
Crude fat crust on the face helps to combat fatigue and aging. In the evening, after having completely washed your face, make circular motion. This way you will have, within ten minutes, a more moisturized and less tired skin.
You can use potato skin for your hair! After a short time it is oxidized and becomes dark, a feature that makes it perfect to darken the first white hair. Then prepare boiling water and pour into the skin of potatoes. Let it cool and cool your hair. Cover your head with a towel and hold for half an hour, then continue washing with normal shampoo.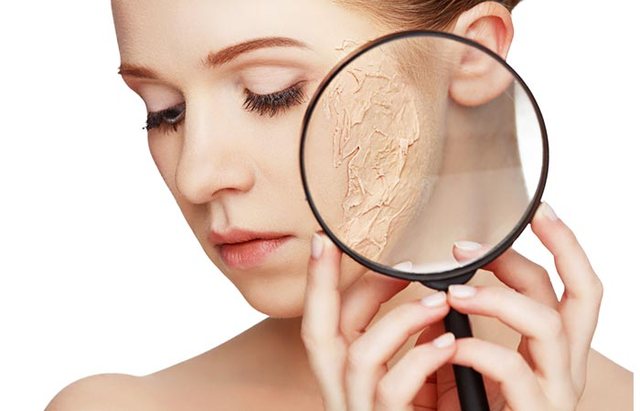 How to Use Potato Skins Like Fertilizer And Scrub! They are excellent for direct use on the ground as a natural fertilizer for garden plants. On the other hand, you can also boil skins and use water to water the plants you have at home.
Potato skins have enough cleansing values and you can use them to remove impurities in the kitchen. Fill them up and use them, for example, to wash the bottoms of stainless steel dishes, shelves or handles and furniture.
The result is fantastic any time!