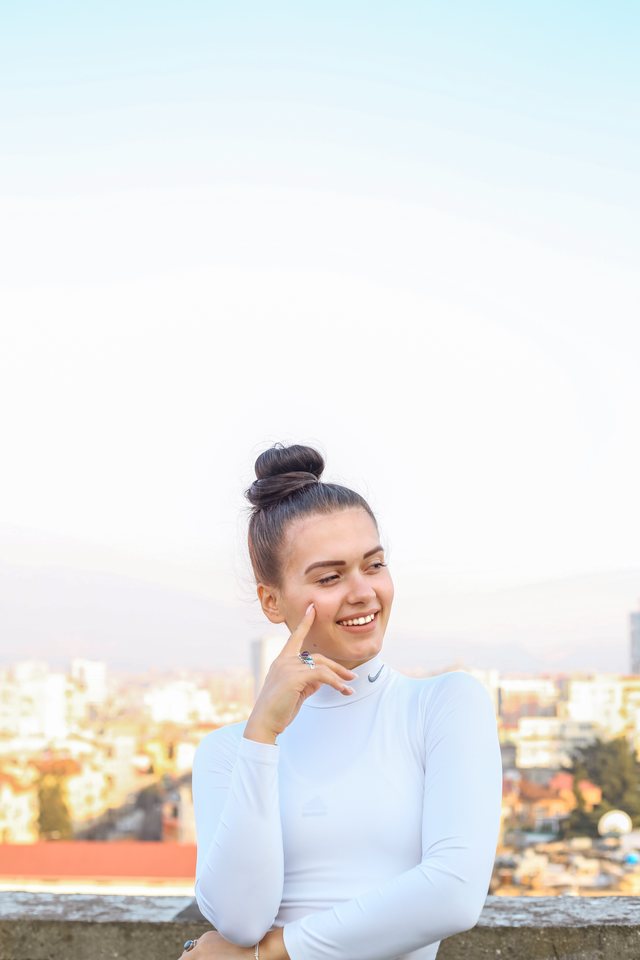 Hello hello, welcome back to Loyalthy!
Have you noticed how fast it gets hot here in Tirana? It's so beautiful, sunny, a bit hot, but beautiful and of course, all this atmosphere reminds us that the summer will be near soon. That makes us happy, but when we think about the body ..? I wish your answer to be positive, and if not, below will line you up quickly without taking much of the time some tips I invite you to try and you, just as I did.
But before I start with this short list I want to point out that this is my personal experience. I am quite frank and I must say again that in my several years of fitness I've tried a lot of things, starting with the way I exercise and specific exercises, diets, trends, experiments, etc., thirst, etc. Of course, not All of them have been "successful" as I have tried to be well-informed before any decision-making.
In January of this year, just like anybody, I set myself some goals. One of them was to try something new in how to train and maintain the diet. Come on ... END this time ... this time, I did the right thing.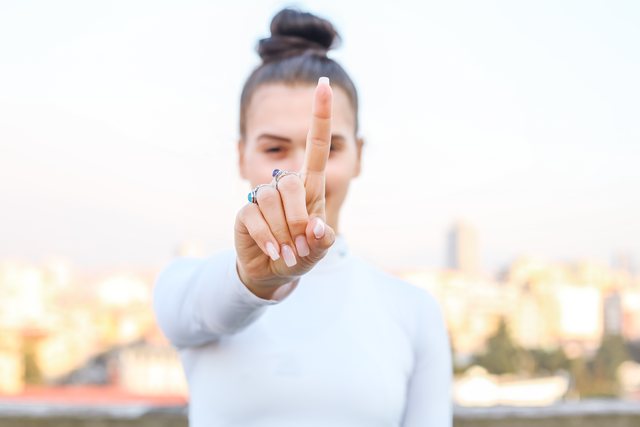 Incorporate HIIT and more Cardio into each exercise session. (High Intensity Interval Training)
I will tell you the truth: my biggest mistake was to have underestimated Cardion and because I was so angry, I often neglected it to the maximum. The only moment I did as little as I could, was in nature rarely and every time as warming.
This made me years to exaggerate and a bit with weights, and as a result, I did not like what I saw. Hence, the secret of this lean body (exquisite and toned body) that I wanted to stand was exactly on the balancing of cardio and HIIT weight exercises. It will not be easy at first with breathing and stamina, but believe me you will worship it. Practically, from the five times I trained I've done 1 of the (third) days to be just about spin, running, and resistance exercises.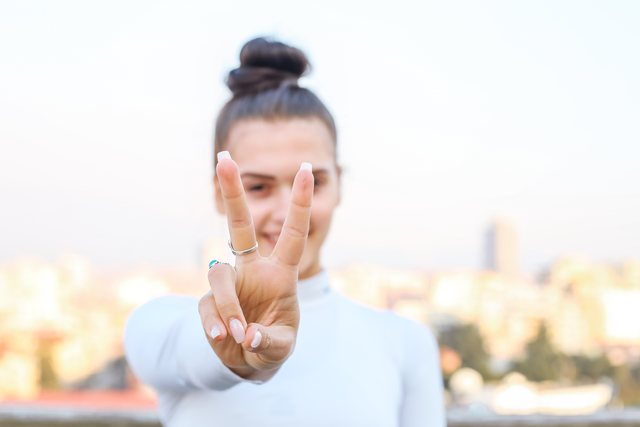 Using Resistance Bands
I've always seen and ignored them without end. It seemed to me as something worthless in every gym. For a long time I have seen many fitness bloggers who used and never used the initiative to know more about them and use them. I personally use it in half the exercises on the days when I exercise my legs. It's fantastic in isolating the muscles of the throat, to feel the pressure of an exercise in the right place. Just putting a little above your knees, squats, hip-thrusts, bridges, and just by taking sideways steps.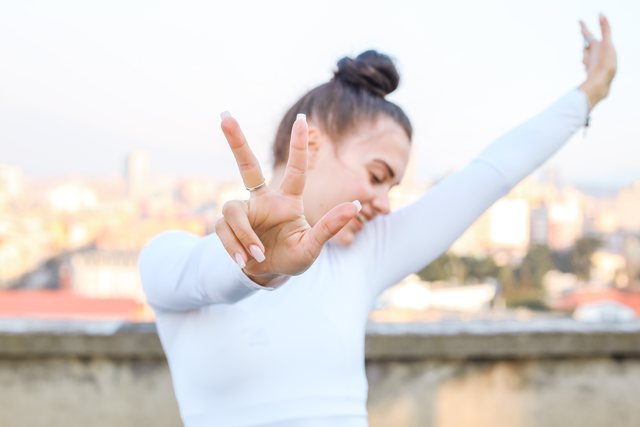 Now he always starts his day with the gym
I know that maybe you do not like it much, but for me it has worked best and makes me feel so good when I start my day full of energy, fitness and almost a productive day. It also completely avoids the flow of the gym in these over-crowded months. Morning exercise is the solution.
Certainly besides these three small changes (which have changed me so much), the key is always the dietary diet, which I repeat: it plays a key role. Of course I have set goals there this year. But for that I may talk to you sometimes.
"You do not get what you want for, but what you WORK for."
LOYALTHY by Adela Osmani