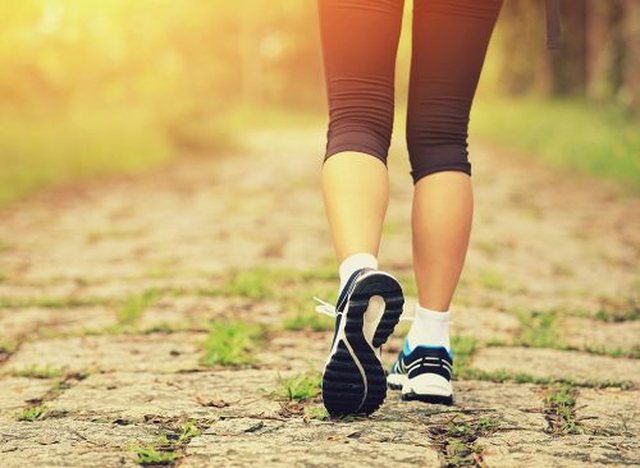 Walking every day is important for several reasons. In addition to being useful, it is also useful to lose weight ... Those who are inclined to stay for many hours to sit and sedentary life is the moment to learn the importance of walking. Make walking part of your routine every day, in order to give the body many benefits and physical and mental wellbeing. Because besides being useful both for the body and the mind, walking makes you lose weight! Let's find out the reasons right away!
- Holding water. Walking is a great way to keep blood flowing. Precisely because the blood circulation is stimulated, the risk of water retention and swelling is reduced. The displacement of toxins is promoted and consequently the body is protected from possible cellulite!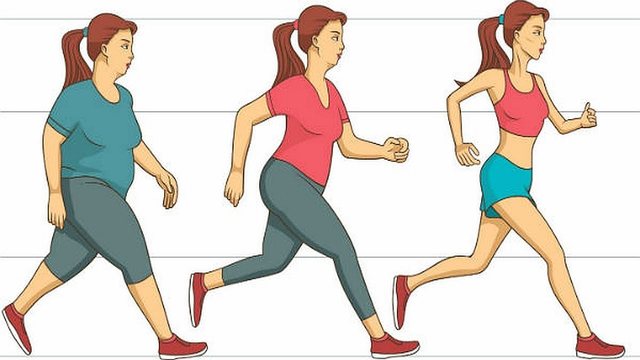 -Tonifikimi. Walking every day allows us to tonify almost the entire body. If an accurate training program is established on the basis of one's interests, it can become an excellent fitness alternative for those who do not want or do not have the time to make coworkers!
-Reducing stress levels. Walking every day also struggles with stress: it helps remove bad thoughts, allows you to release the tension of the day and recover your mental well-being.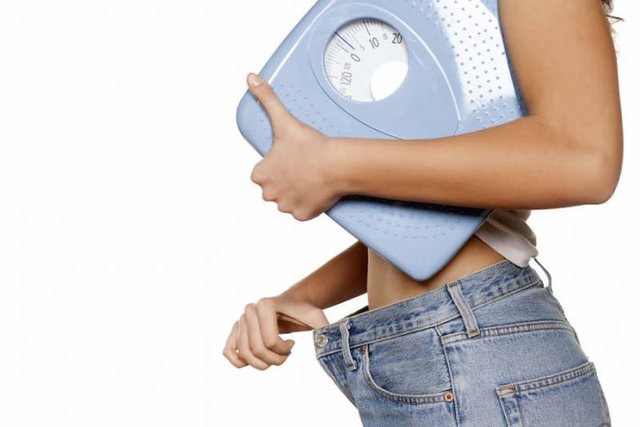 -Provides metabolism. One of the main reasons is metabolism: walking allows you to burn lots of fat and therefore helps to accelerate metabolism. Fitness experts recommend hiking for at least 30 minutes a day or at least 120 minutes a week! Of course, to lose weight and eliminate extra kilograms, we should pay attention to food: so we choose a healthy and balanced diet recommended by a specialist.