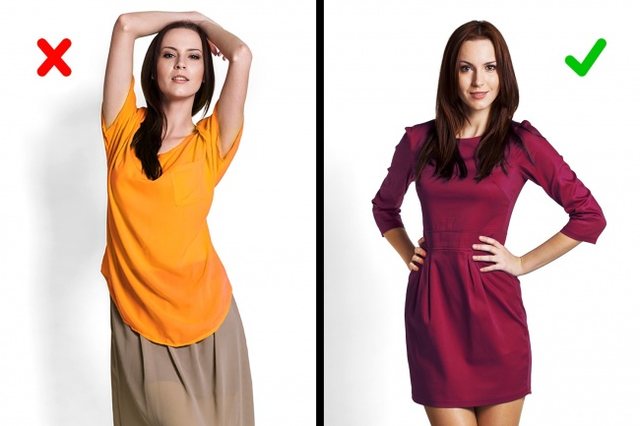 It is not always possible to keep ourselves in perfect shape. Most girls have probably been in a place where they had to look good in a few minutes. So they had to get ready soon. We will show you today some effective tricks that will help you look as stylish as you can:
Choose comfortable shoes
To make your legs longer and make your body look more stylish, it looks like you wear shoes similar to the skin color. So beige, nudge, brown or any color that is closer to your pigment's pigment. That way you will look longer. If you are wearing a pants or dress, choose similar shoes with the color of the dress. This trick works because it visually increases the length of your feet and you will look a few centimeters longer.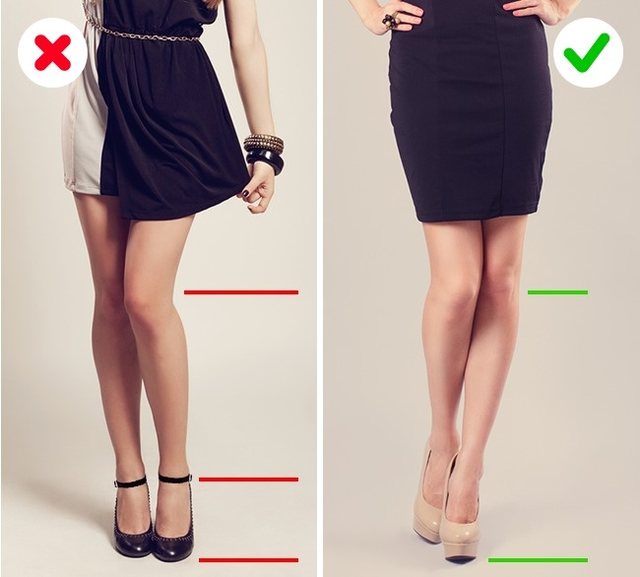 Get away from dresses that are too small or too large
Do not buy things of a very small or very large size. Such clothes will only highlight your flaws and will add visually a few pounds. Clothing should fit you and it should highlight what you want, while hiding at the same time any defect.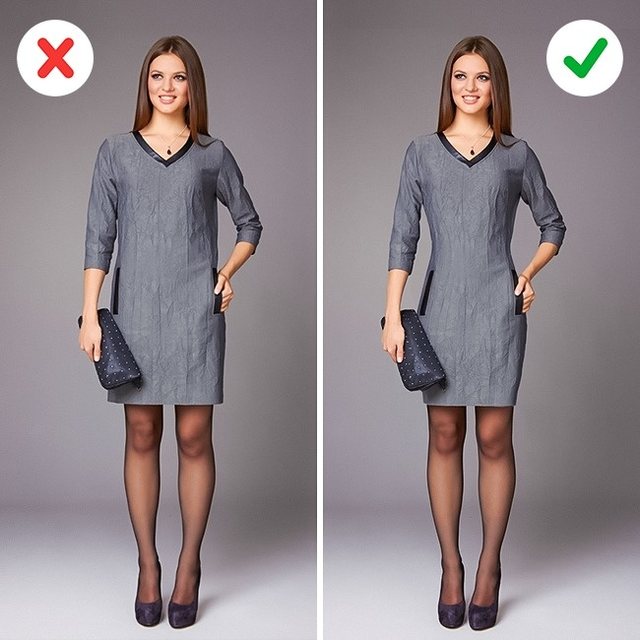 Always keep your back straight
Good posture can make every woman look magnificent and also makes your boss look thinner. That's why bruising is a bad habit, not only because it makes you look shorter and healthier but also because it can cause health problems. To avoid this, always keep your back straight.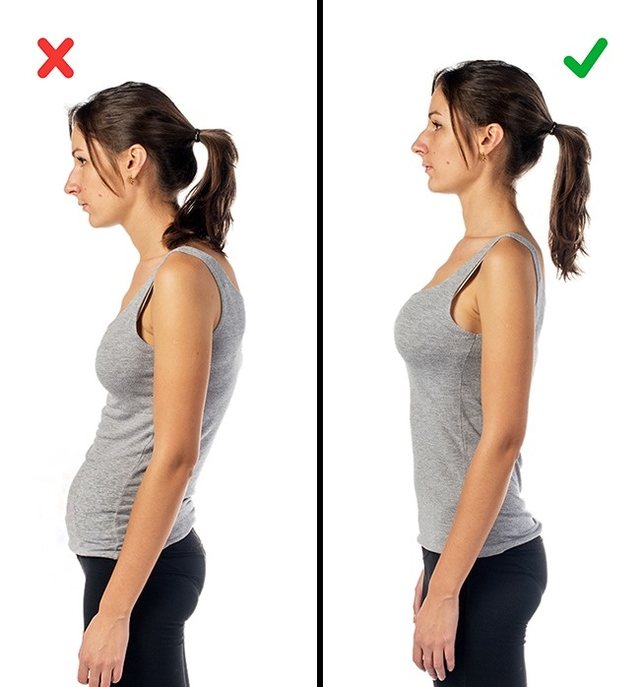 Make your skin tone a bit darker
The deeper your skin looks to look, the less cellulite will look and the excess chakra. The best option is a bronzer.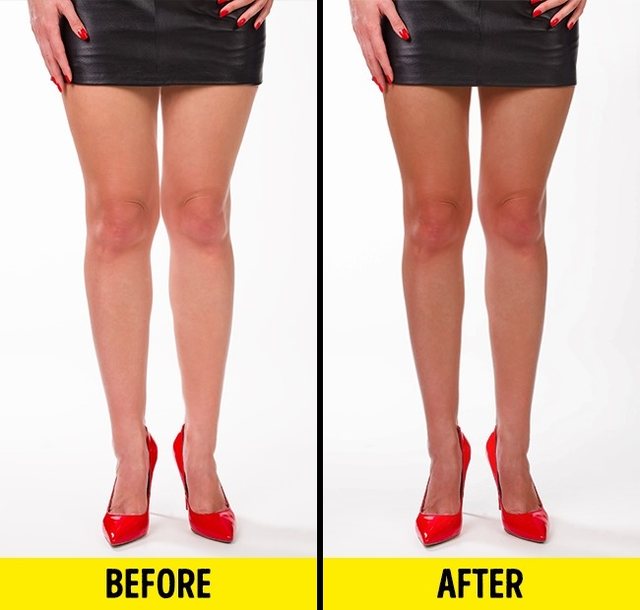 Choose the right materials
Do not buy clothes with harsh or very narrow material. Avoid square squares and angular lines as they will only point you to the problems. To cover the flaws, choose clothes with smooth and elastic material.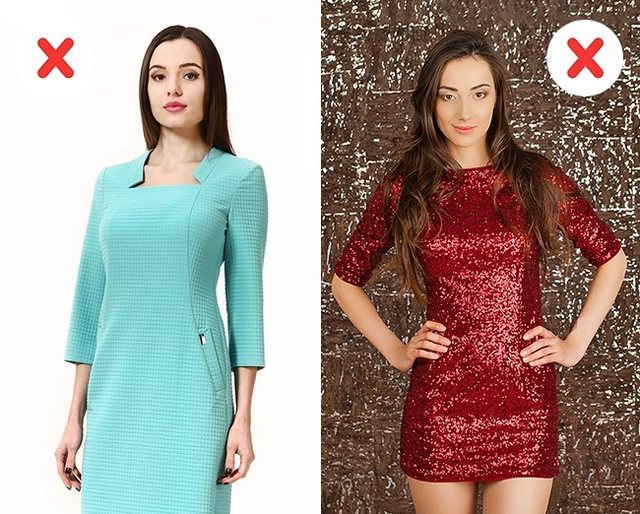 Do not stress your problems
Sometimes, girls try to hide a problem area by covering it too. This actually results in the opposite of the desired effect as these areas simply end up attracting more attention. In problematic areas, you do not have to pay much attention, as you bring them to the fore.