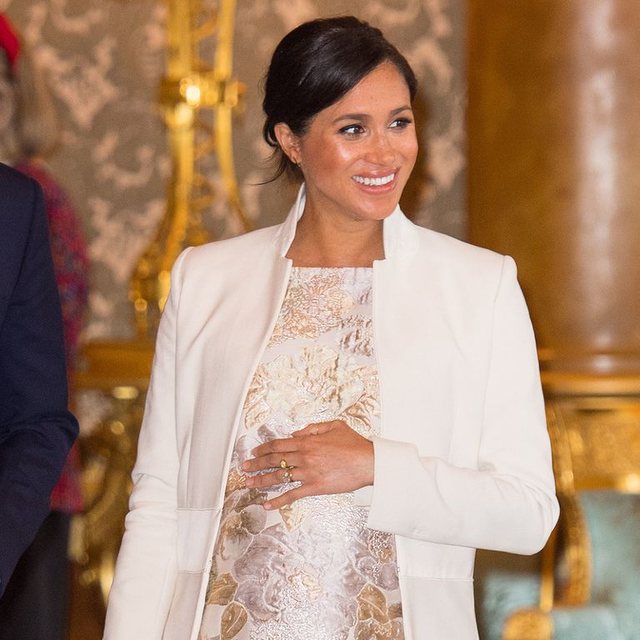 Status icon mode, Meghan Markle has earned more expenses. Sussex's Duchess fascinates the world with her costumes that cost a lot, but a lot of money. According to a recent research by Love the Sales, Meghan pregnancy costumes have cost more than half a million dollars so far-seven times more than her cousin Kate when she was pregnant. Before she married the prince, Meghan had begun spending on clothes.
Being lured by the Los Angeles style, the former actress has picked up brands like Dior and Givenchy.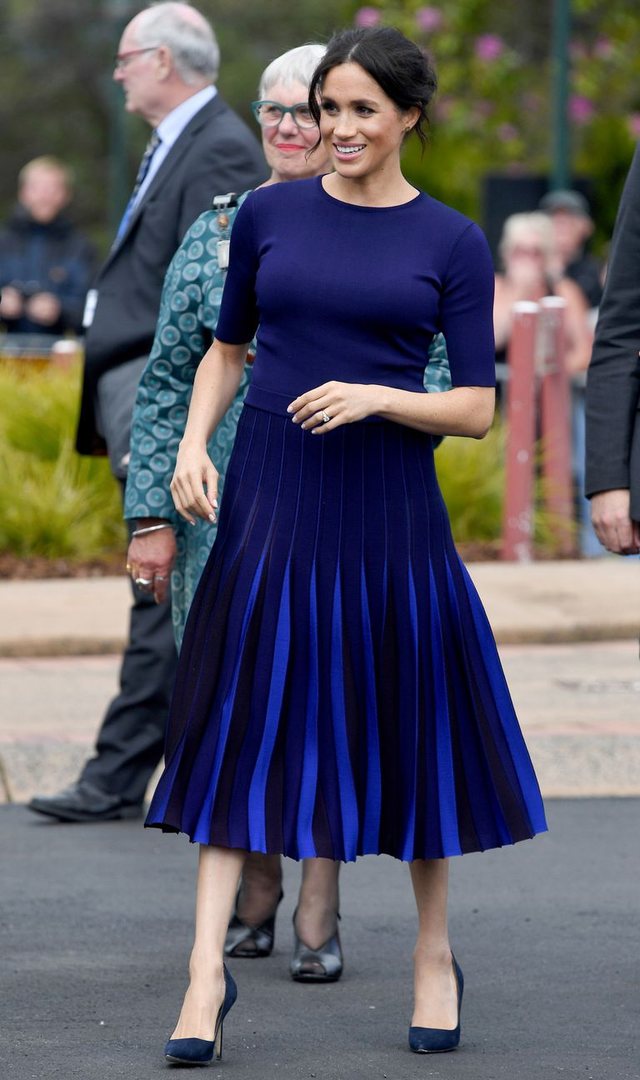 In the royal family, she has simply increased the budget for her spending. Kate, on the other hand, does not come from the same scene as fashion like Meghan and has chosen the most promising brands during pregnancy months. Meghan picked up during sweet reception Stella McCartney and Victoria Beckham while Kate preferred Seraphine, a cheaper brand than the Sussex Dukes' choices.