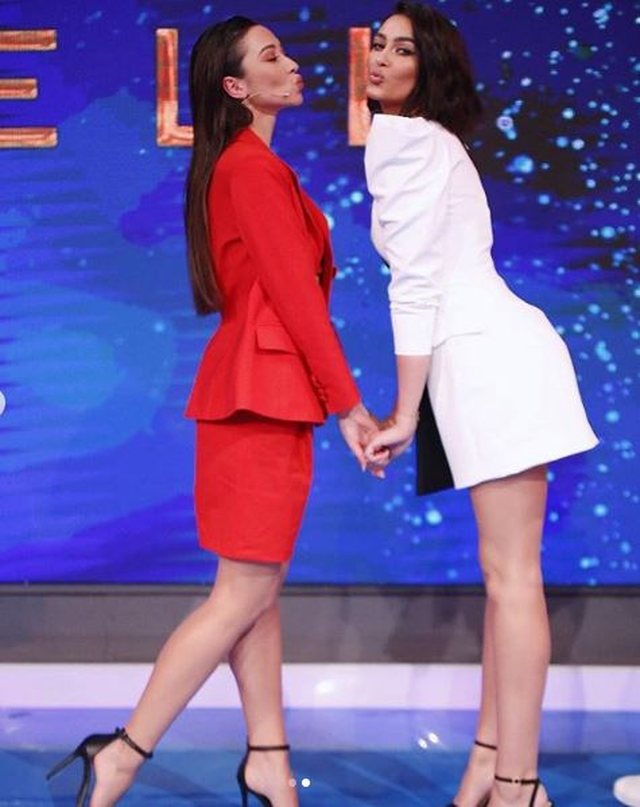 For a long time, they share not only the same profession, passion for fashion, but also housing in America. You've seen Adrol and Kristina in many photographic sets with each other, even commenting on their similarity, which has become even greater with the years, but have you ever wondered if the two close friends would barely they waited a day like today to get the palettes one another, even in public.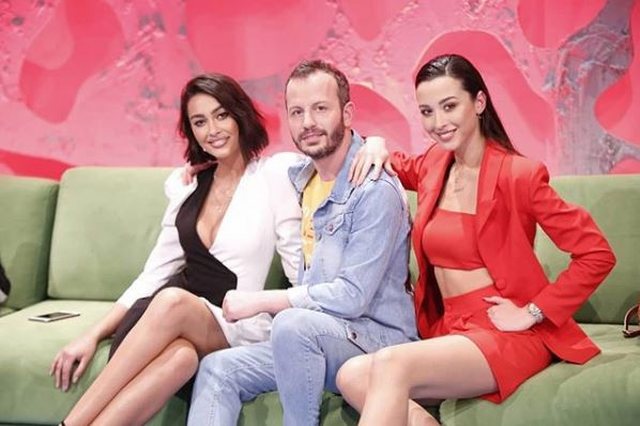 Invited today's afternoon in "The Sun" in Top Channel, Adrola and Kristina, similar and diverse nature, said that each friendship, and theirs, has a "quarrel." For Adrol, Kristina is her mother-in-law, one that ruins the nerves with her extraordinary delay, while for Christina, Adrola is among the people who eat extremely badly. And considering the fact that it is a model, the situation becomes even more difficult.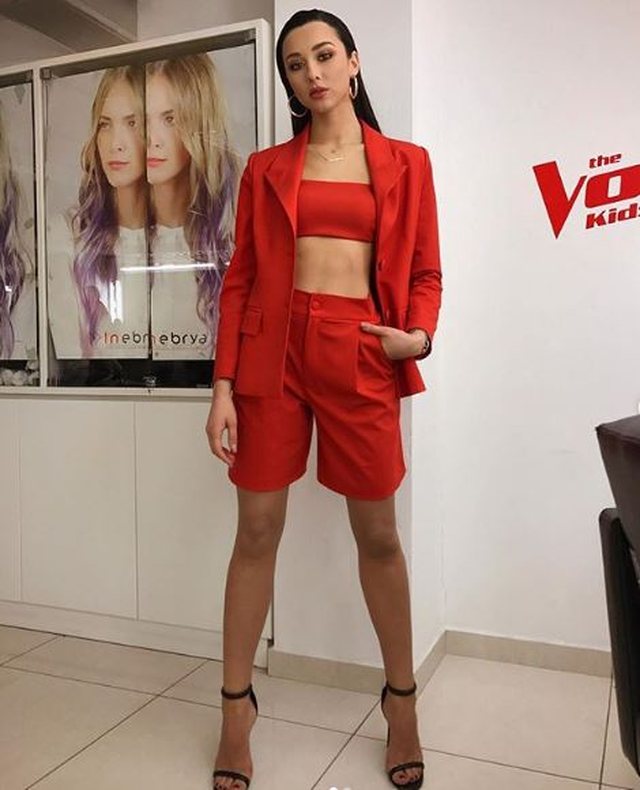 Without a curling eyelash, Kristina publicly told all the flaws of Adrola: " First, Adrola is not saving ... " she started and here Adrola intervened to say that in the last trip, Kristina had kept all the money and made him into debt. This was not the solution ...
" Second, he trusts and does a lot for people who do not deserve it. Third, he is very, very, very sorry, and not at all healthy (once the doctor advised him to be fed with supa and other healthy foods, Adrola not only did not eat according to his advice, but did not drink any medicines ). "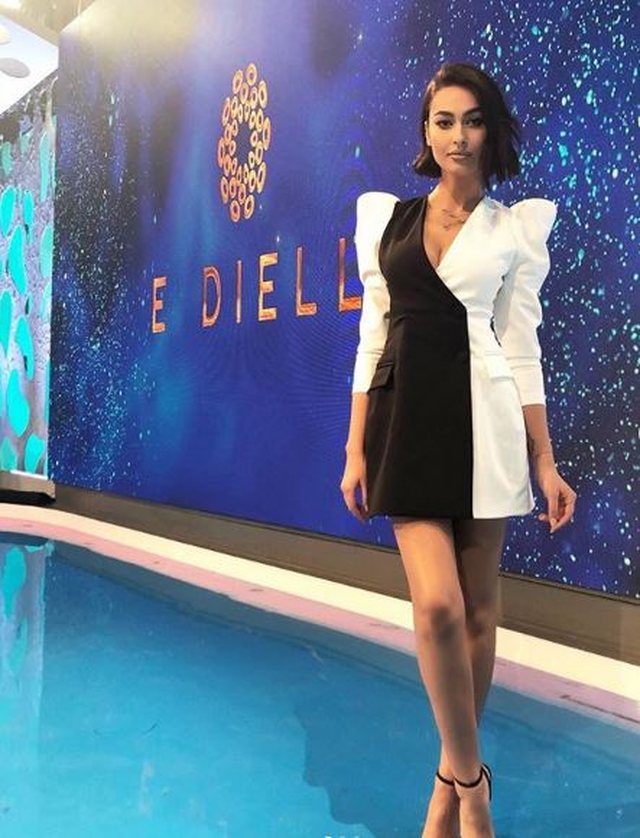 As she started, Kristi had other things to say about her friend, but said she was leaving her so that she could leave Adroa's turn. The latter had nothing to say about Kristina, in the beginning: " It's very good, what can I say about Kristin?" But it did not last long and added: "But Kristi is the man who destroys the nervous system because is always late. "Let's wait for me ..." he says. What about my wait? "
As colder, quieter, Kristina knows just one ok whenever Adrola comes up with four to tell something new. Even when they come out and like to dress equally, Adrola does not know how to express enthusiasm, while Kristina is suffused with an 'ok' to say that she likes to dress equally. But this calm is destroying the Adventures nerves ...
Their sincerity is one of the secrets that keep Christina and Adrolas together for many years. With all the different things they have, they know each other's weak points, and the strong ones, that make them always together.