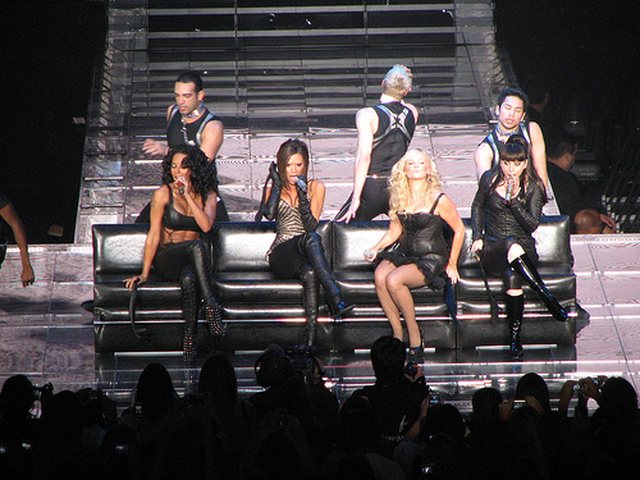 If you are a Spice Girls fan, get ready, because a drama has just started, just before the girls of the famous band start their tour. According to the Daily Mail, while Mel B has been filming an episode for "Piers Morgan's Life Stories" has made an unexpected statement.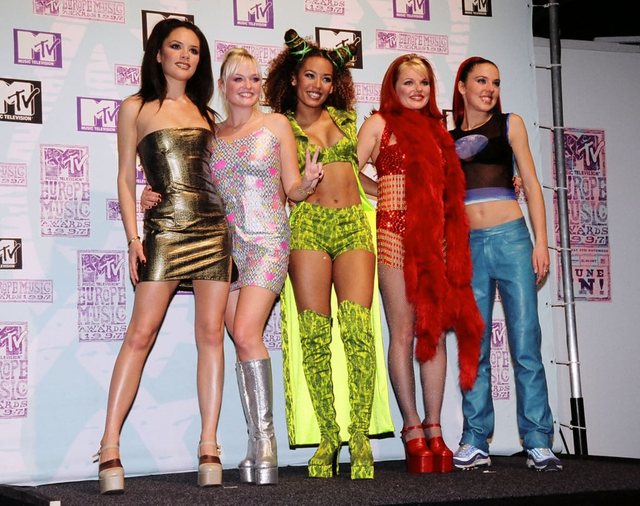 Mel B has shown that she and the other member of The Spice Girls group, Geri Horner (Halliwell), have once worked together. "It just happened and we then laughed at that thing. Thats it! We were close friends and happened. She will hate me because I know it as a woman of many class in her country and in her husband's home but it's a fact, "said the famous singer.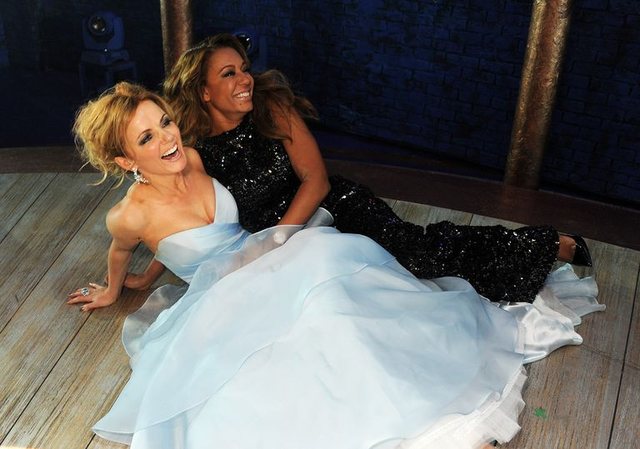 Geri, on the other hand, has not yet reacted to this statement, but sources told the Daily Mail that her husband did not like this at all.