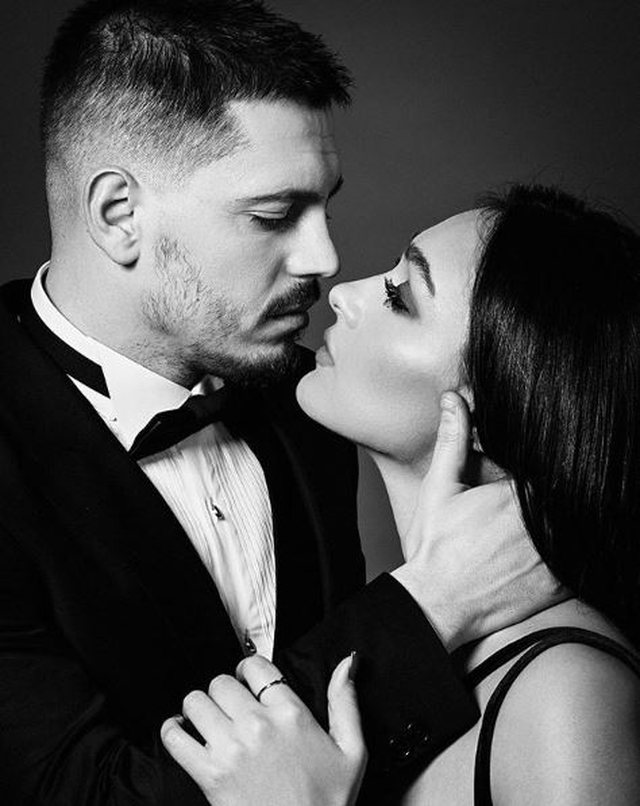 We all want beautiful moments to be memorized with photos. However, not everything goes right and the picture backdrops are sometimes not as perfect as the picture itself. One such case has been told to us by Klea Huta today through a photo posted on Instastory.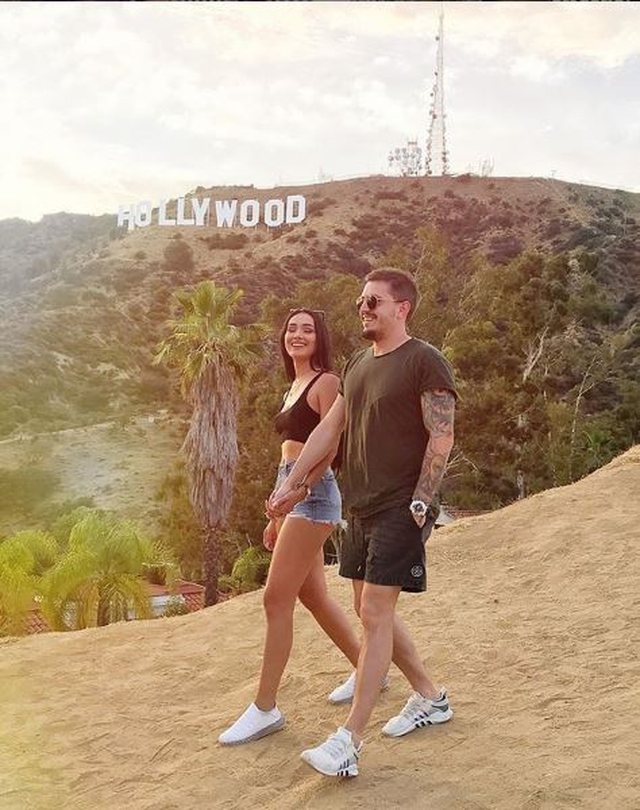 As they are in a picturesque spot, far from the noise of the city and in the tranquility of nature, Klea and Elgit have wanted to make a romantic photo. As usual, to make a beautiful picture is not that simple and sometimes you have to make sacrifices. This time, the sacrifice should have been made by Elgit, who tried to lift Klean in his arms, but from his face's mimicry we realize that it was not easy.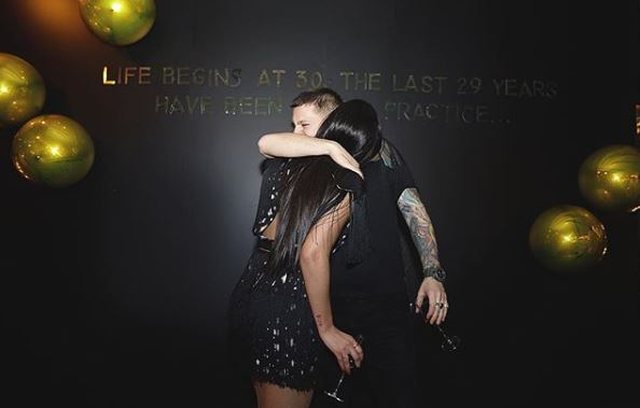 " Well, all this scenery, all this beautiful time, you will make a romantic photo and suddenly he realizes that you've become a piggy. Forgive me for the foul meat, soul , "wrote Klea on the picture.