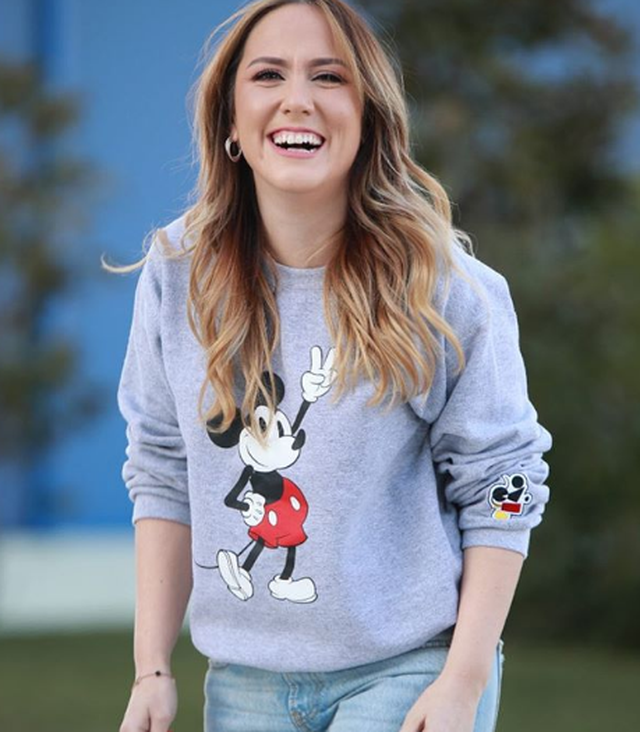 Who better than it can deliver the "recipes" of success ?! Since she was still a student, she smelt the passion for radio and television and took part in one of the most important media in the country, such as "Top Channel", with her favorite role as moderator and presenter of various TV formats trusted over the years. With successful shows, protagonist in my prime time, with audience recordings and visibility, Arbana Osmani has tried the media itself where it is part but also the many fans that you can always do with some components such as talent, passion and hard work!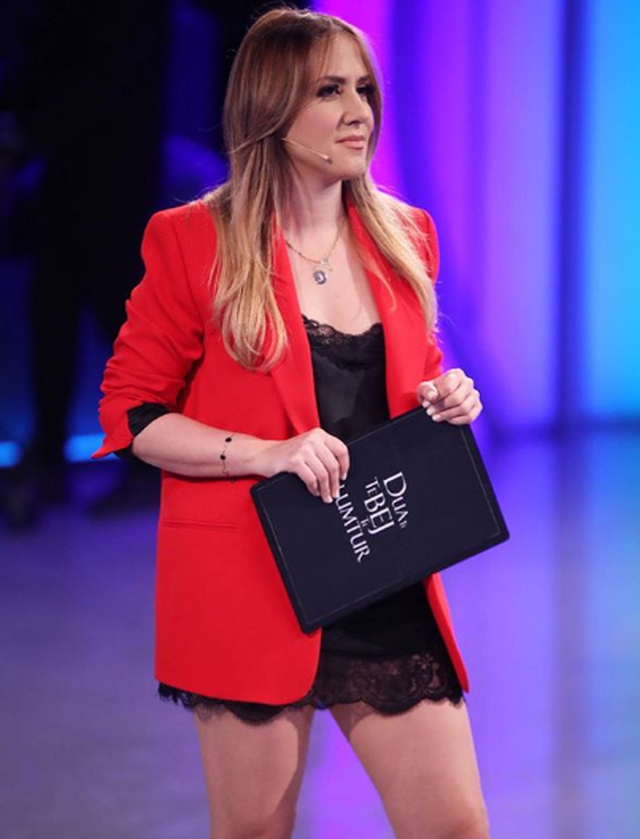 We can not deny that she is one of the well known Albanian presidents and among the most motivating women of her generation, for her lifestyle and the public profile she has maintained over the years. But just today, apparently Arbana has decided to show the other side of the success medal, saying it not in a long interview or in any media outlet but merely summarized in a hinted expression. In a recent Instagram post, the well-known moderator virtually shared a motivational detail for all the girls who love success and the road to arrive there is according to Arbana Osman. "The safest way to help a successful woman is to say what she can not"!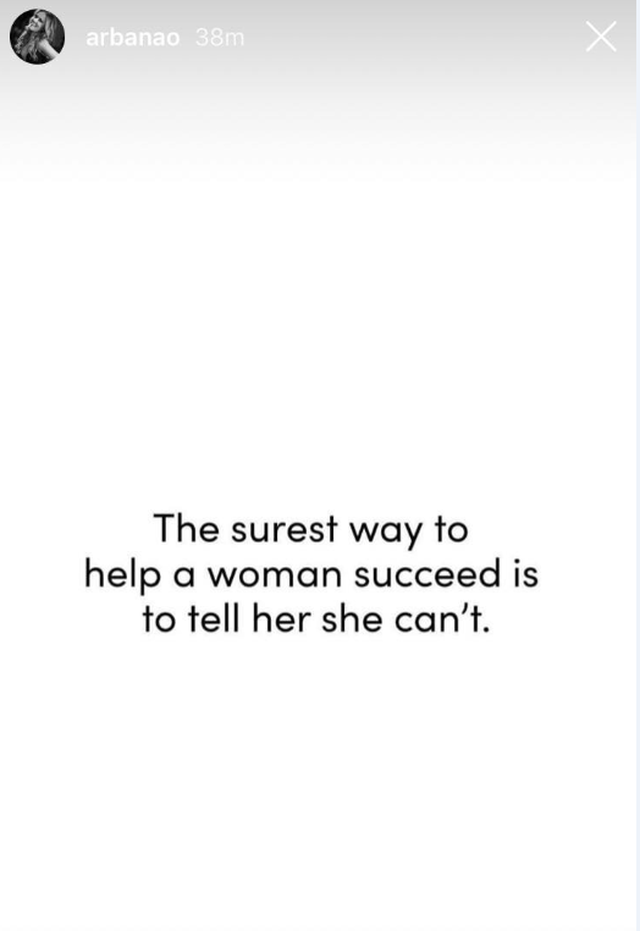 Girl, if Arbana says you should believe it!