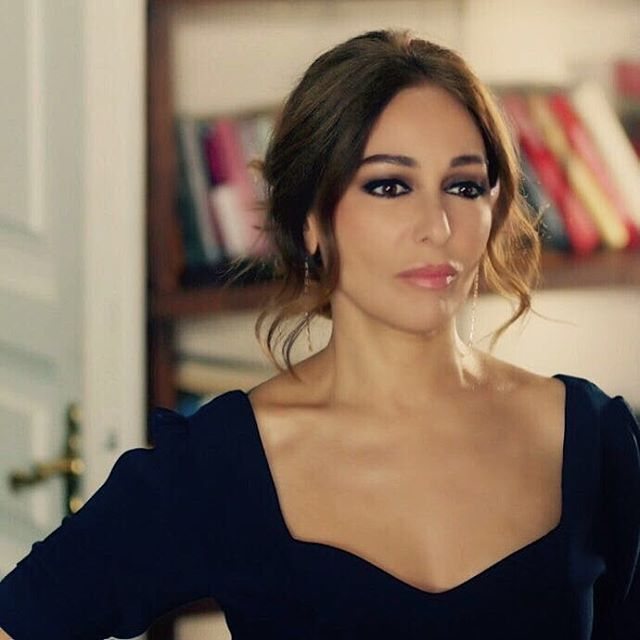 Zerrin Tekindor, one of the most famous Turkish actresses, is known for his constant look-and-haul experiments. The famous "Miss" of the "Forbidden Love" series, continues filming for a new serial in which she is currently collaborating, but her latest photo on Instagram has caused a group of followers to criticize her hair for yellow hair.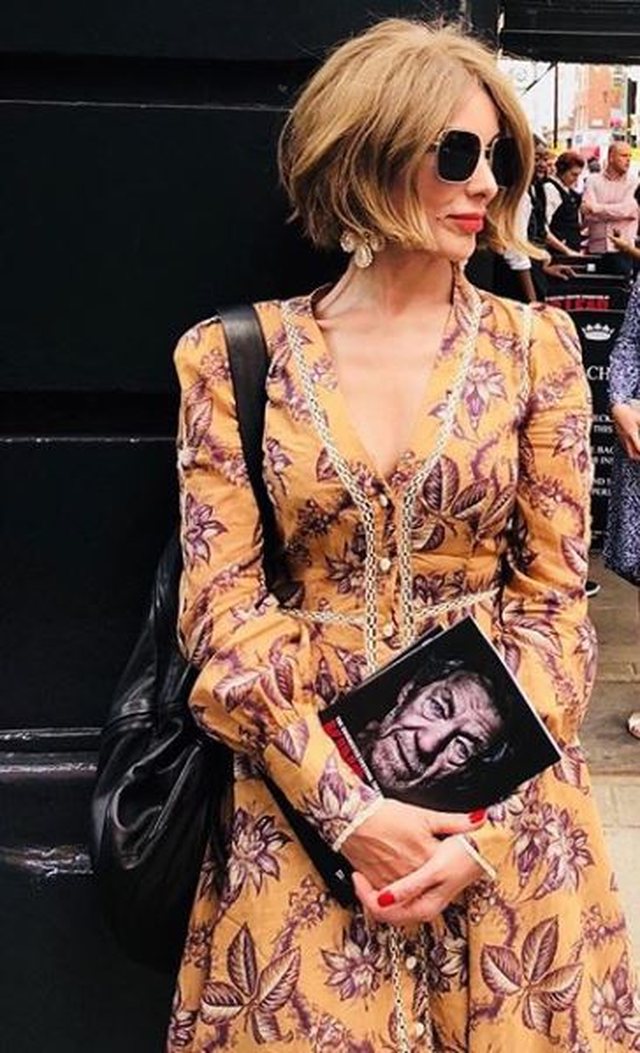 After dying yellow hair, Zerri shared a picture with the fans waiting for their response to her new look.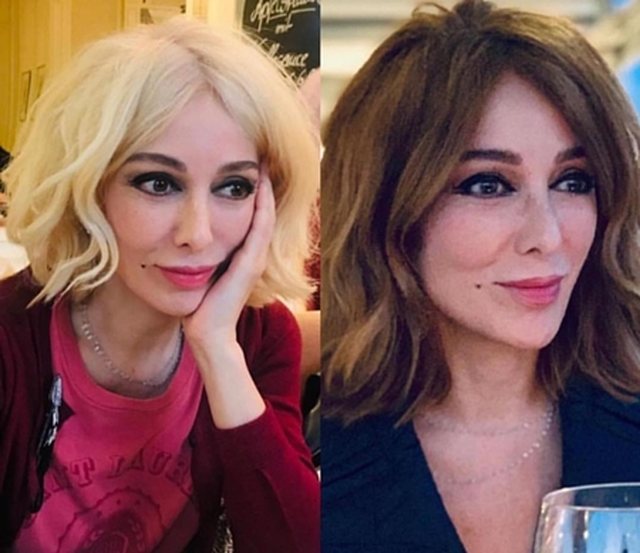 Apparently, the change has been drastic, however the actress has also received compliments among many "critics" still thinking of brunette, "Miss" is more beautiful.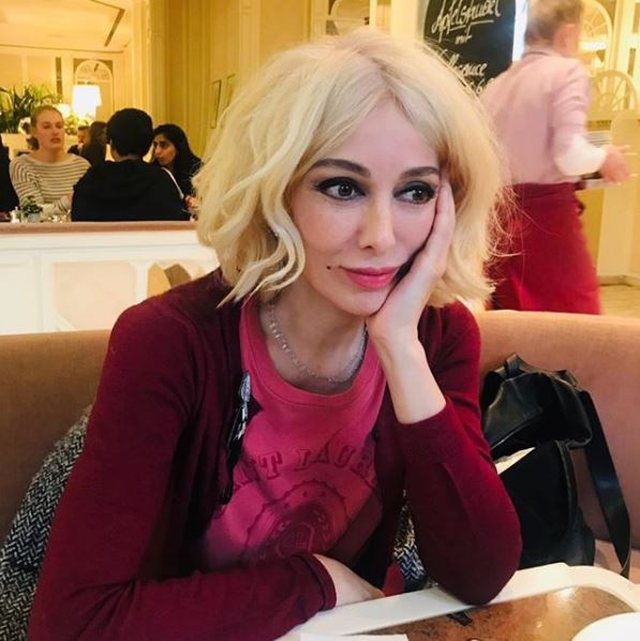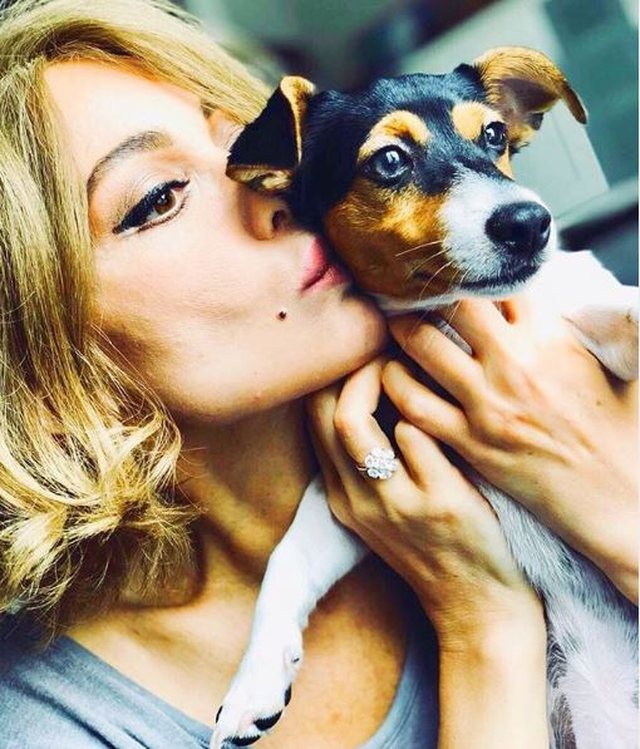 Almost two years ago, Tekindor has put an end to the relationship with her partner, the famous actor who has performed in the "Ezel" series, Haluk Bilginer. The cause of the couple's split is thought to be the former wife of the 64-year-old actor.