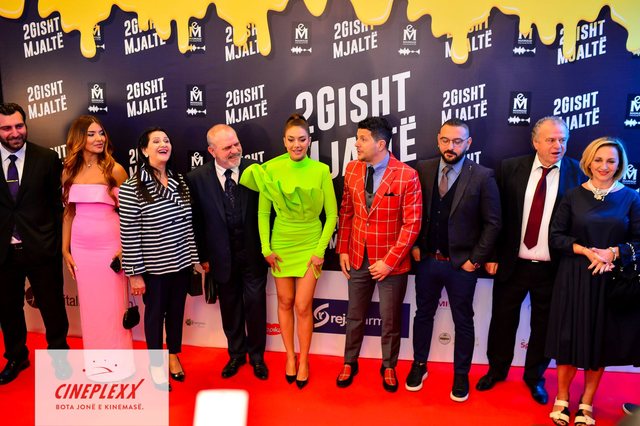 Ermal Mamaq's newest film directed by Ermir Kahlilzade and protagonist Elvana Long broke record on the opening day.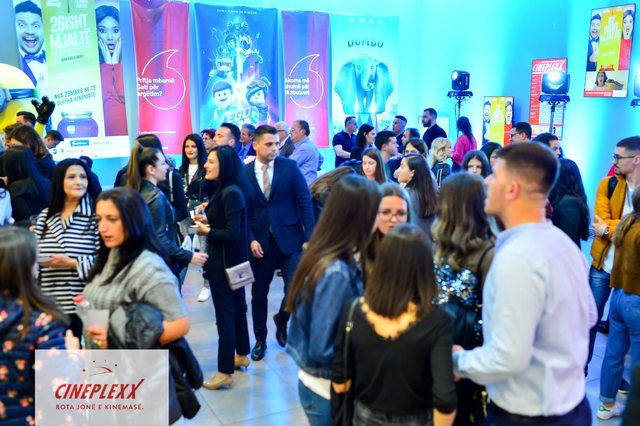 Date 28 March was the opening day of the film for the public after the private pre-premiere organized the night before, where besides the actors, guests of the world of art, media, culture and business were also present Prime Minister Rama and Mayor Veliaj , which also has a 'cameo' show at the end of the film.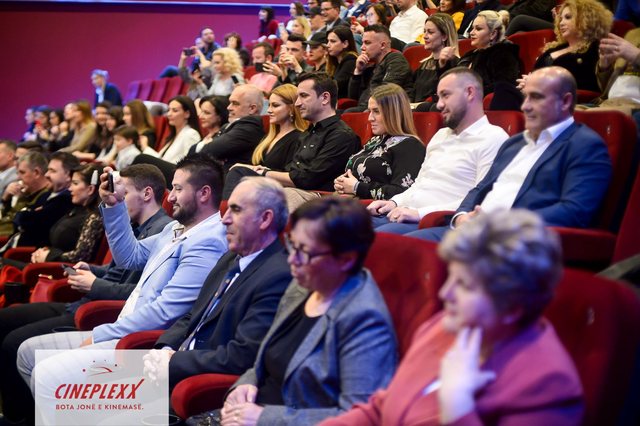 Just yesterday, cinemas Cineplexx TEG and Cineplexx QTU sold more than 5,000 tickets marking a new historical record. For years this record kept the movie "Fast and Furious" with about 3,000 tickets sold in a single day. It is expected that the next few days will continue at this pace, bringing to the title of the best-selling film in Albania, which is again the movie "Fast and Furious" with about 30,000 tickets sold in total.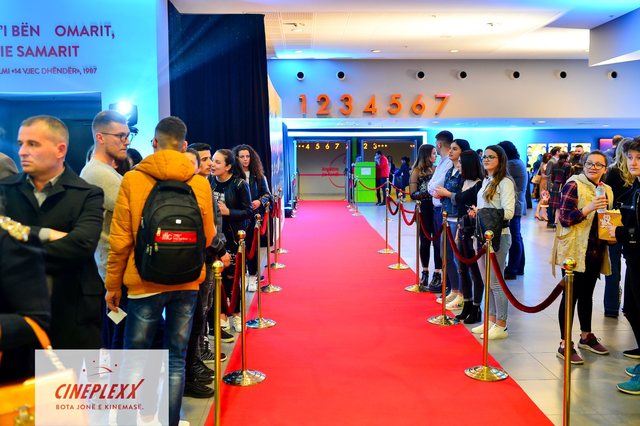 2 Finger Honey is a romantic comedy in American style, where the main character Vini (Ermal Mamaqi) is known and loved by Emma (Elvana Gjata), and after marrying in record time, leave for vacation where everything goes a bit. Surrounded by a typical Albanian mood, this movie suitable for all ages will not only make you laugh but will make the time pass without being understood.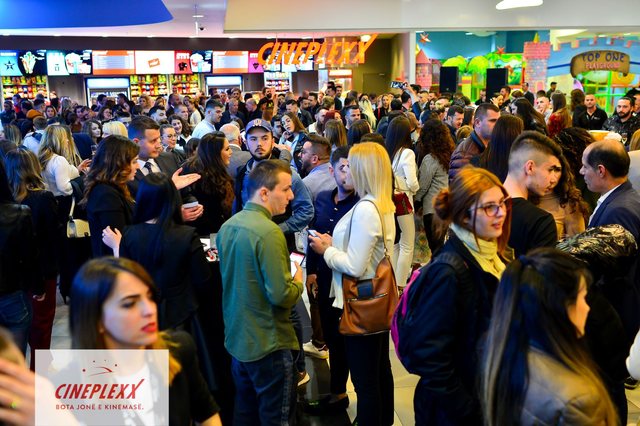 To accommodate all the requirements at Cineplexx TEG are more than 20 open daytime shows and at Cineplexx QTU about 12 performances per day and will continue to appear on Cineplexx until there are requests.