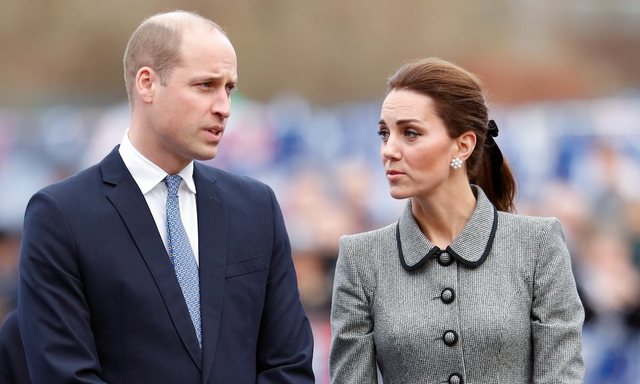 If you thought the relationship between Kate and William was perfect, you thought wrong. Apparently, the Duke and Duke of Cambridge are going through an unlikely period in their relationship. According to the In Touch magazine, Prince William has betrayed Kate while she was pregnant with the third child.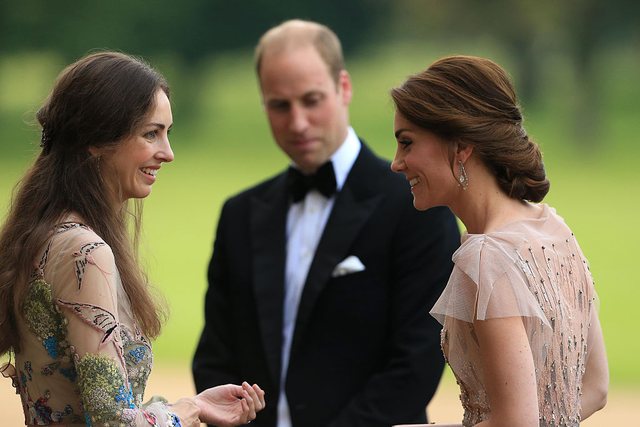 According to these rumors, he has gone with Rose Hanbury, who is the brand of Cholmondeley and at the same time friend of Kate and the royal family. Rose is married to British aristocrat David Rocksavage, who is about two decades older than she. According to The Sun, Kate and Rose have been very close, but now no longer. Even, Kate has asked William to disconnect all connections with Cholmondeley.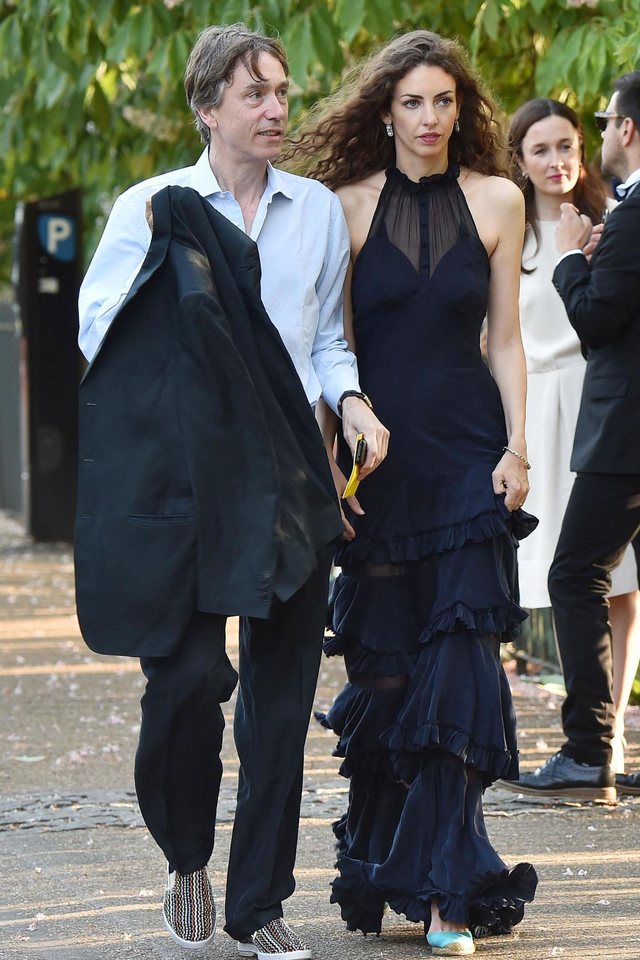 Though rumors are circulating rapidly across all media, there is no reaction from royal family representatives.