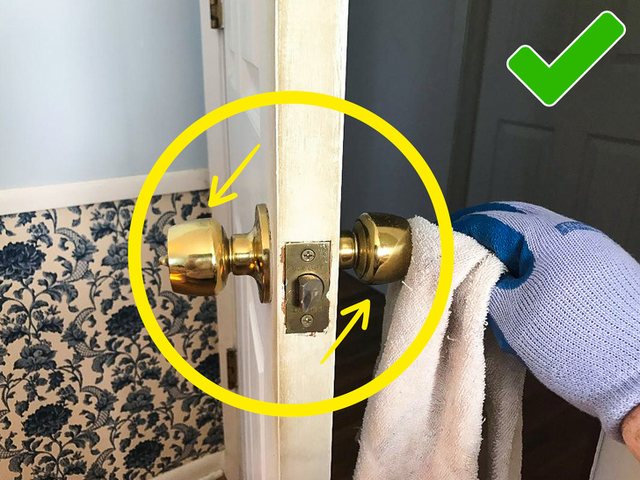 The house is your sixth palace, anyway. So at home you feel in the most comfortable place in the world, where you can stay with the most ugly outfits, but that does not interest you. However, the house requires constant care and maintenance in order to be clean and comfortable. Today, through this article, we will show you the five things you need to have at home at least once:
TV remote controls
Think about it: Everyone at home touches the TV remote controls, even by eating. It is therefore recommended that you clean the TV telecommunication with alcohol.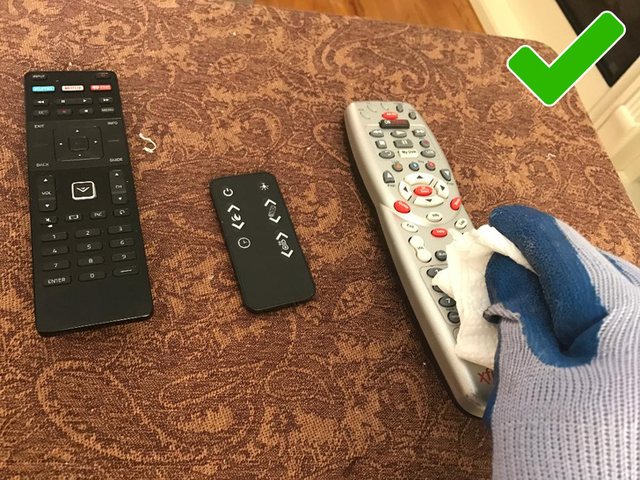 Mobile phones
Everything you put close to your ear or mouth should be clean. An average-sized phone may have more than one microbe. Therefore, you should clean it from time to time with alcohol.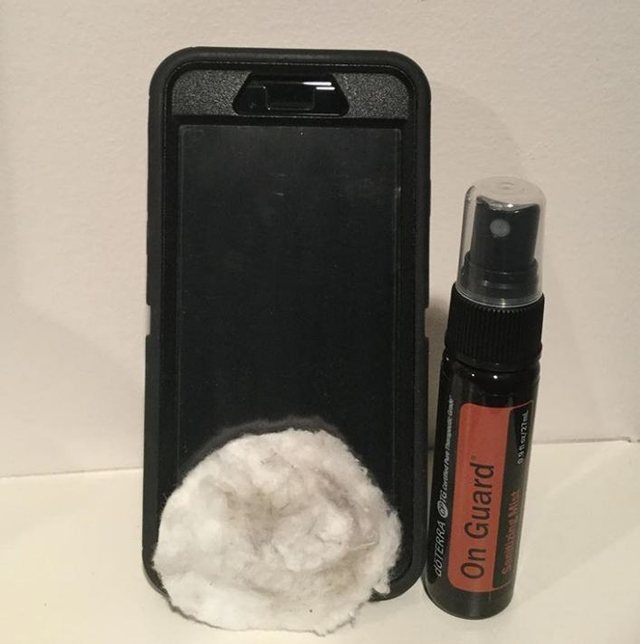 Computer Keyboard
Most people when working on computers consume fast food too. However, if the whole family uses the same computer, imagine what happens to the taster. Eyebrow pins with a little alcohol help to clean the keyboard.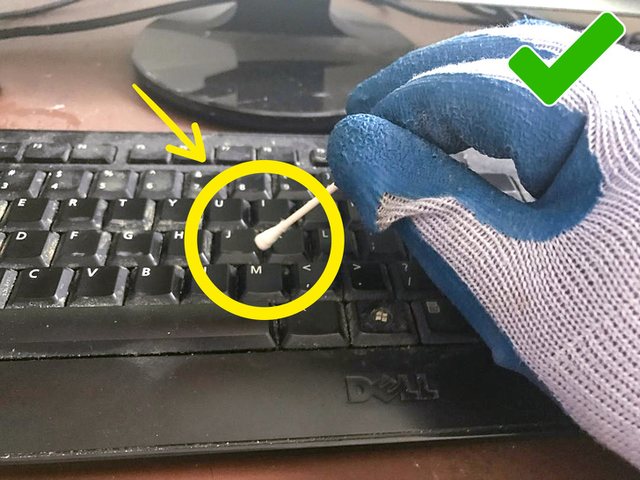 Grinding brushes
The first step to a beautiful look is a clean face, so of course you have to start with clean tools. Keep germs away from brushes. Make sure you clean them once a week, so that your face looks more beautiful.