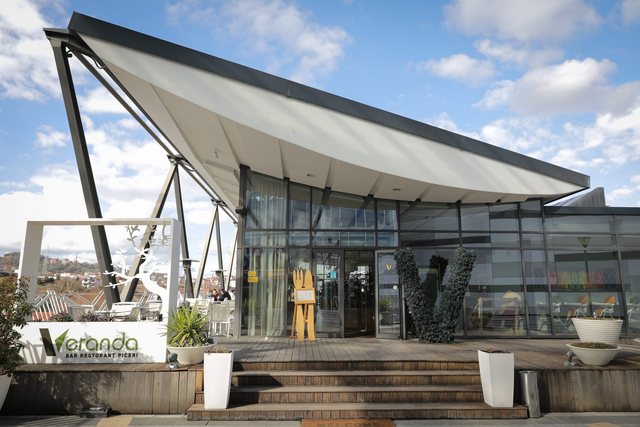 We all have that inevitable desire at weekends, to "escape" Tirana, noise, fatigue from work commitments or everyday life, and stop in a quiet place. In a space where the whole family gets together and can spend beautiful moments in harmony with nature, entertainment, relaxation, but above all with the theme of satisfaction for many of us: the food! Insuitable taste and abundant menu where each of us, the favorite dish of dishes cooked by the kitchen masters. With the bio and healthy food served to all customers on the TEG and QTU porch, you have virtually kept your kids away from being obese because everything consumed there is within the taste and quality parameters. Where can you find such a fantastic place, that includes all these services together?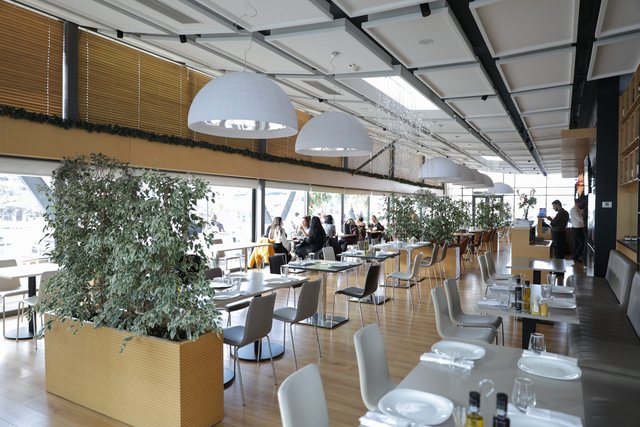 There is a name: Veranda in TEG and recently in QTU! Everyone is welcome in this place, because every one of you finds himself there. A green space with a wide range of services dedicated to you being a couple, a family, a child, an intimate dinner or large events of corporations and social groups that want to enjoy a cocktail and relax under the sound of music. Everything is there, in your service and in every category that chooses to relax differently.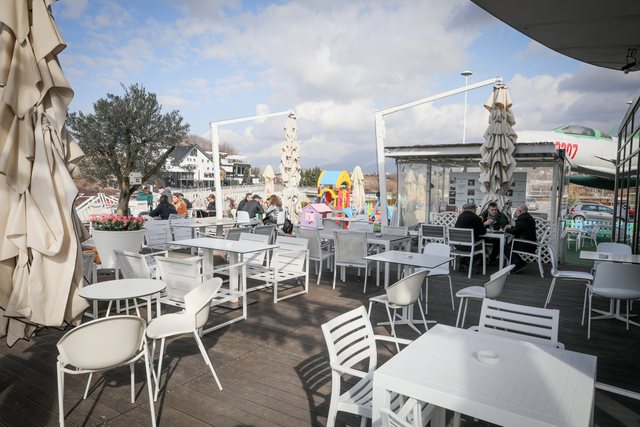 Not forgetting, children! Your toddlers, as well as adults and other children's age groups, will find the Veranda at TEG and QTU, their playground as well as a wide range of entertainment to keep them stimulated by age , along with a special and varied menu of food, but especially pizza, so much loved by everyone!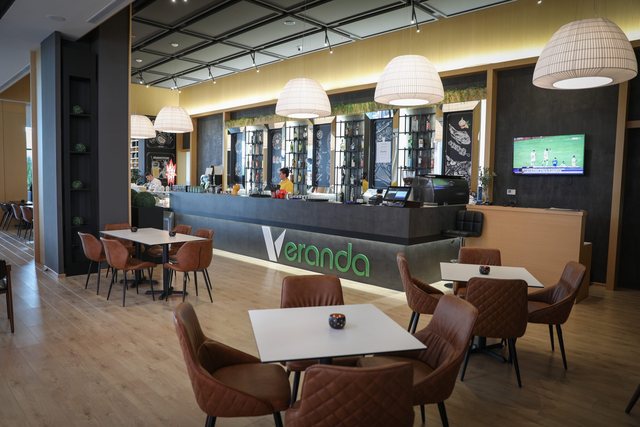 Enjoy a rich menu when everyone identifies personal tastes! The base is Italian cuisine, excellent pizza with wood oven, cocktail and a multitude of dishes and drinks so much desired by all of you!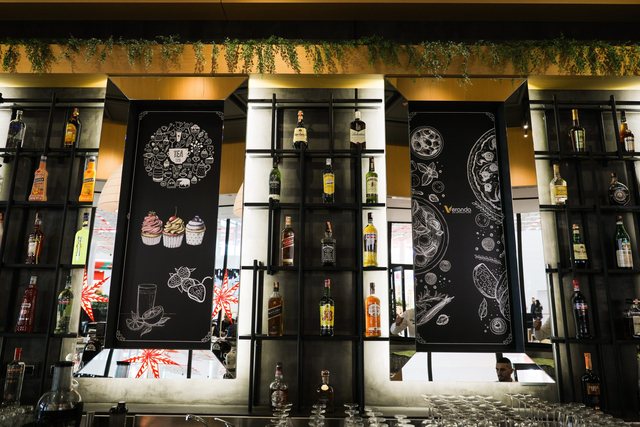 The main deck, veranda and all green and cozy space is at your disposal! Because in VERANDA, you are coming, you will always want to come!