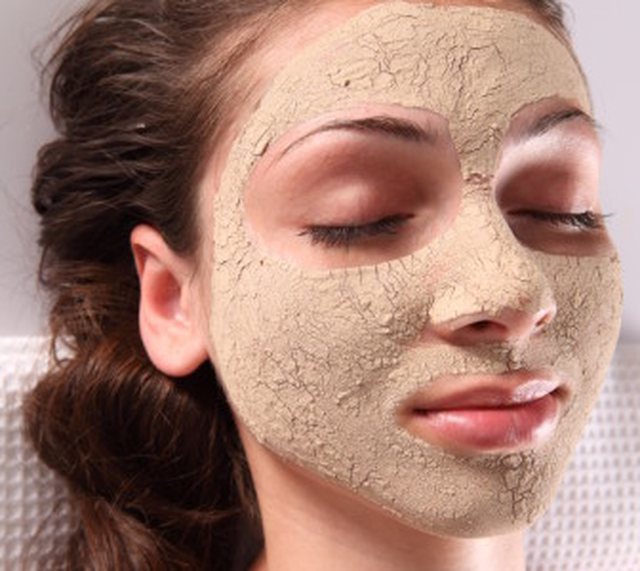 When it comes to wrinkling wrinkles and age, every woman is willing to do everything, but often the best ways are very close, without trying to look for creams and endless interventions to have a new face always.
Beer masks are quite simple and at no cost. You can use it once or twice a week and your skin will always be excellent and healthy without any wrinkles. It is a soothing and nutritious mask at the same time.
Beer yeast fights infection and is recommended to be used for any age (even teenagers, as it fights infections and facial acne).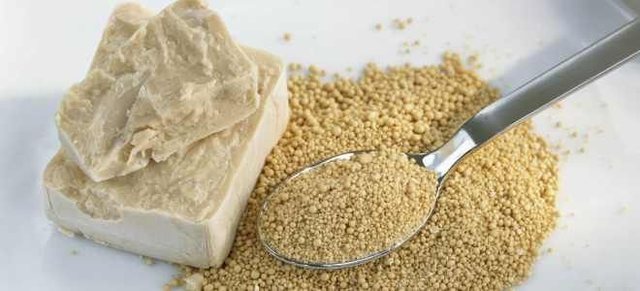 Use:
One tablespoon of beers mixed with a little warm water. Once the measure is done in the form of a dough, it flows into the face and neck. After keeping it for 20 minutes, rinse with warm water. After this mask, it is recommended that the face be painted with a little olive oil so that it does not dry out.
Another use of a bean-masked mask is yogurt mixing:
Three tablespoons of yogurt and a spoonful of yeast stir in a small glass container. Mix well until the mass becomes homogeneous. Carefully pass on your face and neck and after 20 minutes rinse your face with plenty of water.