Soft and silky hair are every girl's desire. But unfortunately, many of us suffer from greasy or damaged hair, especially if it has been a while since the dyeing process. Instead of spending money to buy expensive products, below are some home recipes that provide hair smoothing and shine. Moreover, without ruining the bank.
Egg: It is a classic recipe for hair nutrition and softening. Eggs help to hydrate and shine hair. They also help counter the downfall. Mix together one egg and one tablespoon of coconut oil or olive oil until you create a paste. Carefully apply the whole mask by focusing on the scalp. Cover with a shower hood and hold for 30 minutes. Then wash your hair as usual with the recommended shampoo.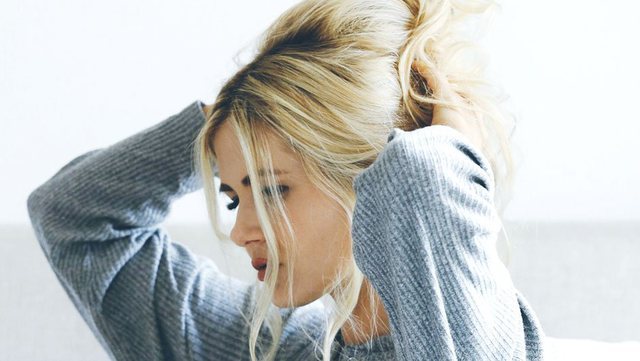 Apple apple: Seriously, is there anything that can not make apple vinegar? Above all, it keeps your hair hydrated and clean, because it cleanses the scalp deeply. Mix the same amount of apple and water vinegar together. After brushing the hair with the shmpo, put the mixture into the hair (scalp) and massage with apples for a few minutes. Cold water washes.
Mayonnaise: Some people can not tolerate the smell of mayonnaise on the hair, but it is a very good hair nutrition and its nutritional values are tremendous. Amino acids and proteins found in mayonnaise fat will hold strong, smooth and brilliant hair. With half a cup of mayonnaise, massage the scalp and hair damaged by the paint. Cover your hair with a shower cap and keep it for 30 minutes. Then do it as usual with shampoo.
Avocado: This super food will hydrate and nourish the roots in depth. Sprinkle a avocado mix with a tablespoon of olive oil and a piece of banana. Apply the mask to the damaged hair, from roots to the top. Cover your hair with a shower cap and keep it for 30 minutes. Then wash the shampoo as usual.