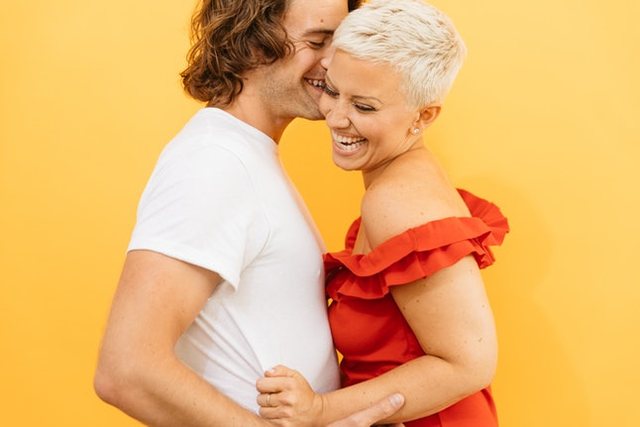 We have often heard in various conversations, interesting and sincere stories about the sex or intimacy of older women. According to experts, paying attention to their stories will find some great truths that may be key to having better sex and more intimacy in your relationship.
If sex is not interesting, the two partners must work to change the situation. "It's not just your partner's job to keep things fresh, it's your responsibility, too." When things get boring inside the bedroom, it's easy to put the blame on your partner. But keeping the spark alive requires effort from both. If you actively find ways to keep things fresh, you can have real sex life and an ideal relationship in general.
Here are some stories of older women about sex and intimacy that experts say you should pay attention today.