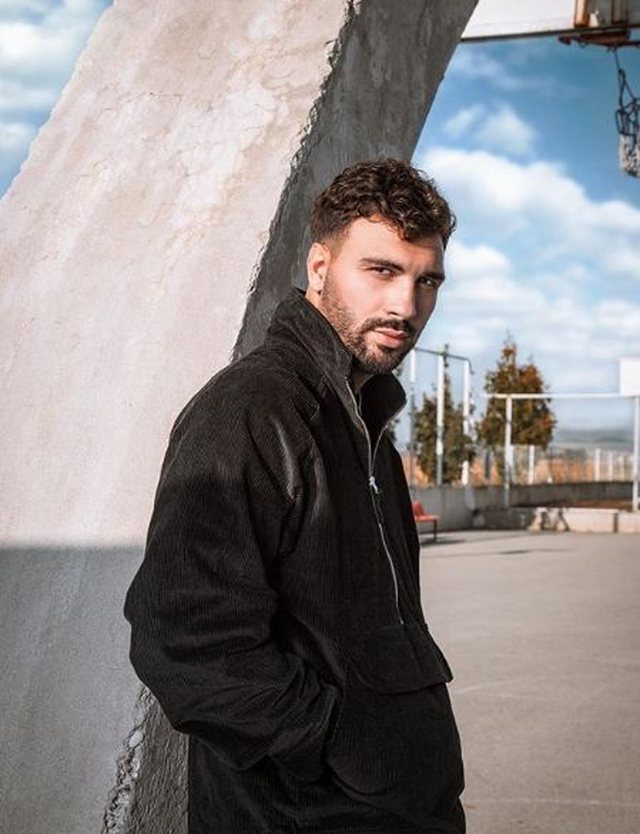 A question for Getoar Selimi, led to a statement for the girls, Ledri Vula. Invited to the "NIN" show, Ledri was asked about a variety of topics that are curiosely publicized. Formerly they were friends with Geto Selim, and today their ways are apparently divided. "Why do not you talk to Getoar Selimi," was Alaudin Hamiti's question about the famous rapper.
"It's not that we do not talk. Life has taken the other direction. I have it on Instagram, and I've been tracking what she does. Even with me I have no problem. I'm not going to be rude. Man forgives. There is what happened. I've decided to get rid of black clouds. I would have been excited with the best always, " said Ledri.
He added, that they would be stronger if they joined together for a song. Ledri underlined the fact that the girls have started to chirp with each other and this does not like anyone.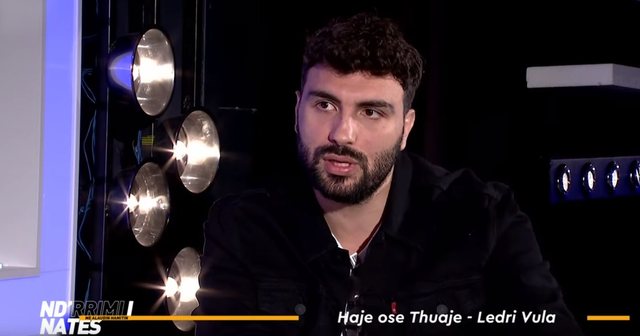 "We are stronger in joining and singing a song together. Even the women have started to be pushed to one another. Do you like others? No one. They're choking. Neither is it shady, "said Ledri about a week earlier.
However, it seems to me that this statement of Ledra has been spelled out by others and today through a post at Instastory, he once again clarified to the public.
"I'm sorry that my sentence on" NIN "is misunderstood even though I neither with my songs do not offend not only the reperet, but anyone of the feminine. Do not think that women are not good rep, I would not have made songs with Tayna. I was in the vocabulary that is used, but it prevents me from getting the wrong craft of using the swindle like us. I know that they can better get better rewards without the need for sha, that the vocabulary is very rich. Our children and their families are also listening to us, so I say this. You who are raising this dust go back and see all the lyrics of my songs and then judge, "writes Ledri in his post.