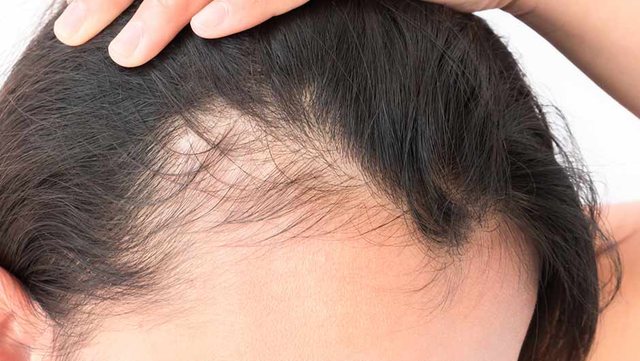 Everything changes when it's 40s. Many people adapt quickly to skin changes and metabolism after this age, but many people find it difficult to accept and adapt to skin changes.
A big problem among many others is that of hair loss after this age, especially for women. According to Joshua Zeichner, MD, cosmetic director and founder of dermatology at Mount Sinai Hospital in New York City, hair loss is most common in women who have just under 40 years of age.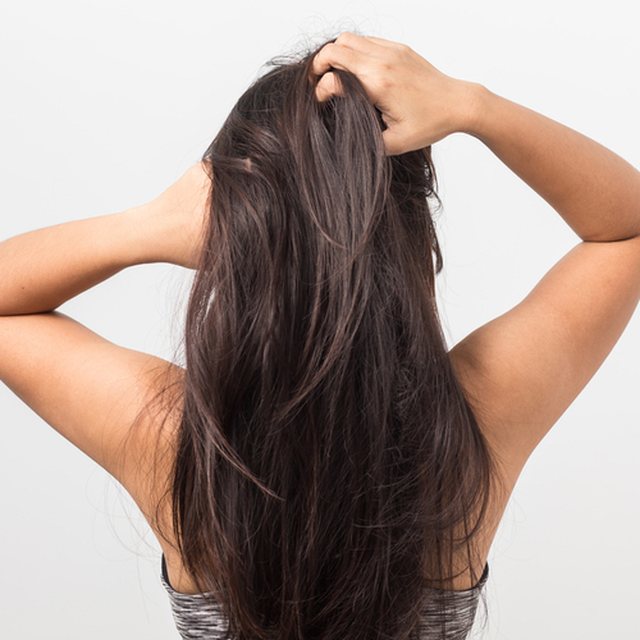 Any case of hair loss is special and may be the result of many factors, but experts say hair products can be controlled to avoid having some chemicals in their composition.
In fact, experts say that all products that contain sodium (salt) or sodium (SLS) (SLES) sulphate are dangerous to the hair and stimulate their fall.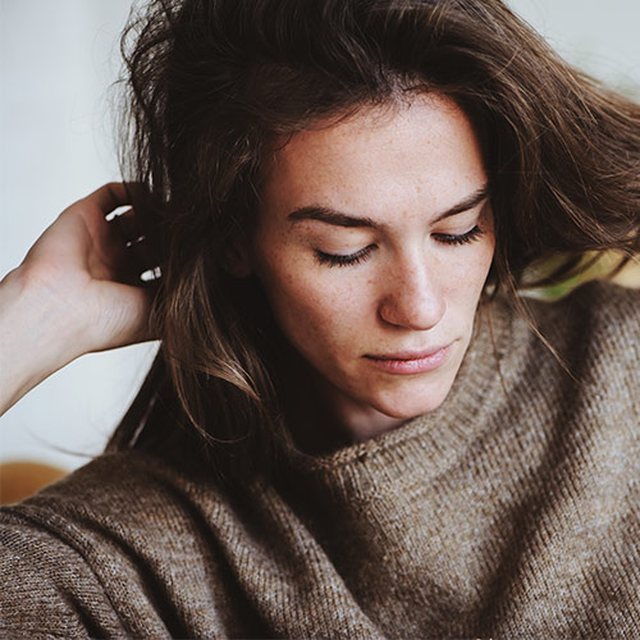 Both of these ingredients are dense in shampoo because they add to their cleansing effect. "They create bubbles [and] remove dust and oils from the skin and hair," says Paul Pestano, a cosmetics specialist for Teen Vogue.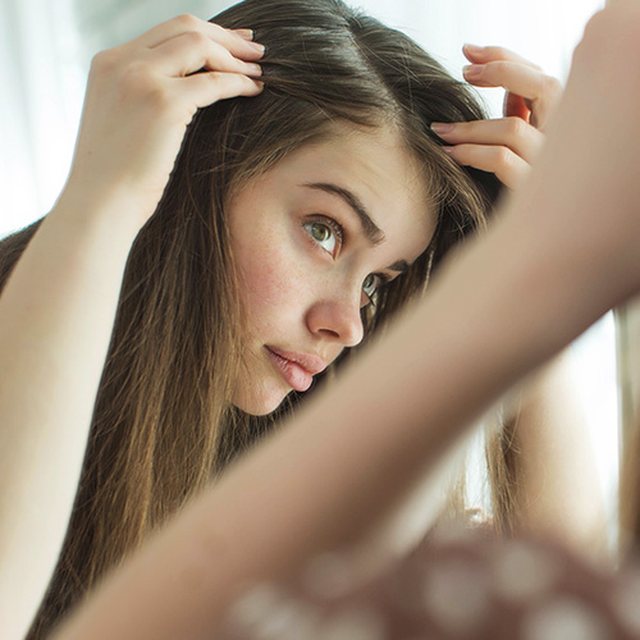 Eric Spengler, of Living Proof, says these hair care ingredients tend to overeat, because they purify the oils, even natural ones, making it more difficult to feed follicles that affect hair growth.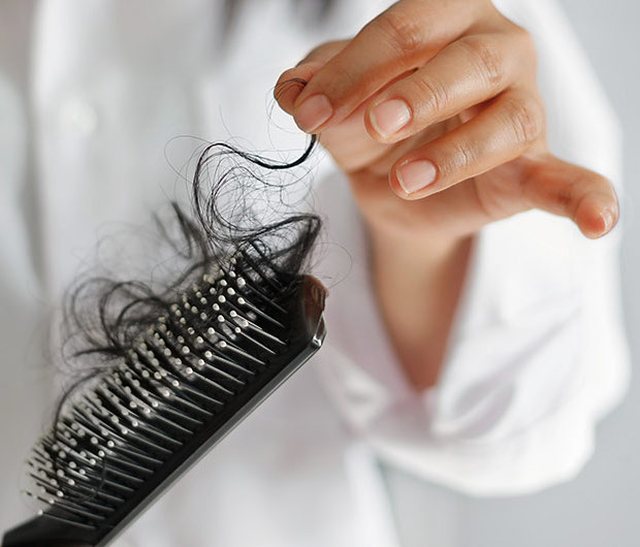 So, be careful whenever you buy a new shampoo, so you do not have these ingredients in high quality. Also, to eliminate their effect, use natural oils or essential oils masks at home. Mix, for example, rosemary oil with pepper and thyme, or even jojoba oil, which helps in hair growth.