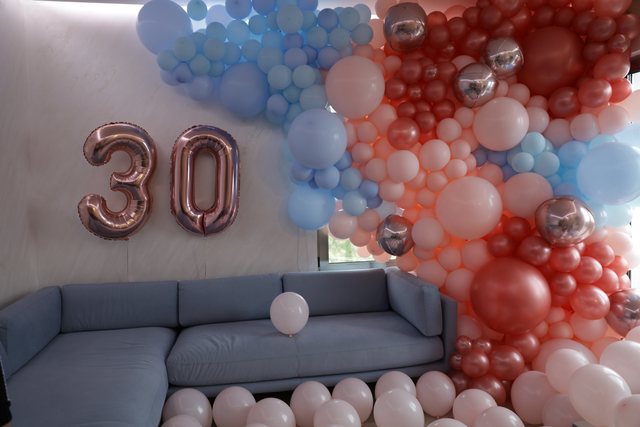 Although located at the other end of the globe, Dafina Zeqiri is always present in Kosovo and Albania and especially for important days such as holidays and birthdays. This year, Dafa has chosen to celebrate his birthday near the most beloved people, but also giving himself a gift - a song he chose to publish on April 14, on her birthday. However, the surprises for this special day for the singer are not over yet.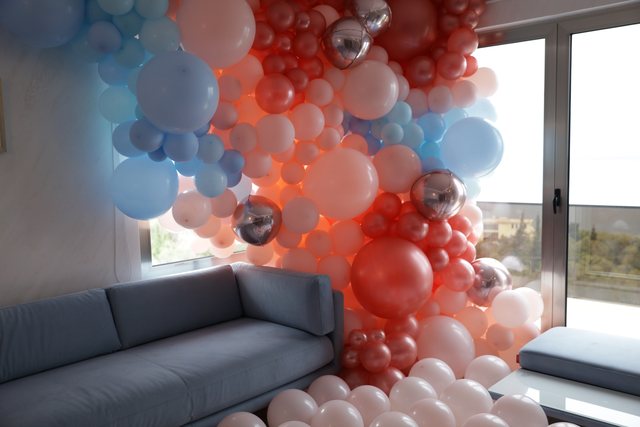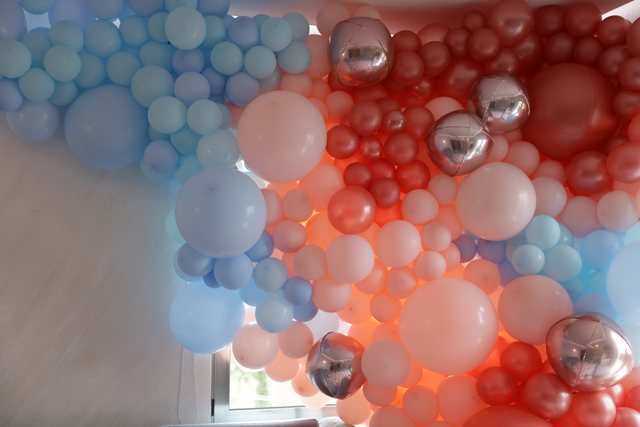 She is always ready to make others happy, but this time someone had thought to make her happy on her 30th anniversary by organizing a surprise holiday.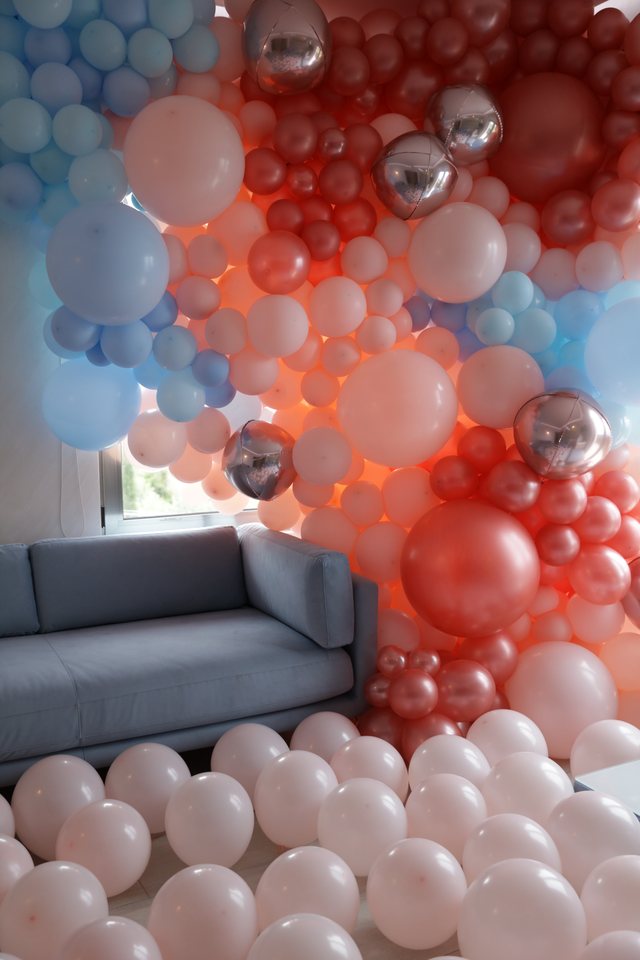 A holiday near the sea in Drimadha, on a warm and beautiful spring day, to surprise a man so beautiful that radiates smile and positivity. A hotel room was decorated by the Class Events adapting to the location and beautiful spring season. The room was filled with balloons and the colors that prevailed were the pastel colors, which seem to characterize this season the best.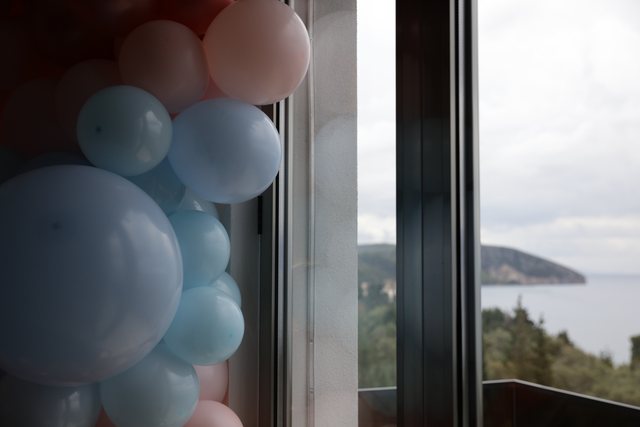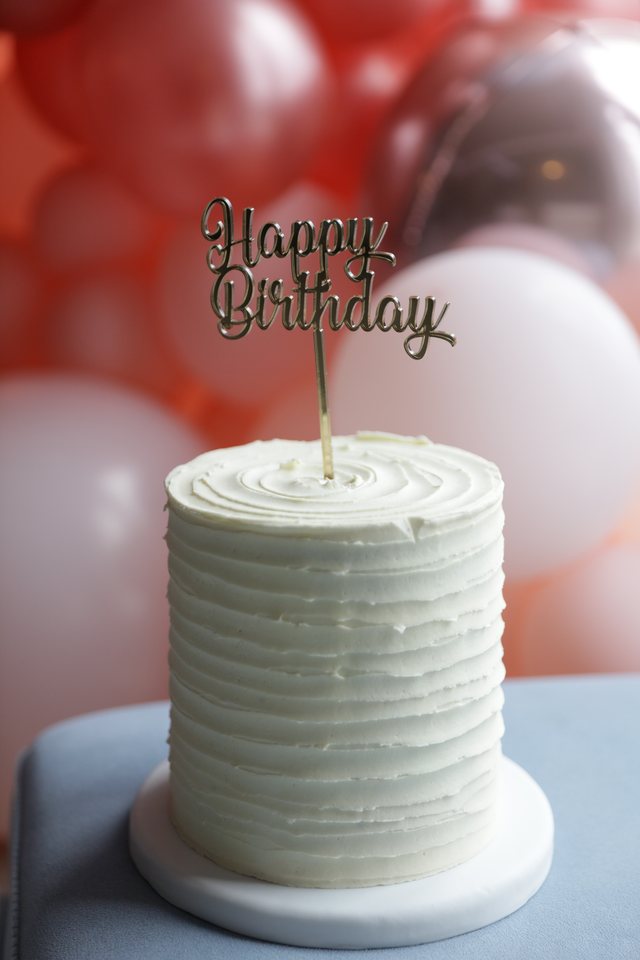 There could be no cake, which was wholly white with a "Happy Birthday". The look of the sea and the sweet decor made it even more magical for Dafa's 30th birthday!