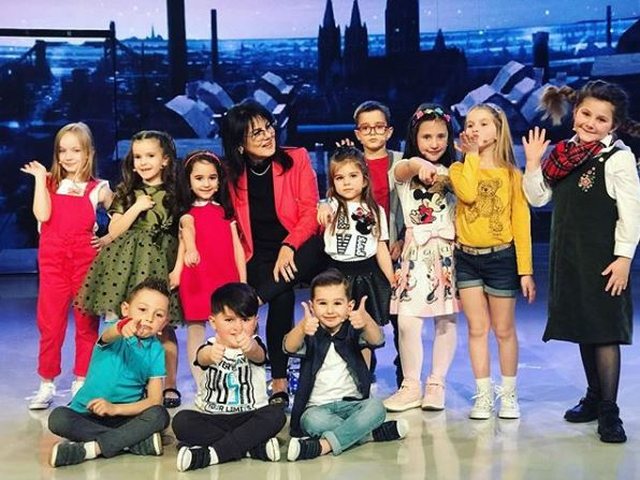 There is still little left to navigate the second edition, but the last few months have saved more surprises for the public. "In the Pit of Peter Pan", this Monday will also have interesting guests who will answer the questions of the little ones different from any interview they have so far in their lives.
The children are ready tomorrow night to shell out queries of the next guests.
Who are they?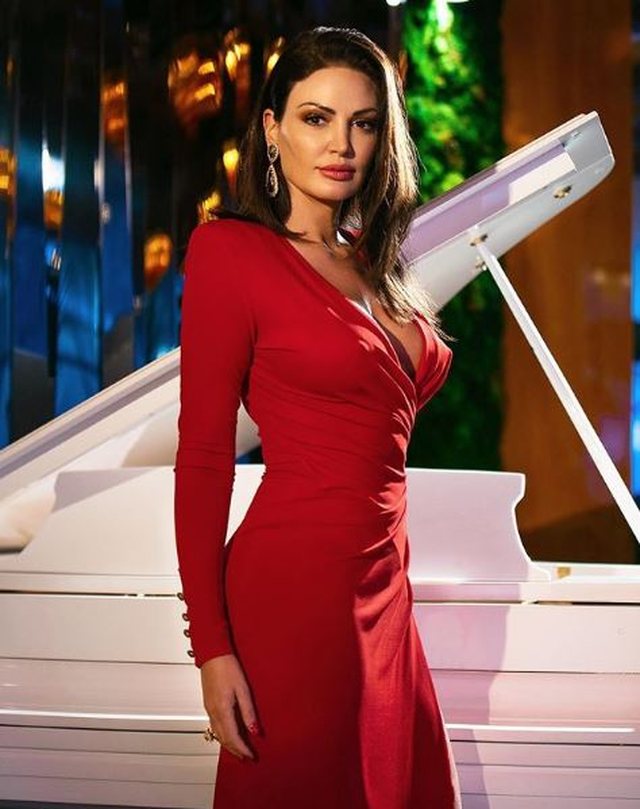 PAF
Bleona is one of the singers who has never known the barrier and has never compromised on her music. Having dared more than anyone else would do in the early years of the stage show, Bleona did not leave that much. Though he started a music career with a large number of hits, the goal was beyond the boundaries. Today, after many years in America and after dozens of collaborations with great names of international music, Bleona has not stopped the ambitions, on the contrary.
However, for new projects and recent collaborations, she will speak to children tomorrow night. Even for private life, no doubt, has to talk. Bleona always makes noise, so follow.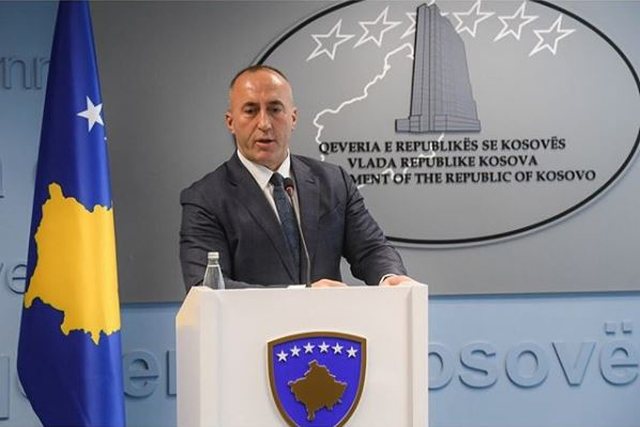 Ramush Haradinaj
One of the politicians and characters who never gave up to end the goals they set themselves on behalf of Kosovo and its rights, one of the heroes who did not turn back even after the heaviest charges of most convictions gave me.
Politician and former leader of the Kosovo Liberation Army (KLA). From 3 December 2004 to 8 March 2005, he was Prime Minister of Kosovo and since 9 September 2017, he has been again elected Prime Minister of the Republic of Kosovo.
Ramush Haradinaj was commander in the Dukagjini Operational Zone of the KLA. After the war with the transformation of the Kosovo Liberation Army into the Kosovo Protection Corps (KPC) he was appointed deputy commander of the KPC. In April 2000 he left military life and established the Alliance for the Future of Kosovo (AAK) party, chair of which is still today.
On 3 December 2004, Kosovo's parliament was elected prime minister by a majority of votes. On March 8, 2005, the war crimes tribunal in the former Yugoslavia published a indictment for war crimes against him and consequently, that same day, Haradinaj resigned from the post of Prime Minister of Kosovo in order to face the indictment filed by Tribunal. The next day he voluntarily goes to The Hague Tribunal, where he arrived, was imprisoned. After months of detention, he was released temporarily until the beginning of his trial.
She is married to the news presenter, Anita Haradinaj, with whom she has three children. Haradinaj has lived for several years outside of Kosovo, mainly in Switzerland, where he has learned French and English. Haradinaj emigrated to Switzerland, where he spent 8 years working as a construction worker and security guard. In Switzerland, he joined the Kosovo National Movement, which originates from the KLA.