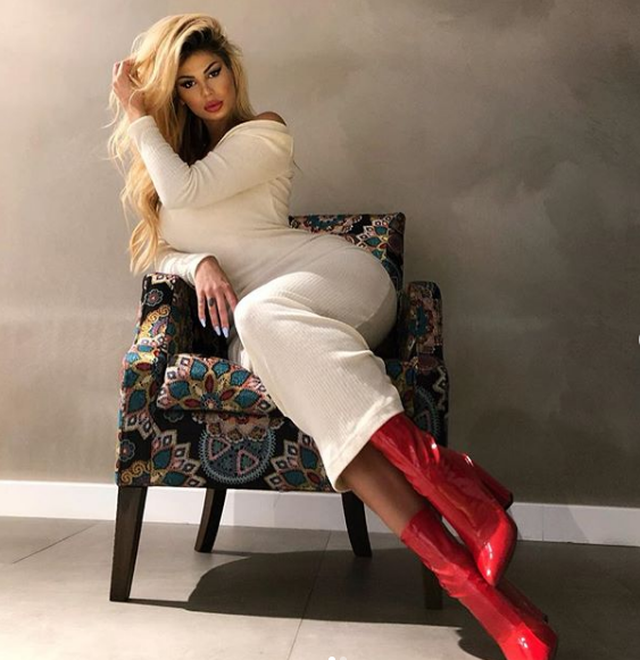 Believe it or not, the body can reveal many aspects of human character, especially when actions are carried out unconsciously. These actions can shed light on the inner emotions. Girl, find out what your way of sitting down means for your character.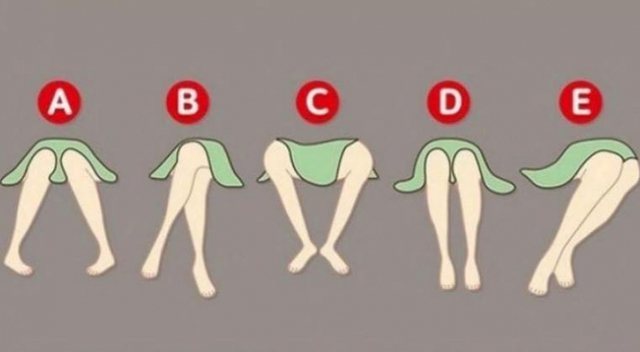 A- Shows a woman who likes to be released, does not like to take responsibility, and she claims to treat them as a child.
B- Shows a seemingly secure female, but often does not know how to give direction to things. This position is a kind of protection from emotions and attempts to appear to the strongest world.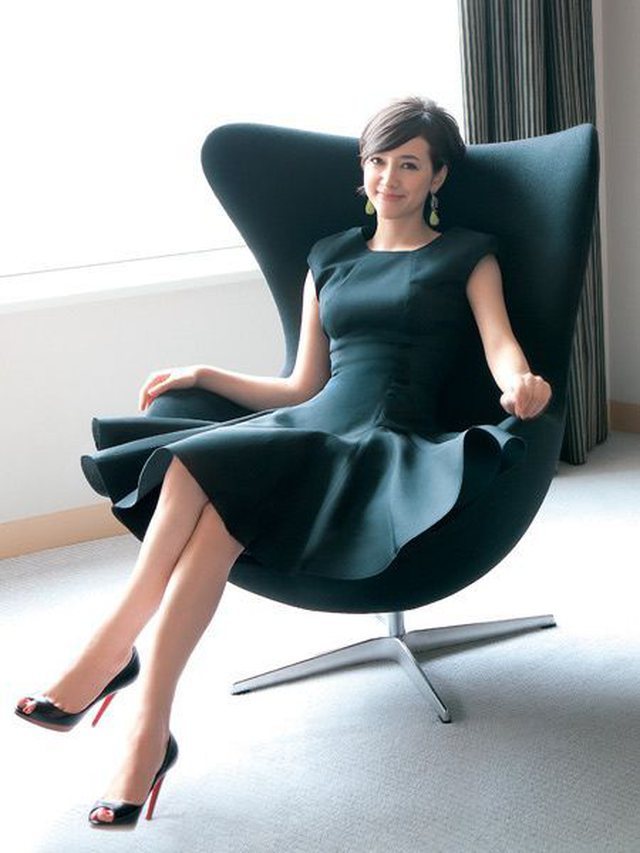 C- Apparently vulgar, this position shows that you are a woman who has a lot of problems during the day to resolve it as long as she does not mind how she is sitting. This position shows a strong woman who gives direction to problems even without the help of men.
D- We face a honest woman, a hunter hunter, and she knows what she wants.
E- This is an elegant woman, but has an extreme love for herself. This position pleases him very much because he thinks everyone is seeing him. It's just that women who sit down like this are a bit rough.