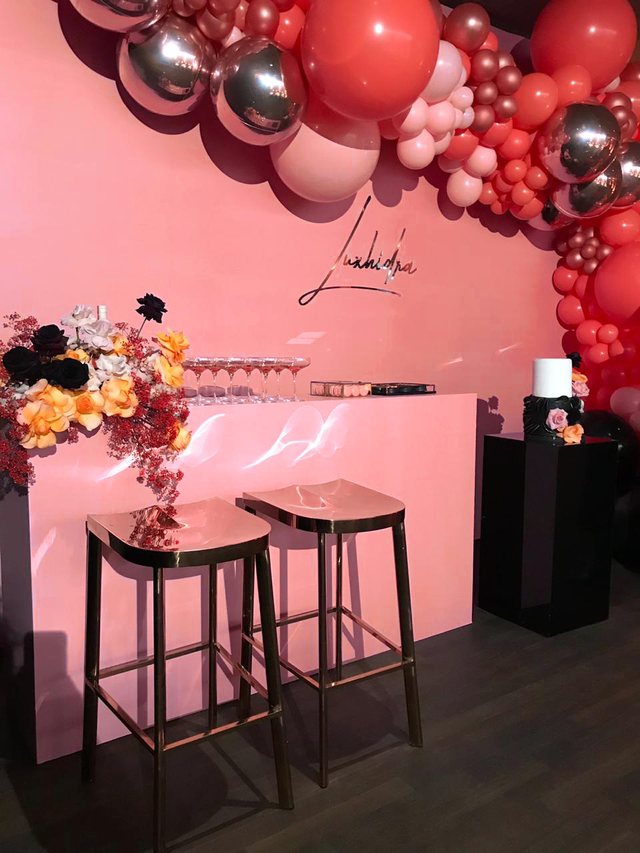 Another slim girl of all class has chosen to entrust her birthday to Class Events! Luxhid wanted the 25th anniversary to be special and to stay in her memories and in the guests' memories. With much passion and dedication, Class architects managed to realize a decor that exceeded her expectations and as Luxhid was expressed, this was a dream come true for her!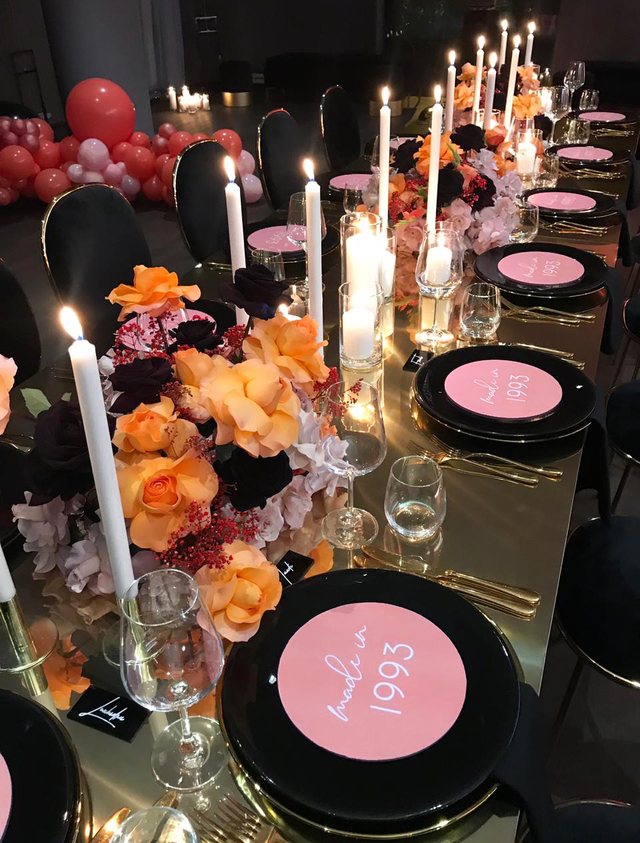 The prevailing colors of the décor were pink, black and black. The guest's desk was a mirror reflecting the magic of white candlelight, while the chairs were black velvet. Even the blacksmiths were chosen black and over them was placed a pink paper in which was written "Made in 1993". The name of each guest was written in white with black sticks placed in each respective place.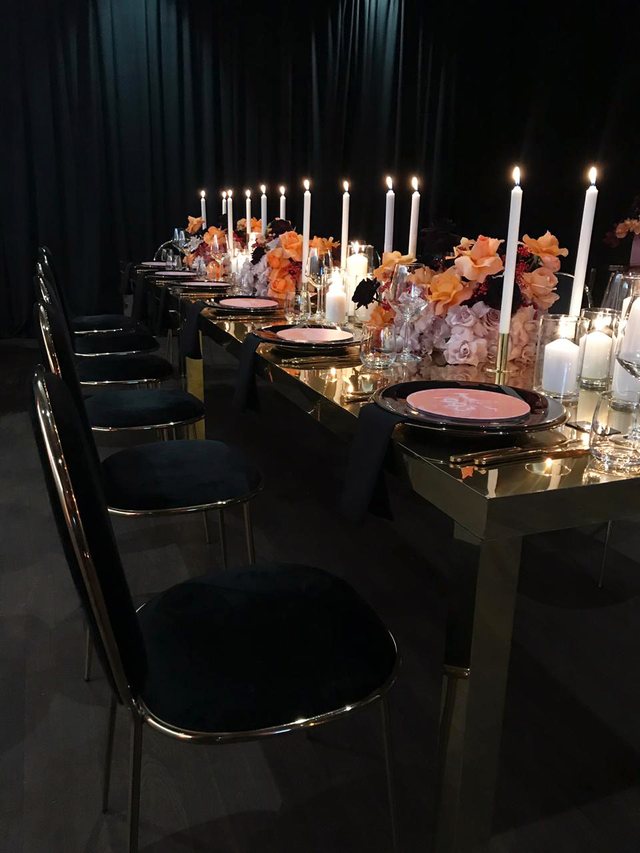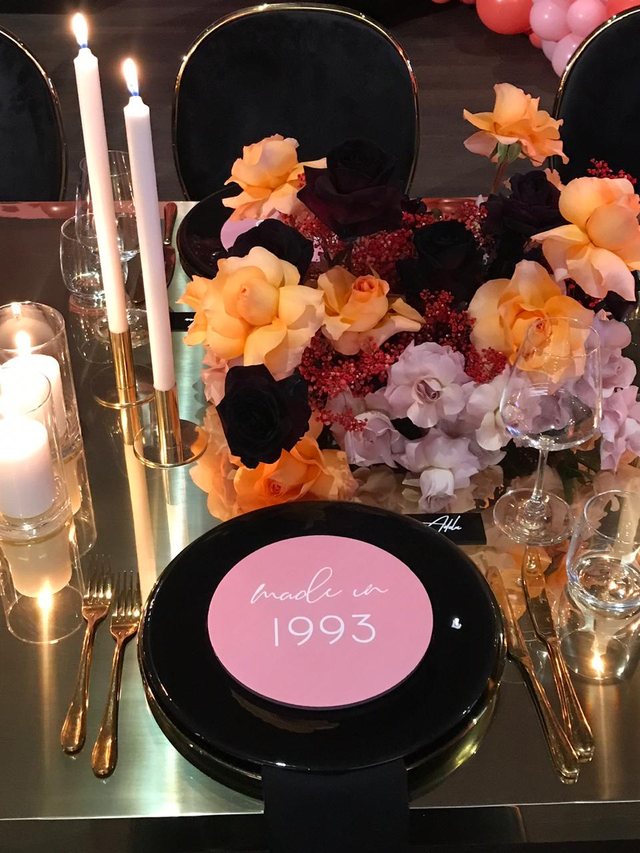 The flowers adaped to the rest of the décor and were chosen in black and pink blush, but also in yellow combined with the golden details that add to the luxury of the décor.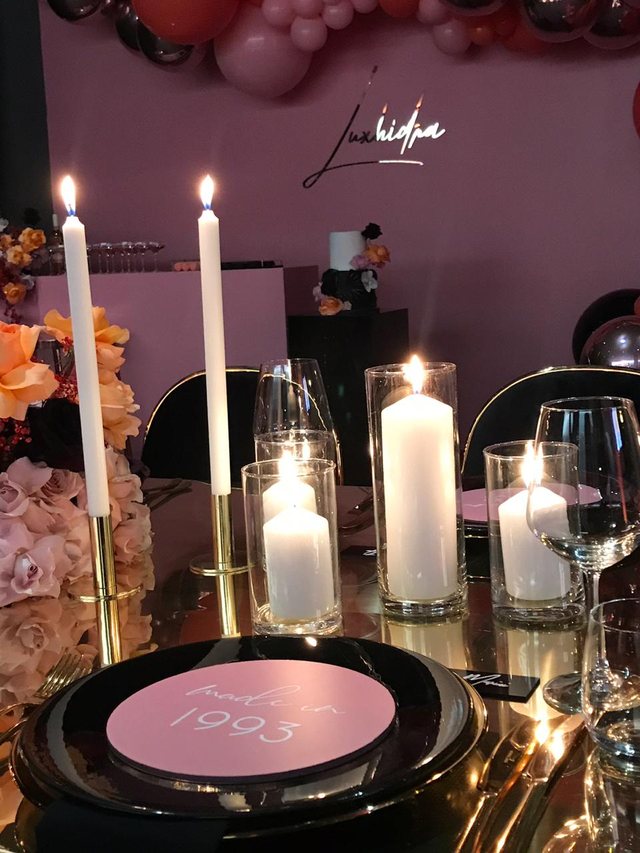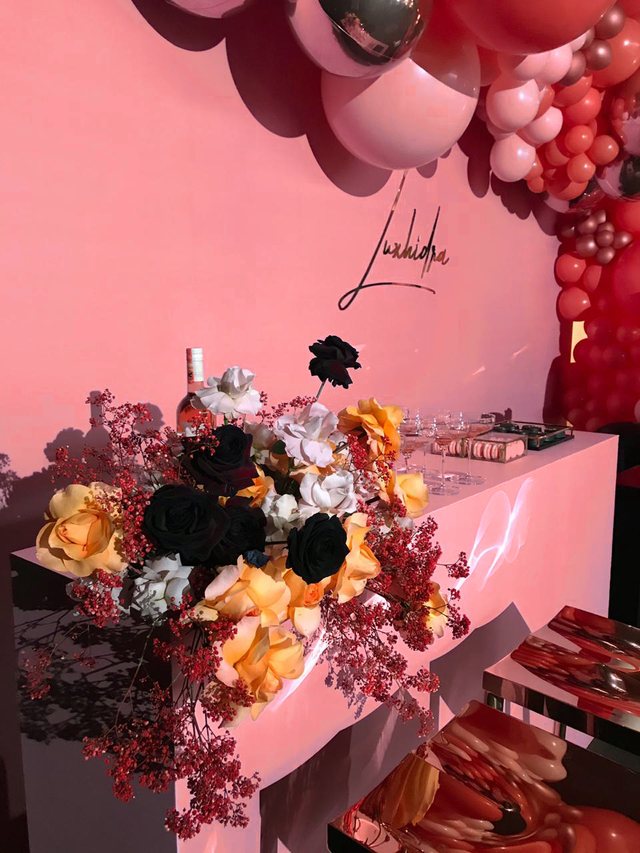 Sweets and drinks were placed on another table near a corner filled with balloons, even in the colors of the décor. While the cake was a "clone" of flowers that add to the décor of life and seemed so sweet and elegant.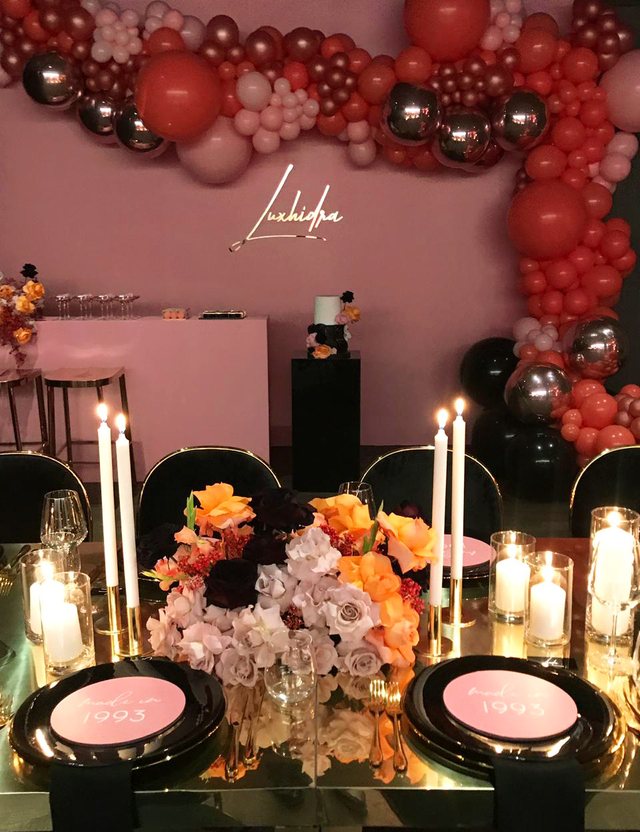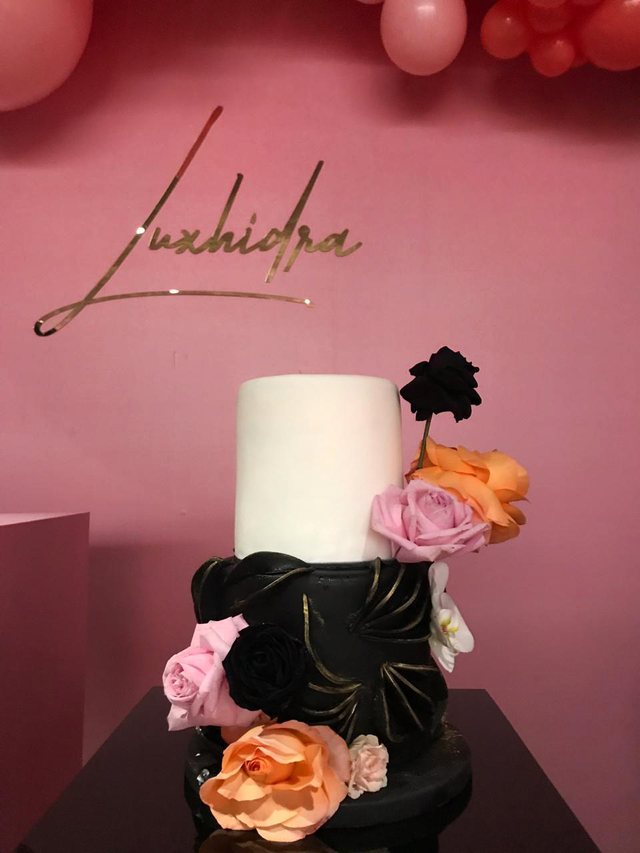 One birthday with Class did not have to be different!