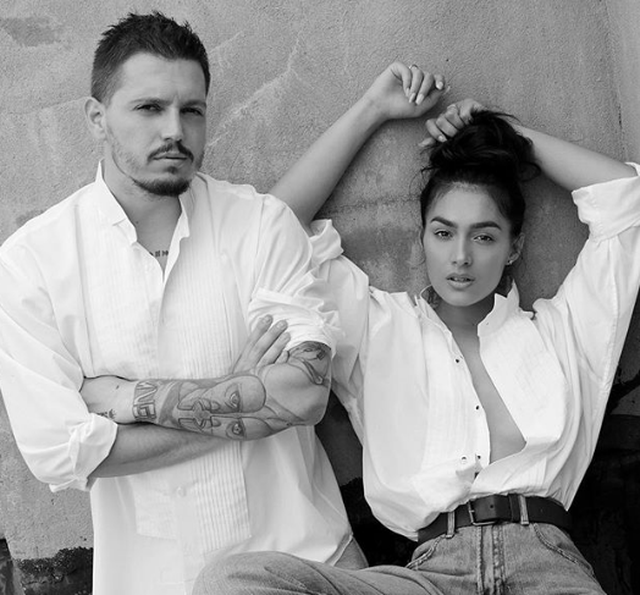 There is no hesitation in Rezarta Shkurta to post a picture of her friend, composer Elgit Doda. Surely, she has become nostalgic by opening the old photo archives, and among them has found one of the most spicy. There, Elgiti appears in the arms of a model, posing completely naked, but back with her back. It is learned that the girl in question is the model Elena Dibra and the photos are realized in a truly artistic context.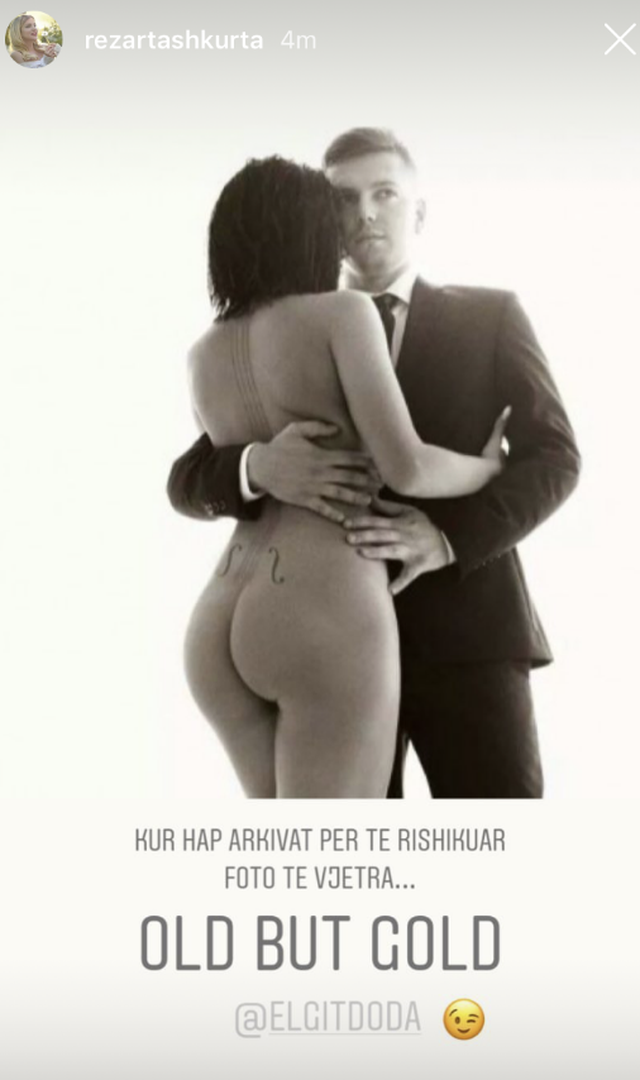 You can also see that the violet wires and the two of his paintings are painted in the shape of the tattoo, while Elgiti appears with the naked model in a photo that is surely for the author himself Rezarta Short. "When you open the archives to review old photos ...", Rezarta wrote in the photo he posted on Instastory, which he publicly shared with all the virtual followers.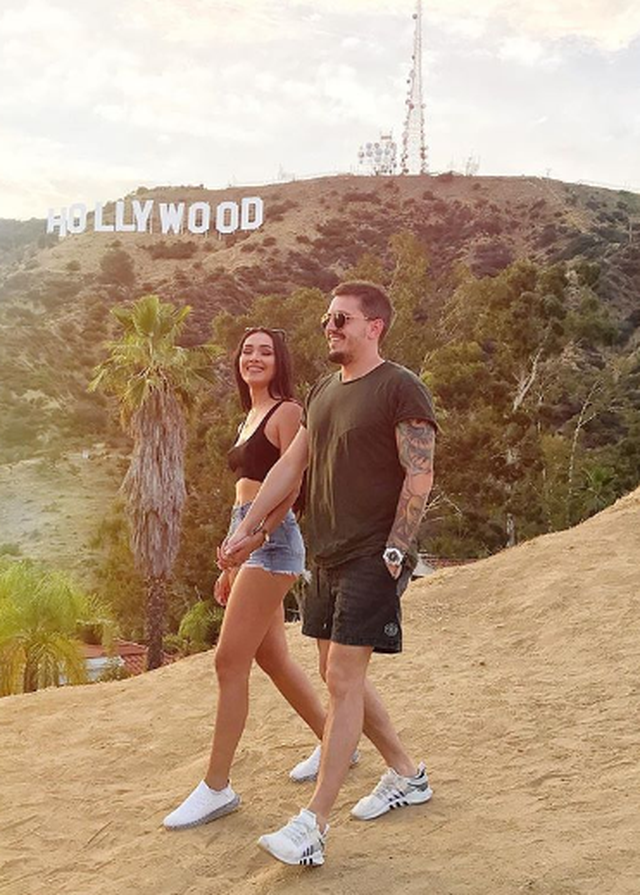 The photo belongs to 2014, and Elgiti, the youngest of them, can be clearly distinguished! For the moment, the special photo has made the turn of the Albanian portals, but we are curious to know what Klea thought, after seeing it? Who knows!