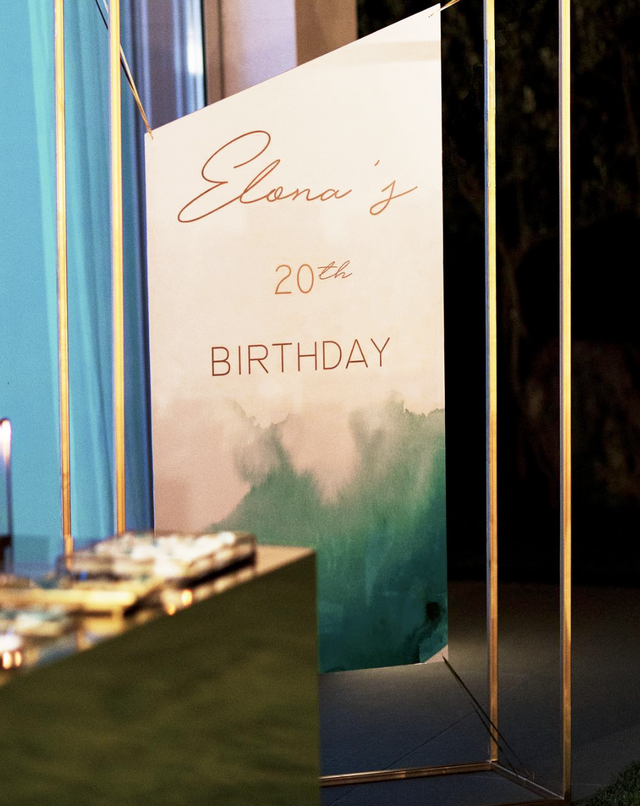 The emerald stone has distinguished for its beauty since antiquity. Behind this precious stone in green is hidden many beliefs and myths, among which it also brings unconditional love. This stone is fatigued, especially for those born in May. How else can a birthday be organized this month, except for the theme of Emerald?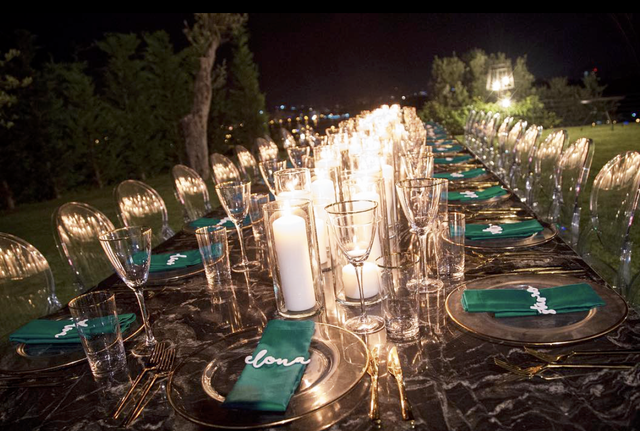 Elona chose her birthday to be filled with an emerald, but at the same time she was something minimalistic. The party was organized near a swimming pool, where after the holiday guests could relax in its emerging waters. Above the pool stood the white balloon, while its sides were filled with hundreds of candles in different levels and sizes. The dessert table was all in gold color decorated with "jewelry", which in this case were sweets, which looked like real emeralds.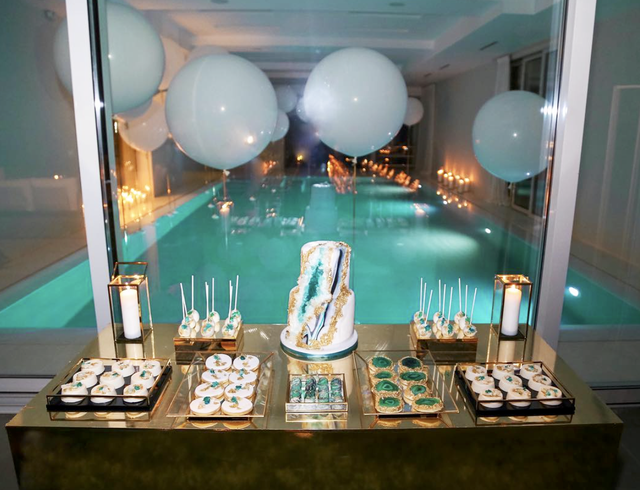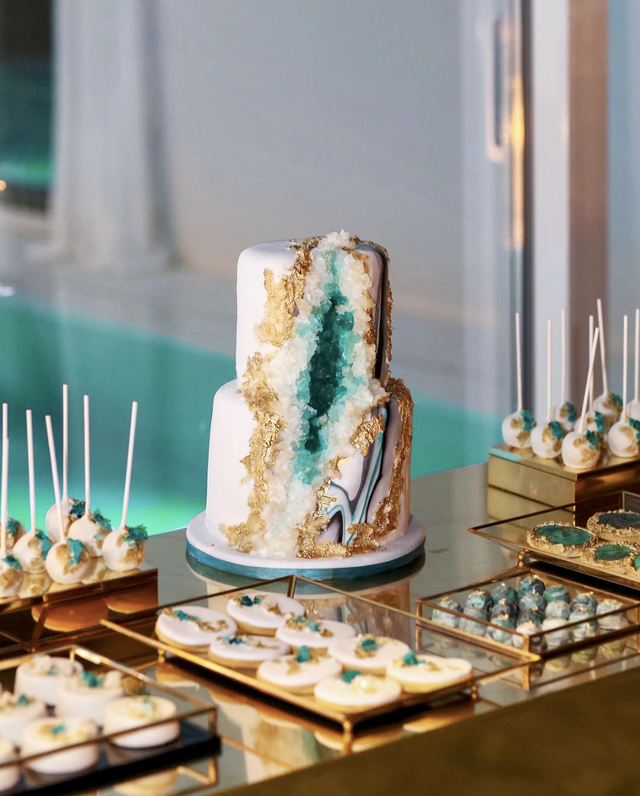 The guest's desk was made of marble, which made its decor very minimalistic. Flowers were not used, but in the center of the table were placed many candles that reflected their golden light on crystal glass and glassware. Another special detail that was used in this event was the names of the guests who settled in emerald-colored napkins. The names in white were lasered in 3D, and at the time the event was realized, this was an innovation brought by Class Events.