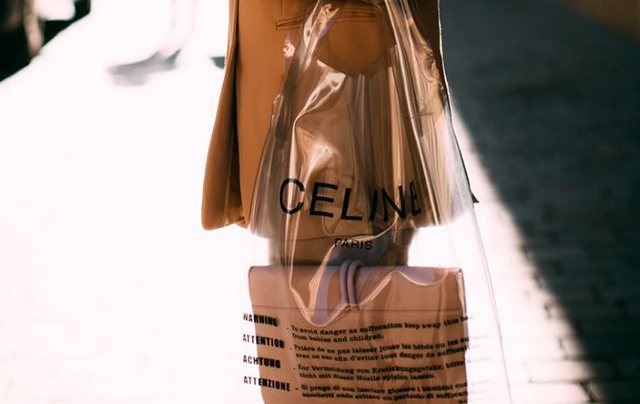 Years ago, plastic material accessories have been trend, but after 5 years, we would never think that famous brands would make "core" parts of their collections.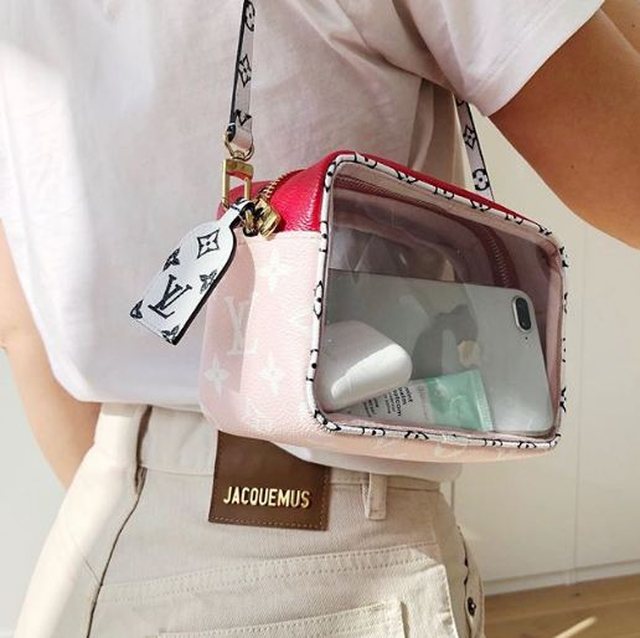 Starting with the fall of last year, many brands have included "transparency" in their collections. We must remember Fendin and the transparent logo rain jacket, last September in Milan, to understand the true tendency.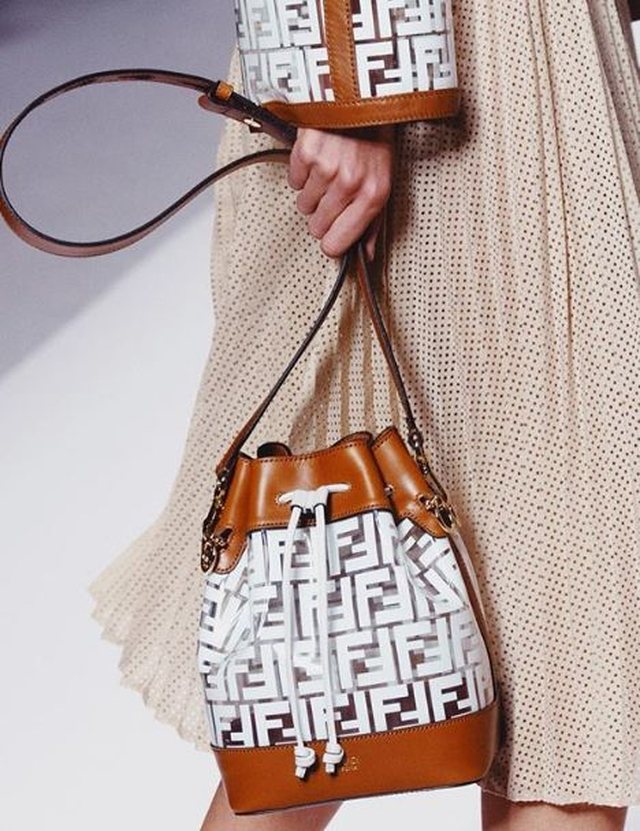 Chanel, Celine, Louis Vuitton have also followed the PVC trend for their shopping bags, but also for smaller and classic ones. These accessories are not just to "transport" objects without which a girl can not, they are also telling others that you have not escaped the trend of the moment, which has a "must" .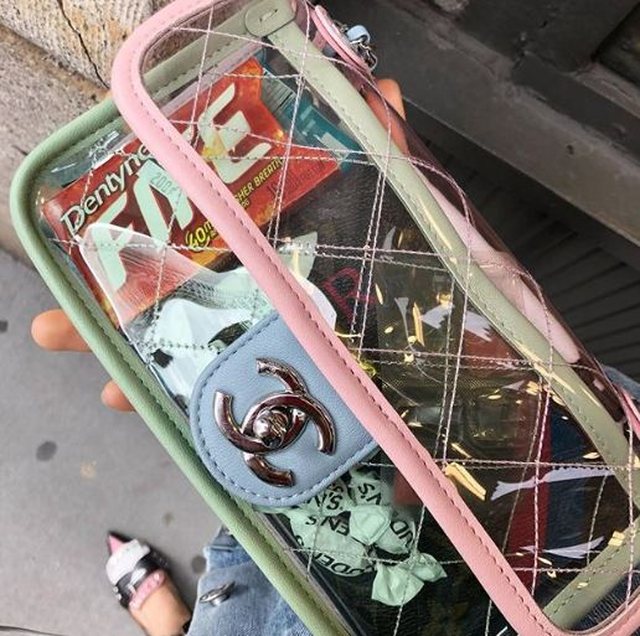 You like it or not, Instagram is crazy about these bags, the attendant of the fashion as well! Hot or Not ?!