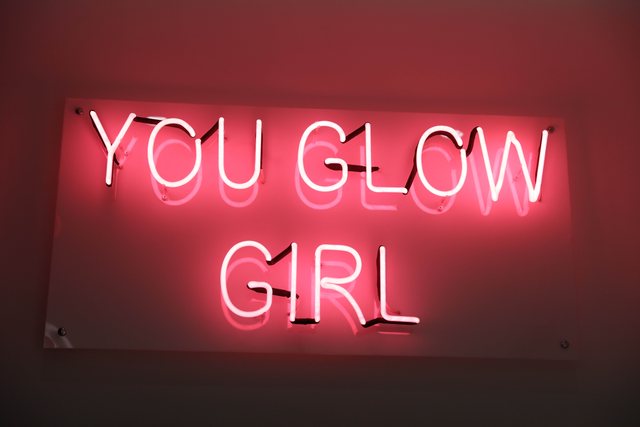 All girls like to feel beautiful and leave themselves in a beauty center that offers all the services they would like. This is what you always offer as a Class Hair And Make Up that is very close to you, in the heart of Tirana. Already with a new studio that meets all of your needs and tailored to make you feel special while enjoying the utmost services offered to you.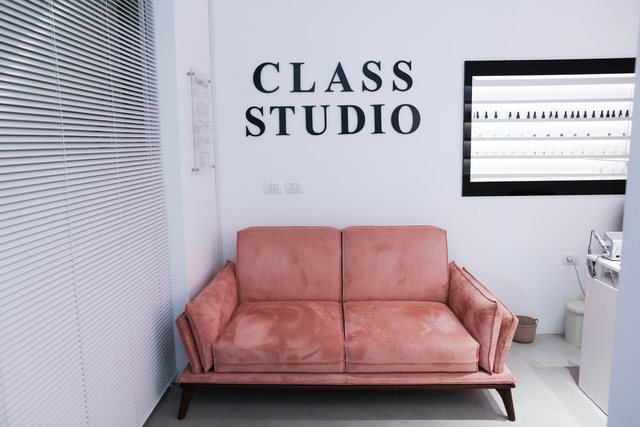 A quiet and modern setting, where apart from the relaxing atmosphere you will find all the comfort you dreamed of. A metropolitan studio where you will feel caressed in every detail and where you will enjoy every service that is offered professionally.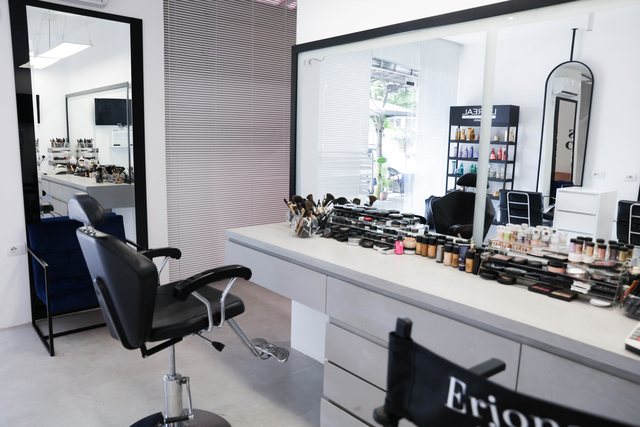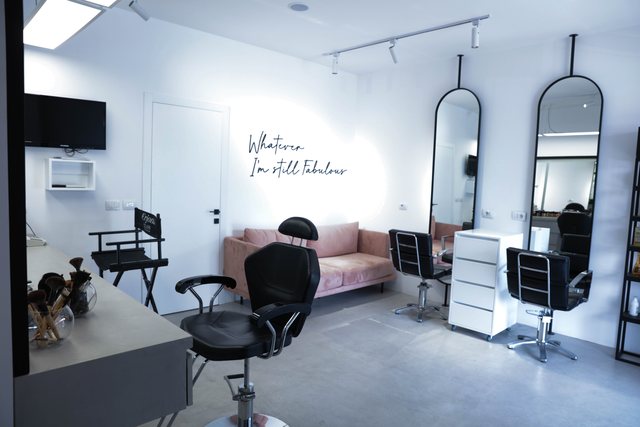 The Studio and Class Hair And Make Up provides you with a positive and relaxing experience. Class Professionals are dedicated to taking care of your needs and desires so that your studio experience is unforgettable. They work with passion and with the most quality and safe products for your well-being and health. Maximum hygiene and guaranteed safety of products and tools, as Class Studio takes care of not only the appearance but also the health of the customers!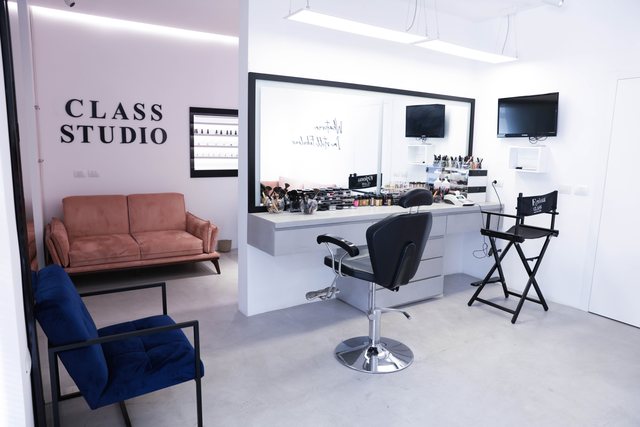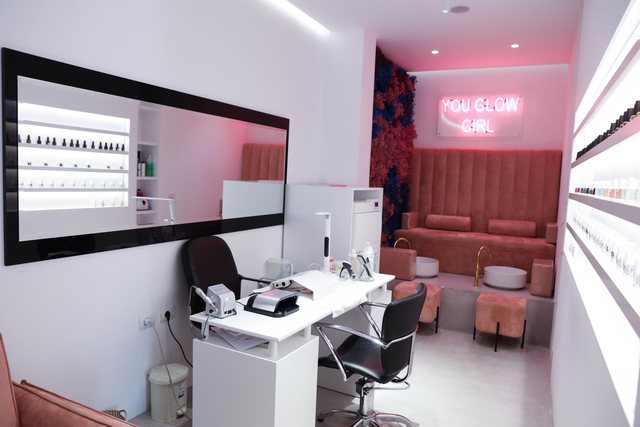 Something innovative in the new studio is the Nail Bar, where maximum care is given to your nails and hands. Apart from being able to accomplish any nail dream service, model, and design, you will feel confident in trusting your beauty, as well as your health to Class aesthetists. Every work tool is sterilized in an autoclave for 90 minutes to 134 degrees, which is very important to avoid viruses and various diseases that are endangered by anyone if the tools are not sterilized properly.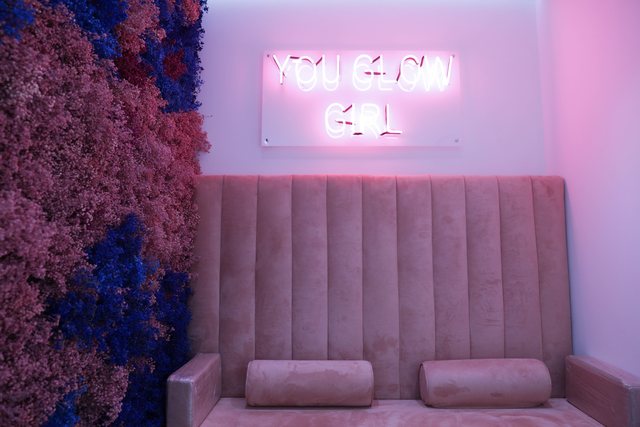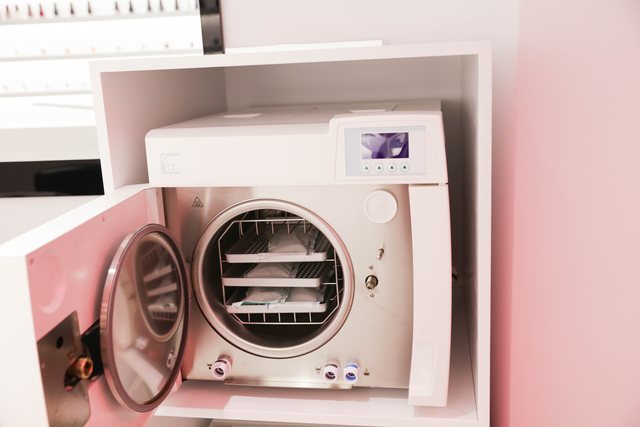 The services offered at this angle are:
Simple manicure
Gel Manicure
gel
Initial pedicure
Pedicure with manicure gel + treatment
Paraphnia for the feet and for the hands
* A very effective way to care for the hands (feet) is to wash them with paraffin. When washing with warm paraffin, the pores and skin are absorbed by the active and regenerative and nutrient-releasing substances from paraffin, stimulating the circulation of blood. During paraffin treatment, good aroma relaxes the whole body. Treatment lasts only 20 minutes and is not at all costly.
And the most beautiful part of all of this is the discount (discount) offered to you on a certain day schedule. Every day, from 9 to 12 o'clock for each nail service, a reduction of 20% is applied.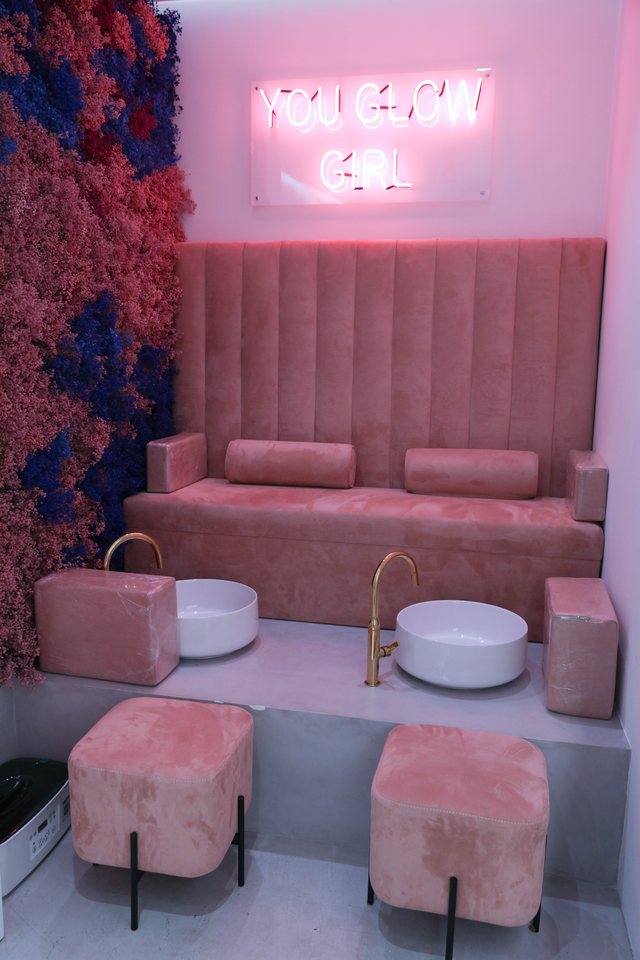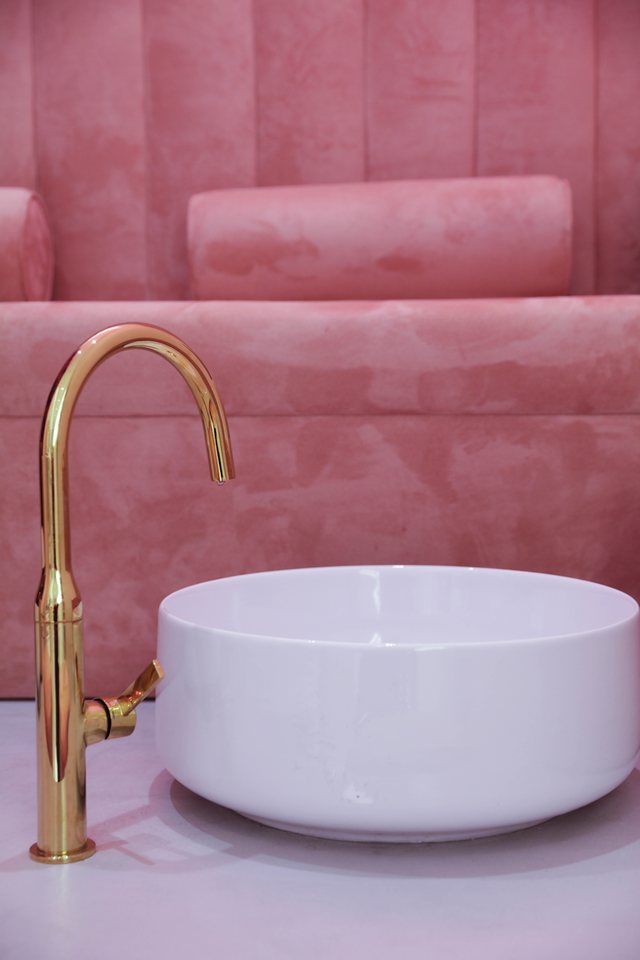 Services offered to you:
cutting
daub
Hair Botox + Head Massage (20 minutes)
Cleaning or eyebrow filling
Make Up Professional or Simple
Hairstyle
Bridal package
Painting (paint)
Hair Removal
Manicure and pedicure
Make Up Professional
Eyebrow Filling
Treatment of eyelashes
* Bridal packages are: 1-day, 2-day and 3-day. Also, you can only choose Bridal Bridal Make Up or Hair Styling and Make Up for brides.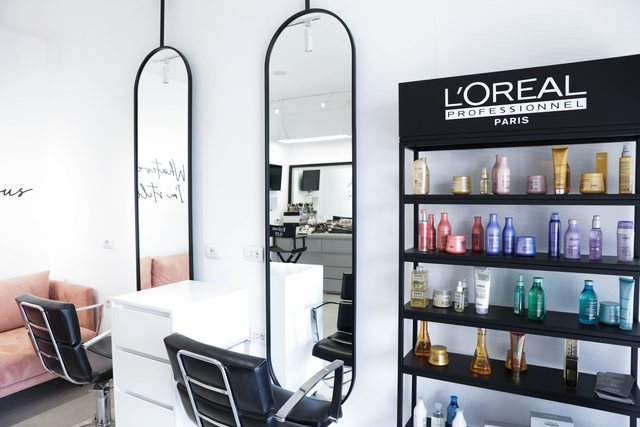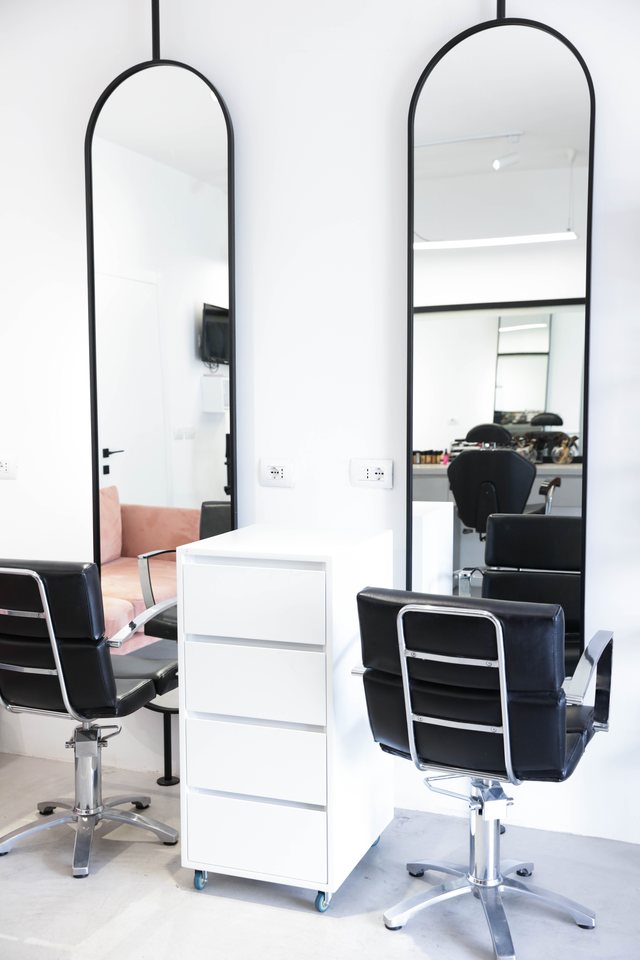 Welcome!