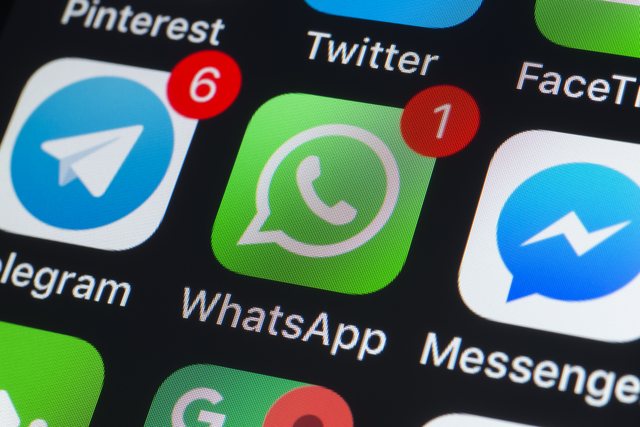 Whatsapp is one of the most used messaging applications in the world. But the company has announced that this app will not work on some phones. This means that users will have to take action, otherwise they will not be able to access Whatsapp.
After a few months, on all phones running Windows operating systems, Whatsapp will run out of use. The company explained that this will happen after December 31, 2019. Whatsapp will no longer update the Windows operating system application on the smartphone, which makes it unusable.
This move will also affect some other phones, those running Android 2.3.7 and older, but also iOS 7 and older iOS.