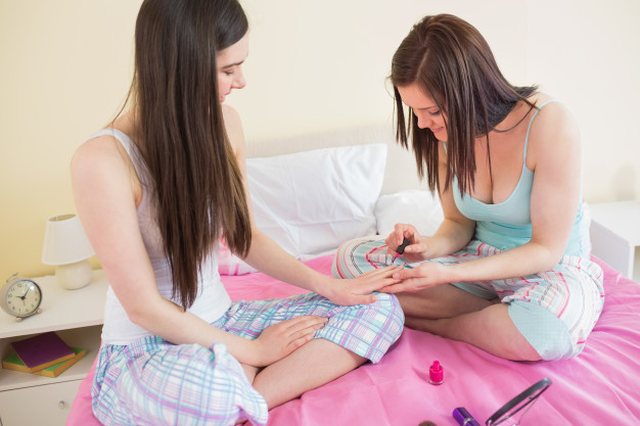 Warm weather, beach preparations, light wraps and everything else that comes with wine is worth a visit. Everyone celebrates in their own way, but there are those people who want to feel the holiday in every detail, even on their nails! And nothing more than "confetti nails" does not cry "holiday"!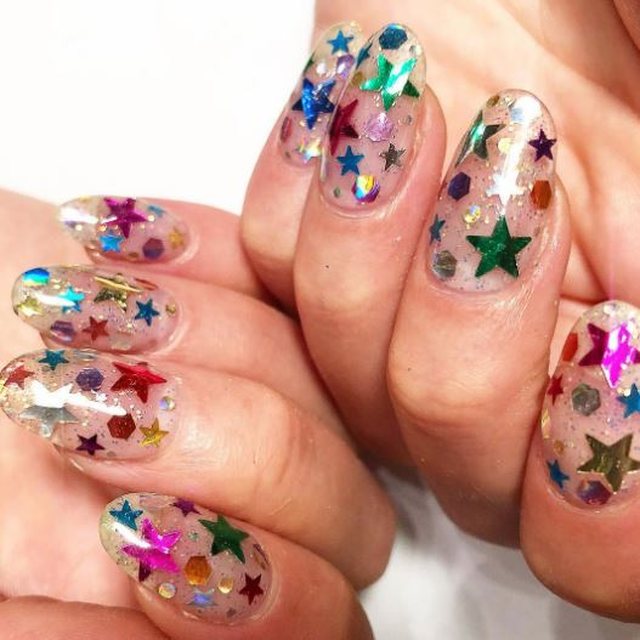 These nails are the newest trend of Instagram and not just ... Starting from jars, colorful stones to glittery paper stars, confetti nails give the idea of the nails that sail on your nails, just like the confetti fly into the air in festivities. We do not know about you, but we were reminded of childhood nails and manicures filled with glasses and stars or shining hearts.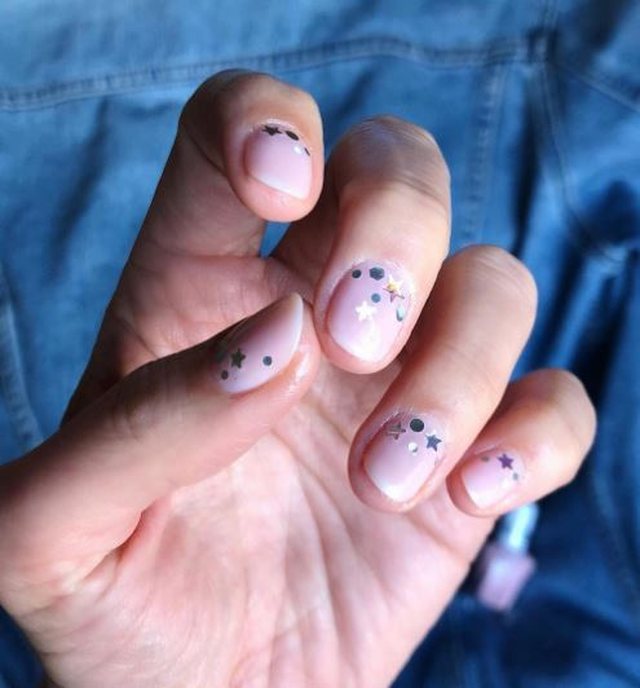 Many trends of the '90s and the early 2000s have recently come back in vogue and now there is another trend, that of nails confetti.
View this post on Instagram
View this post on Instagram
View this post on Instagram
View this post on Instagram
View this post on Instagram
View this post on Instagram
View this post on Instagram
View this post on Instagram