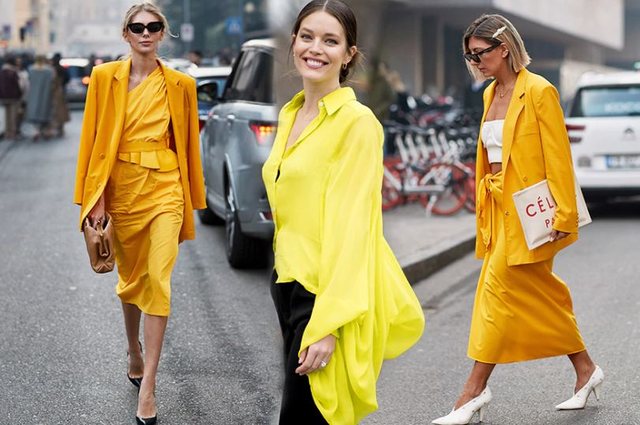 What is the most energetic color of 2019? New trends respond one by one, yellow with all its tones!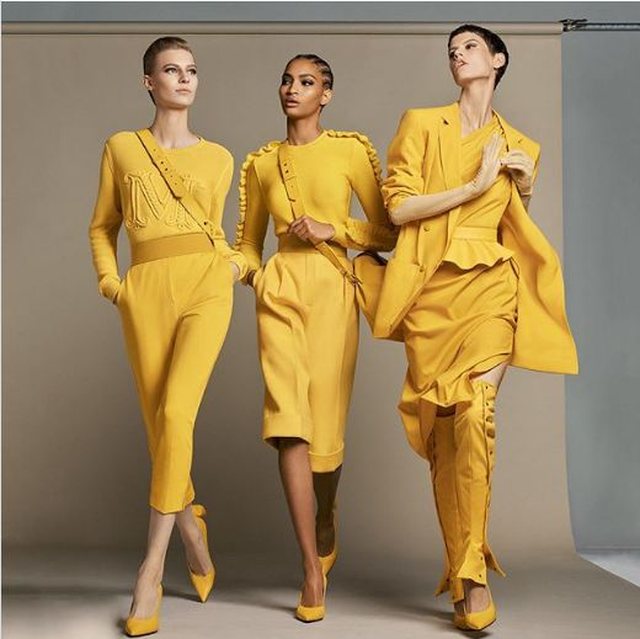 The trend of the yellow is actually revealed last autumn, when Versace, Max Mara, Gucci or Marc Jacobs showcases the color of lemon, mustard and sun. Then there was Instagram, the official ambassador of this trend with street style dresses of fashion followers.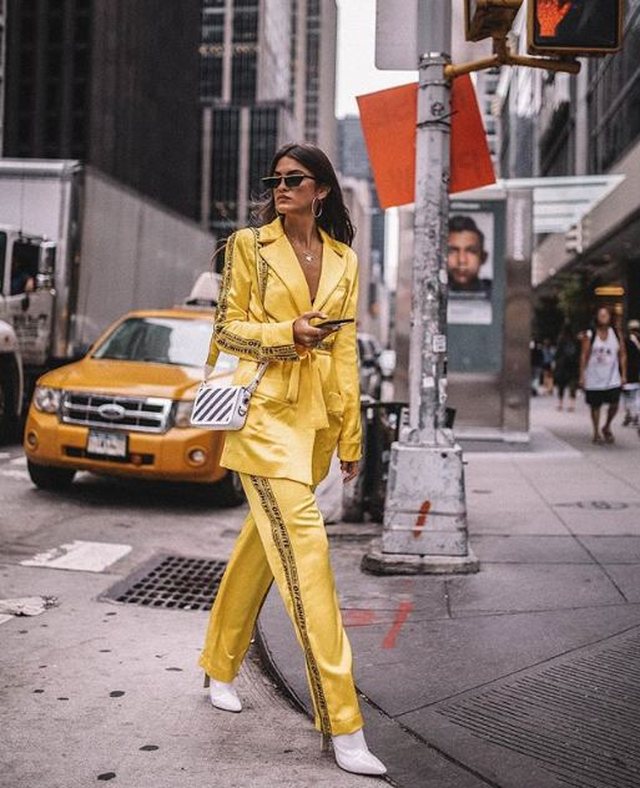 Yellow tones and shades are many, but only three are the shadows that we will see strongly this summer, yellow saffron, mangos and yellow, and the leafy leaves of wild poplar. Carefully, the yellow and the jolts are beautiful only with sun-drenched skins and are combined with a deep blue and orange-colored style, while the mangos yellow looks perfect if you dress with red and violet.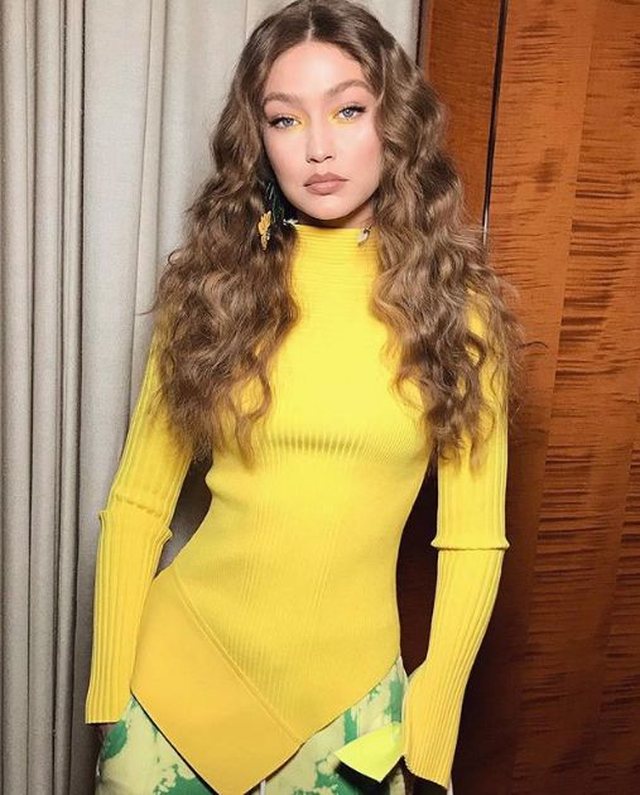 Known girls have embraced this trend and seem like they can not live without it, in accessories or in total look, this is a color you should not miss!