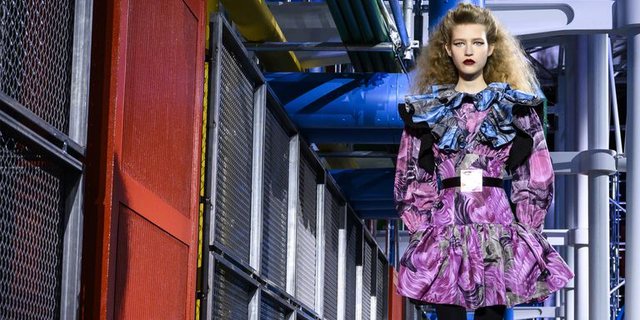 Big brand designers come different when it comes to the resort's "clothing" collections, from extravagant models to "crazy" locations to holding the show. The "resort" collection between the spring and fall season is what you find in exclusive boutiques.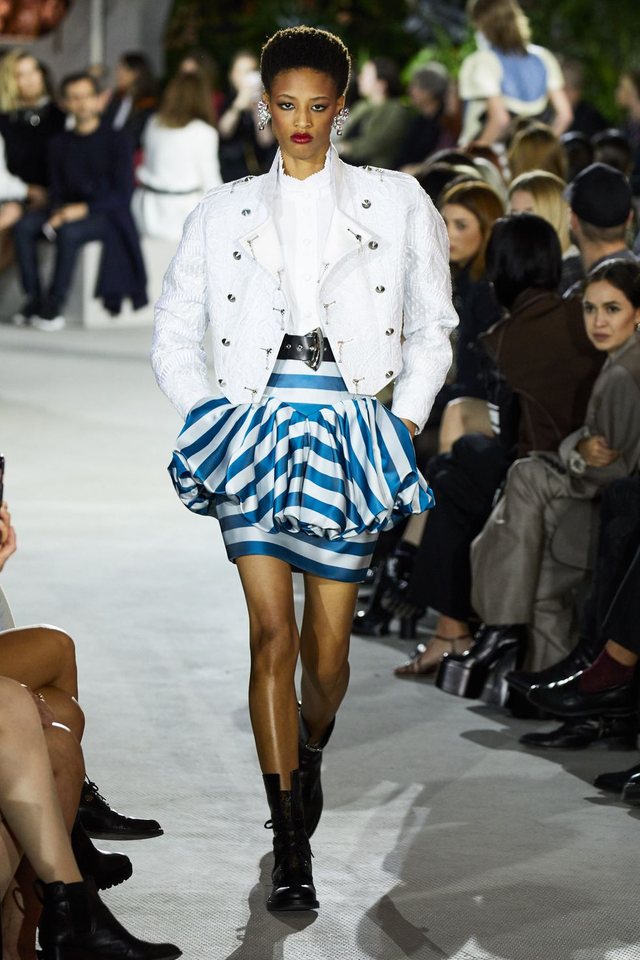 Unlike other fashion shows, Louis Vuitton welcomed fashion enthusiasts at New York JFK Airport and this collection shows more about this country, from shiny jackets that resemble artistic buildings to "street" inspired by the graffiti found everywhere in New York.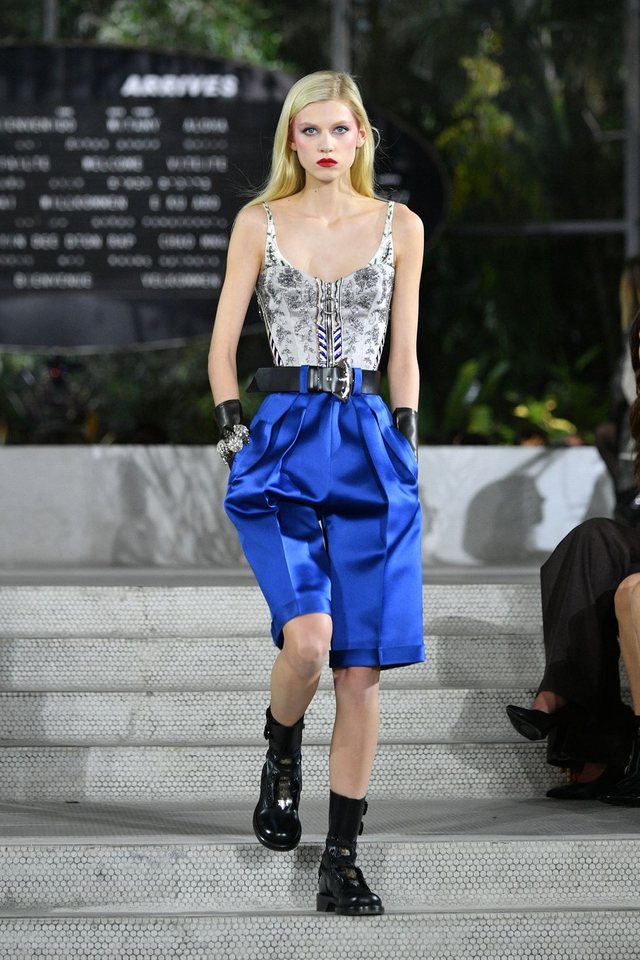 Short skirts with a large bed, long narrow trousers, jumbo-velvet jackets and silver jackets appear to be the main trends proposed by Louis Vuitton's artistic director Nicolas Ghesquiere in this parade unlike the others.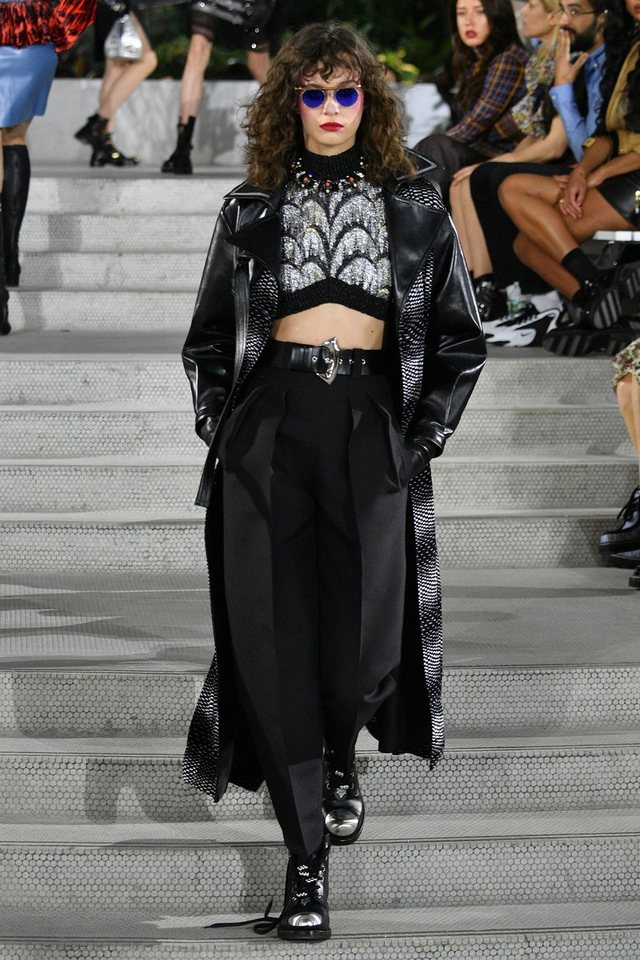 Of course, another novelty of this collection is the bag, which deserves special attention.