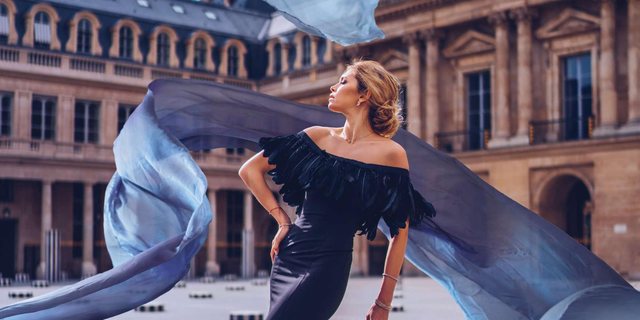 Kristina Makeeva is a photographer from Moscow, who turns fashion into art! If you take a look at her Instagram profile you will be amazed by the fantasy used in every shot. Her fictional photos and flickers have attracted the attention of many people because of her ability to combine fashion with travel and art.
View this post on Instagram
For example, this dress in the roses and downhill tones is perfectly adapted to the location, Cappadocia and her balloons at sunset. Makeeva's skill has transformed her work into an art that hardly draws the attention and interest of all those who see it.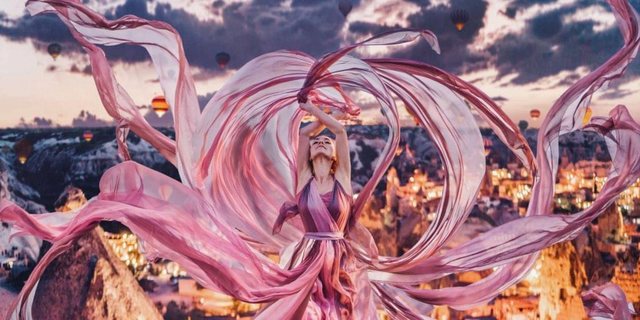 It focuses on the simplest things: sunlight, the west, mirrors, smoke, shades and transforms them using compositions and colors. Words are superfluous to describe magic, art, fantasy, and pleasure to forgive these photos. You can find more "art pieces" in her Instagram @hobopeeba profile .