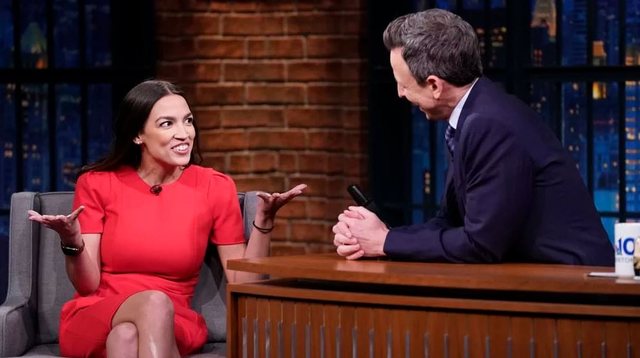 E keni parasysh kur shkoni në një sallon bukurie dhe estetistet fillojnë të nxjerrin në pah të gjitha pasiguritë apo imperfeksionet tuaja? Nëse po, nuk jeni e vetmja që ju ndodh pasi me diçka të tillë është përballur edhe politikania amerikane Alexandria Ocasio-Cortez. Fundjavën e kaluar kongresmenia përdori Instastory-n për të treguar eksperiencën e saj në sallonin e bukurisë.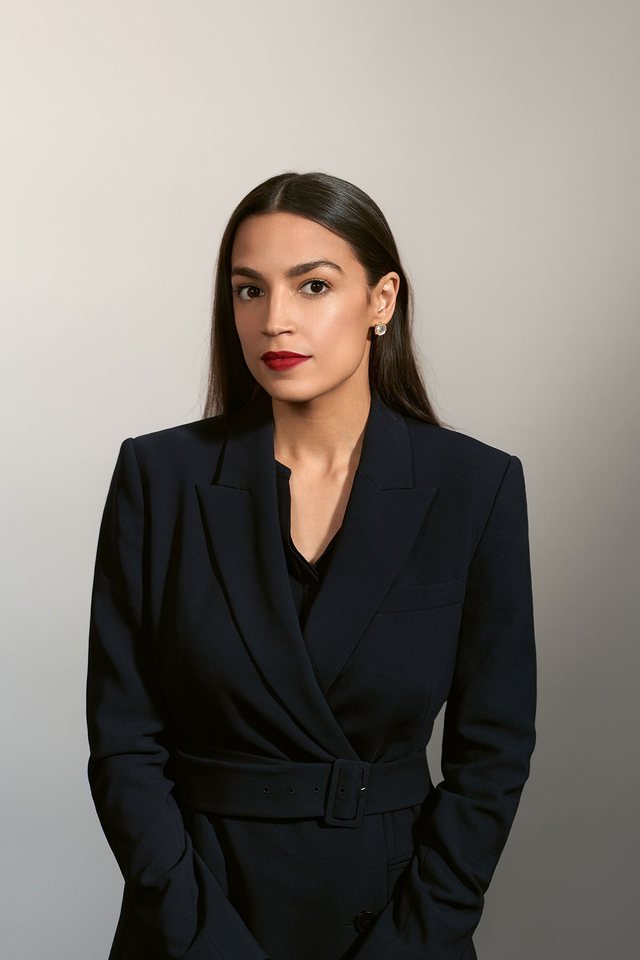 "Shkova në një sallon thonjsh për t`u ndjerë njeri. Jo ndonjë gjë e veçantë …thjesht për t`i lyer, për të prerë kutikulat etj… Ndërkohë që lyente thonjtë, estetistja më tha: Vetullat i ke shumë të mëdha për fytyrën tënde. Më pas shtoi: Mustaqet?", -tha Ocasio-Cortez dhe vazhdoi: "E para e punës erdha këtu për t`u ndjerë mirë me veten! E dyta po sikur të më pëlqejnë mustaqet e mia? E ke menduar?"
Ocasio-Cortez claims she went to a nail salon and the woman who was working on her told her "your eyebrows are too big for your face" and told her that she has a "mustache" pic.twitter.com/vGQyjb7AI4

— Ryan Saavedra (@RealSaavedra) May 13, 2019
Një situatë shumë e zakontë në sallonet bukurisë dhe shumë vajza e gjetën veten dhe reaguan menjëherë në rrjetet sociale. E pazakontë në këtë mes ishte vetëm fakti që këtë histori e tregonte një politikane e famshme siç është Alexandria Ocasio-Cortez. Megjithatë, kjo histori e treguar nga ajo shërbeu për shumë vajza që kanë pasiguri në pamjen e tyre.
Hearing @AOC talking on her Instagram stories about her insecurities is so meaningful to me. To have member of Congress telling a story about their manicurist criticizing her eyebrows, and then reminding me and all her followers that we all have flaws and are worthy anyway. 💖

— elizabeth lorraine 🦄 (@elizabethraine) May 12, 2019
Honestly @AOC posting an Instagram story about how her nail lady said her eyebrows were too big and that she has a mustache is the most #relatablecontent I've ever seen from an elected official

— Rose (@Rose_Khann) May 12, 2019