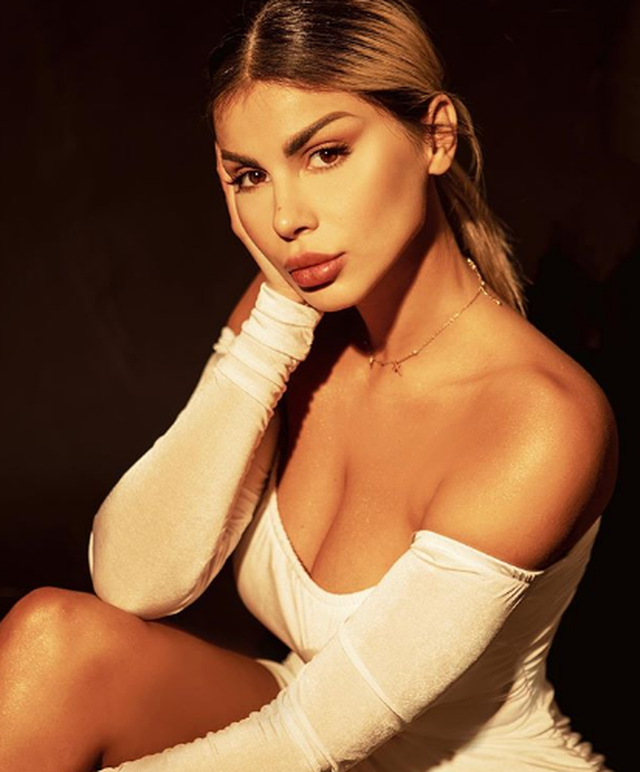 When it comes to perfection, this detail stands at the highest levels in the well known Albanian artist and moderator. It seems that she does not trust chance, on the contrary. Detailing to the maximum, Luana Vjollca has recently shown us another side of her professionalism, confirming that she cares for everything that is related to the work.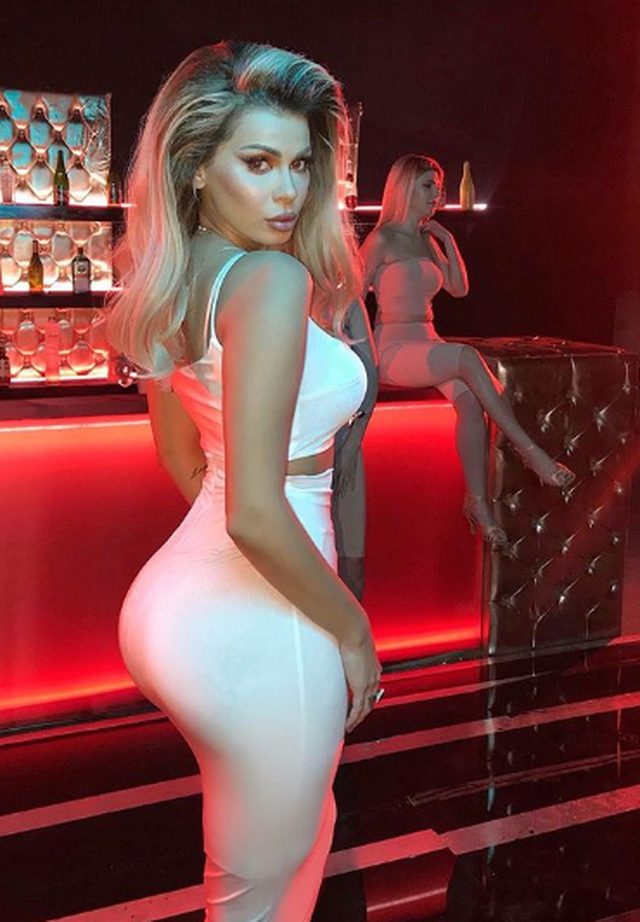 As in the latter case, she has shared a passage from the video "Tonight" which she has deleted for the reason she makes it known through a recent post on Instastory. Thus, taking on the birthday of the scummer Sellma Kasumovic, who is also one of the trusted Luana affiliates, which they have made public through various posts, the moderator wanted to show another side of the coin, from the realization the video clip of her last song, which seems that what we see on the screen is just the final product of the whole project, because after him lies a colossal work done by all the people engaged in its realization.
Luana has shown through a video and a photo that there was a scene that did not appear on the clip, where she appears dressed in a white dress, some hands of accompanying dancers, while the artist writes: "The scene that did not go to the clip And Sellma that fixes my mood, "she says.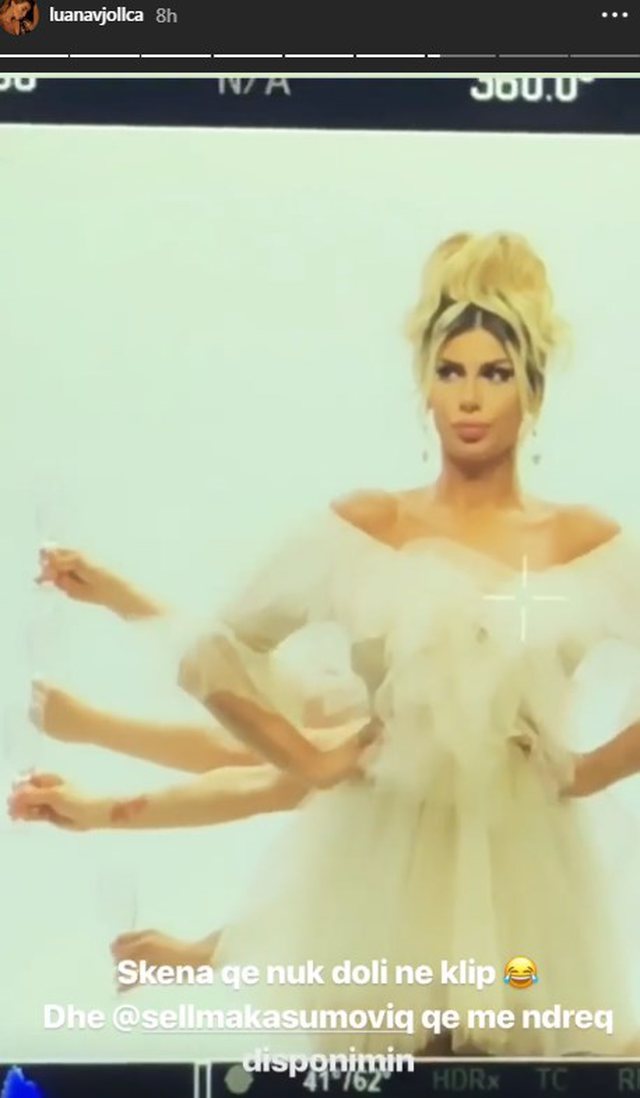 And of course, it is determined that before the release of each new song, everything gets the seal of perfection in its details and approval before sharing it with numerous fans and followers on social networks.