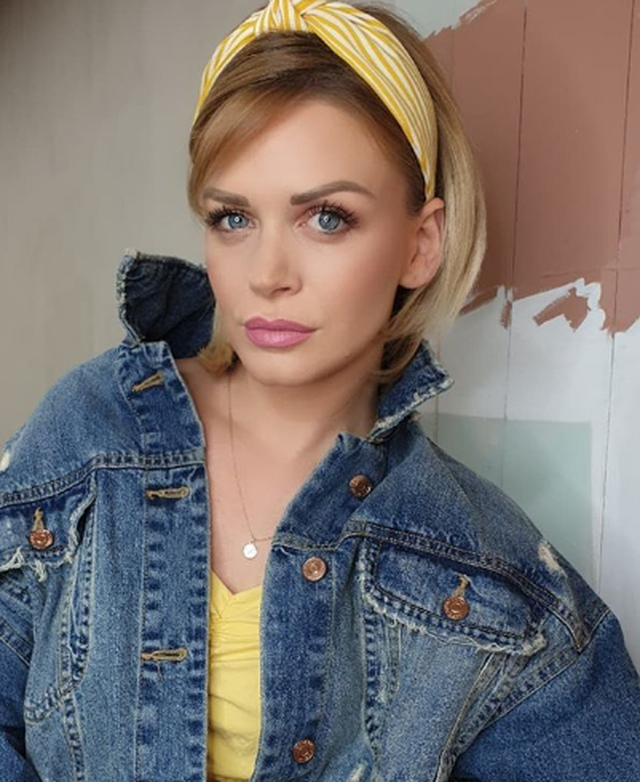 Even though a public figure, like all of us, Orinda Hutas has to make daily payment of payments through services at various state or private institutions, be it. But, apparently, it has a great concern, which he finally decided to make public by sharing it with us all.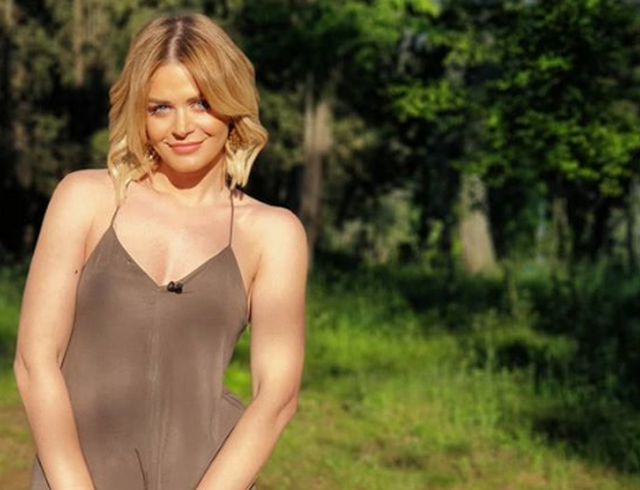 It is about paying and not receiving the tax coupon, which is certainly a legal form that legitimizes the payment. The fact that you do not take that back really gives you the feeling that someone is putting your hand in your pocket, getting the necessary money and fleeing, disappears ... without taking anything in return, either as a consumer or as an individual seeking to be in order with yourself and the state, by performing the proper obligations and payments. At this point, it seems that Orinda has written for all of us, but with the status of a public person, concern gets another value.
"I do not know if you have the same feeling, but I feel like they steal me when they do not give me a bill even though I pay as much as I am asked ... How much sins we have to do this day," she writes in her latest post on Instastory, and has also opened a vote, where the results look. Plenty of 89% of people have publicly supported the moderator known in its recent public concern.
And is it right or not?