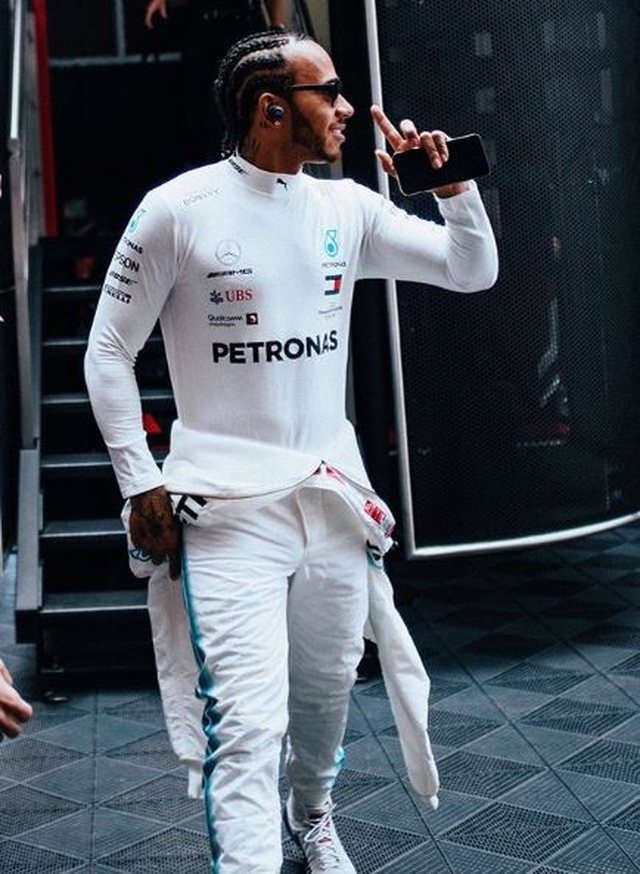 Harry Shaw is a little boy from Redhill, Surrey, who has sent a Lewis Hamilton's Formula One rapier message. The kid sent the message from the hospital bed. He suffers from cancer and there are still a few days of life so he has recently left the hospital and is spending the days left at home. In the video of the message, Harry kept a photograph signed by Hamilton and a hat, the gift he had previously sent the champion.
View this post on Instagram
It seems that Harry's message was very inspirational to Hamilton, who dedicated him the Saturday's victory at the Spanish Grand Prix. After that, Hamilton sent one of Harry's gift racing cars.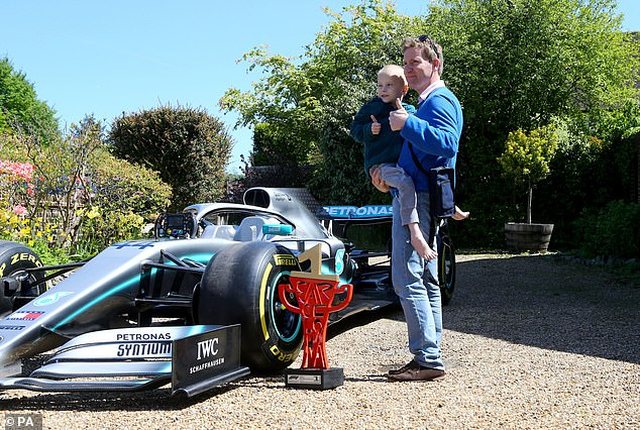 After this surprise, Harry's father, James said: "I do not know Lewis, but I think we saw what a good man is. It was just a late message and he won the Grand Prix for Harry and that means a lot for us. "