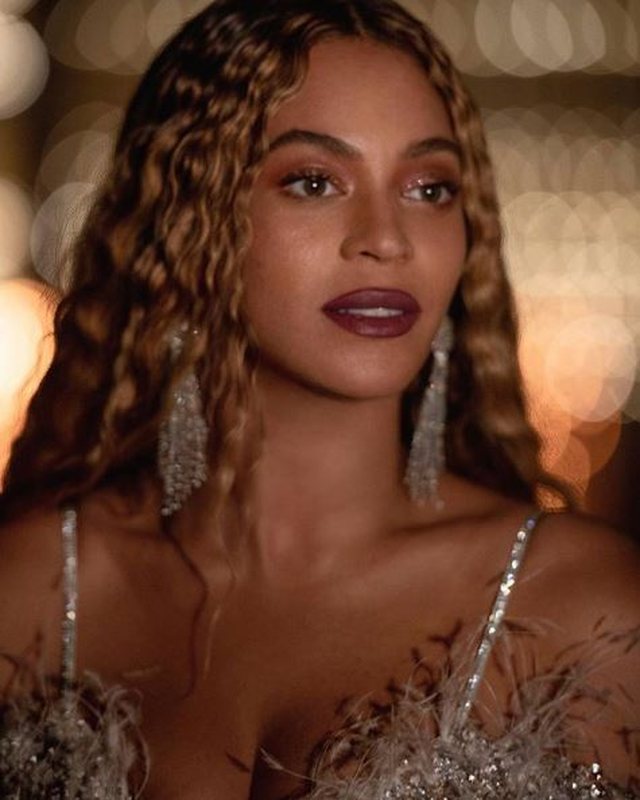 It has become commonplace for public figures to "make xing" with the same outfit. There is nothing strange, but we have to admit that as soon as we see two or more people in the same garment we start thinking about who is going to go or who has combined it better. This time we will compare Beyonce with Albanian singer Bebe Rexha.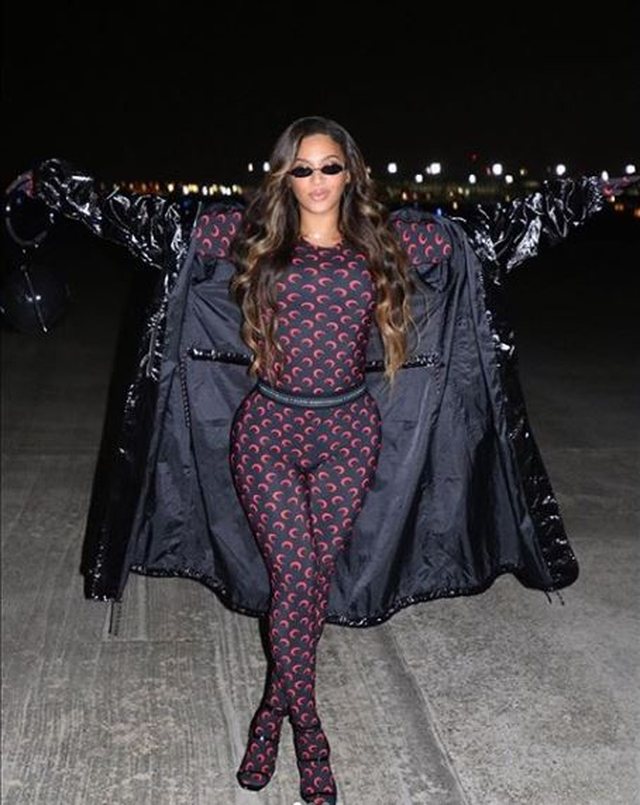 Both singers pose dressed in a dark blue body-colored bodysuit with red prints and this dress belongs to the Marine Serre brand. The baby was wearing a pair of stiletto shoes and combined it with a red hat, while Beyonce was wearing a black glittery pardesy, sandals and a ball-shaped purse from the same brand.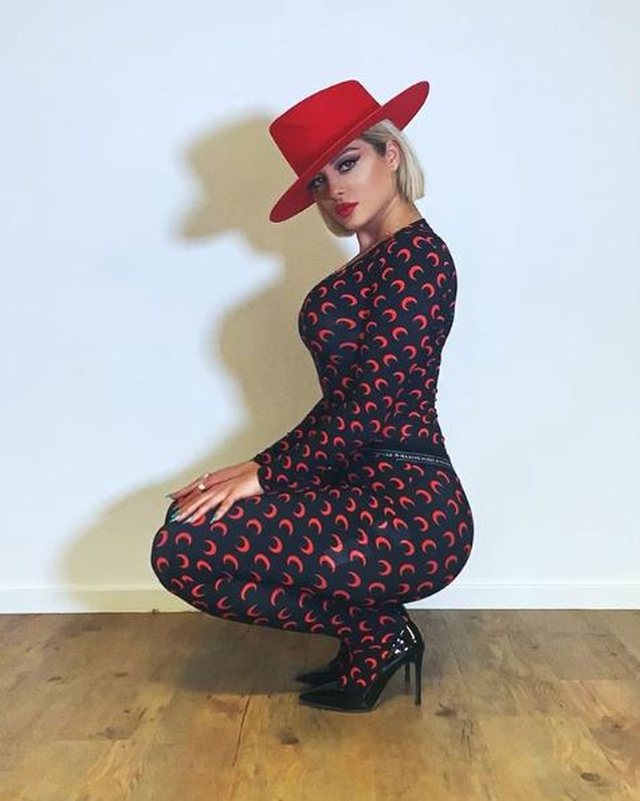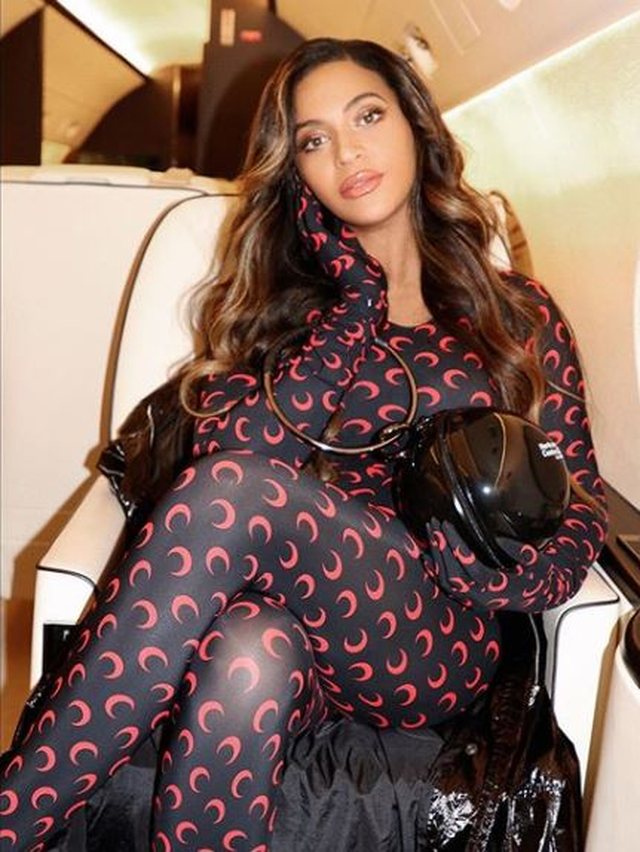 To whom do you go any more?