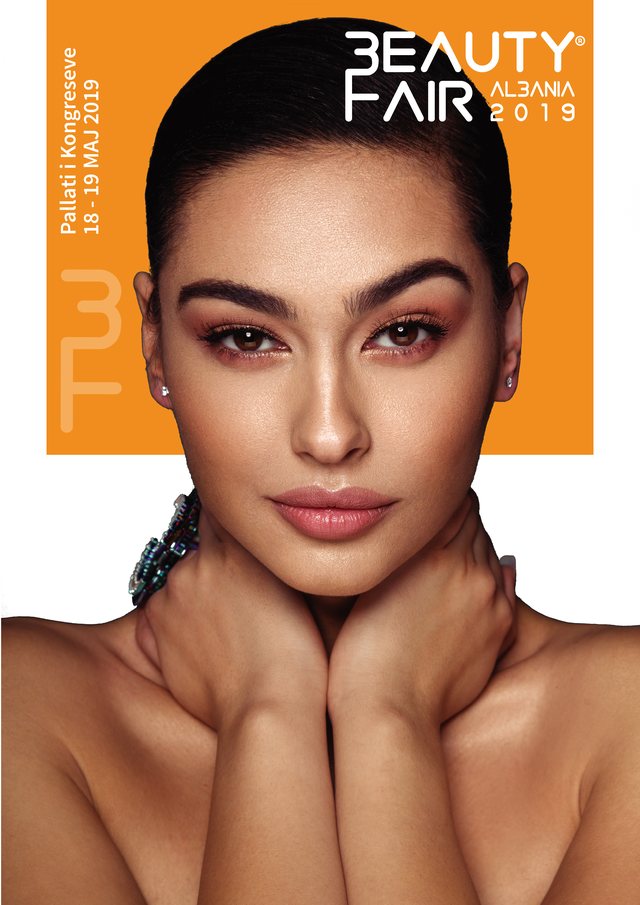 "Beauty Fair Albania" comes this weekend for all passionate about beauty. The biggest beauty fair will be presented on May 18 and May 19 at the Palace of Congresses. Two days full of surprises await all visitors. In a giant space, such as the Palace of Congresses, the most popular beauty brands will take hold, to welcome all the final consumers, but also those professionals who run beauty businesses.
This fair has taken care to bring to the people all the beauty products needed for both women and men. Starting from innovative products, different skin creams, make ups, essential oils, perfumes, essential lotions for body care, hair, nails and every other detail of beauty in you.
Organized as an event that surprises at any moment, "Beauty Fair Albania" will bring price reductions on all booths, 10-50%, while there will be no dedicated counseling sessions on all booths. The beauty center, as well as representatives of important distributions, with their educators, will share with the visitors the experiences of applying a product.
Two important events, such as the "Sara Event" wedding party, which will propose trends in dresses and makeup; as well as the workshop with renowned influencers Estela Ujka, Sara Karaj, Olti Curri and Jerina Lalaj, will be two other culminations of this organization.
So, all of you who are still puzzled, do not think anymore: Beauty Fair Albania is the smartest choice this weekend, shopping and fun for everyone.