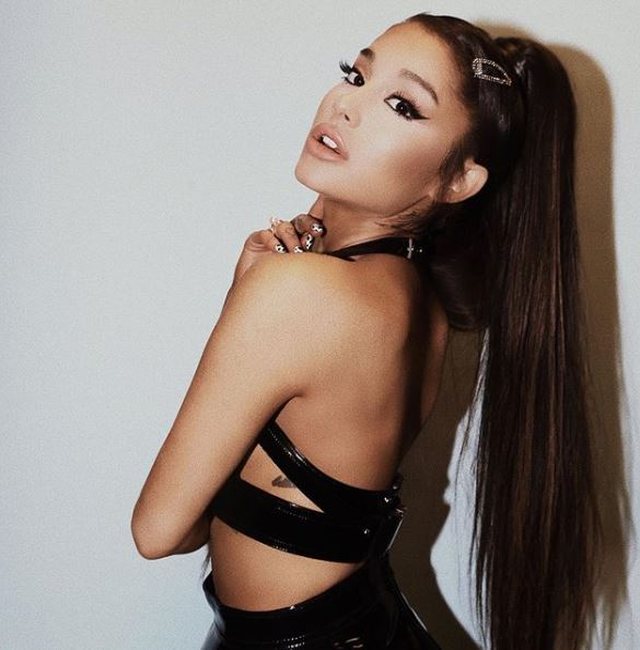 Ariana Grande is sued by a paparazzi because of some photos she has posted on her Instagram profile. Last year some of her photos fired by a paparazzi called Robert Barbera began to circulate online. It seems that the singer was very fond of these pictures and posted it on the social network Instagram.
View this post on Instagram
There is nothing wrong up to here, but Ariana did not consider a small detail due to which she ended up in court. Before publishing photos, the singer should seek authorization from the photographer who had the rights to the photos. The photographer sued Grande, since in this case she violated the copyright law. Barbera has asked the singer a $ 25,000 damage for each photo.