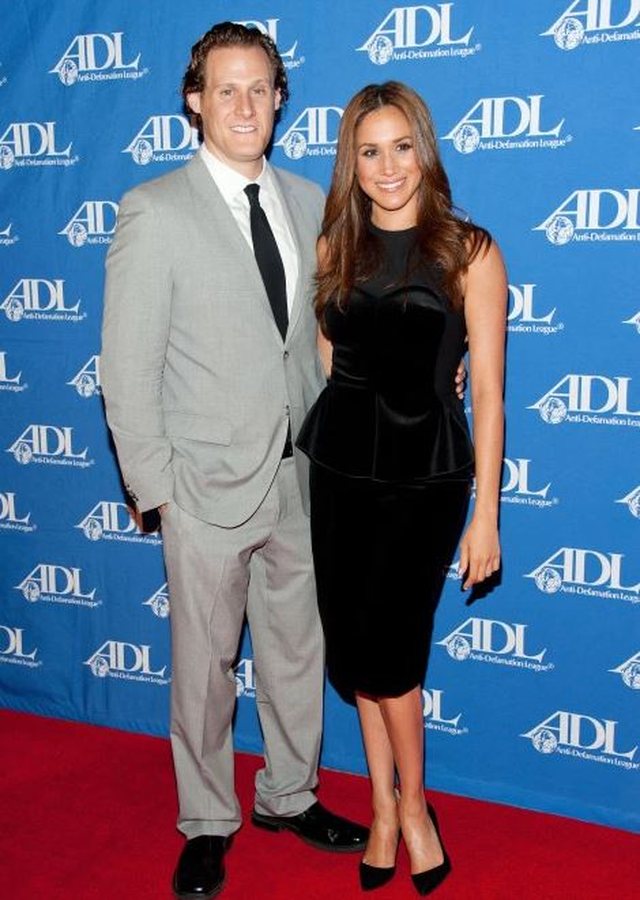 Sussex's Duchess got acquainted with producer Trevor Engelson in 2004 when he was just starting acting career. Seven years later, the couple married a ceremony at Jamaica's beaches ( read more ). Two years later, Meghan signed a divorce claim, because they did not match.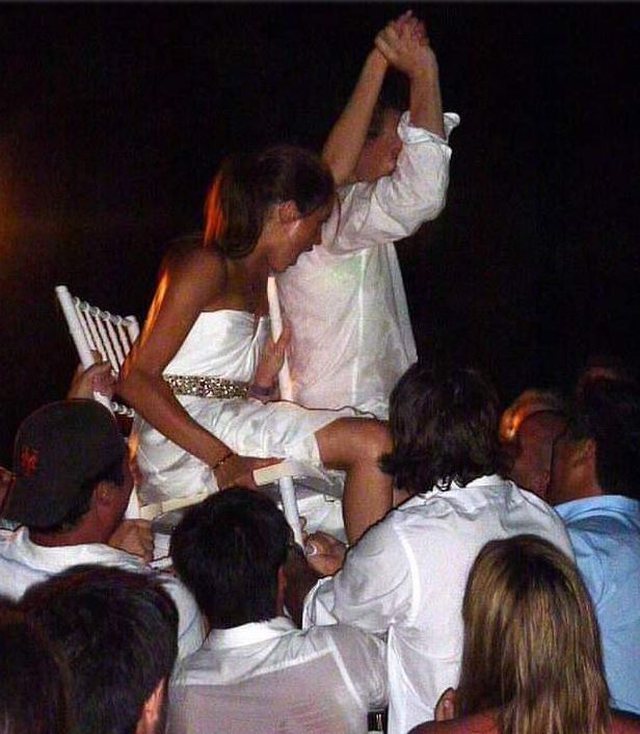 Finally, a Channel 5 documentary has revealed the reasons why the couple ended their relationship after 9 years together. According to the royal correspondent, Ashley Pierson was Meghan's career that brought about the destruction of the marriage between her and Trevor. When Meghan became part of 'Suits' she had to travel and was all the time away from Trevor.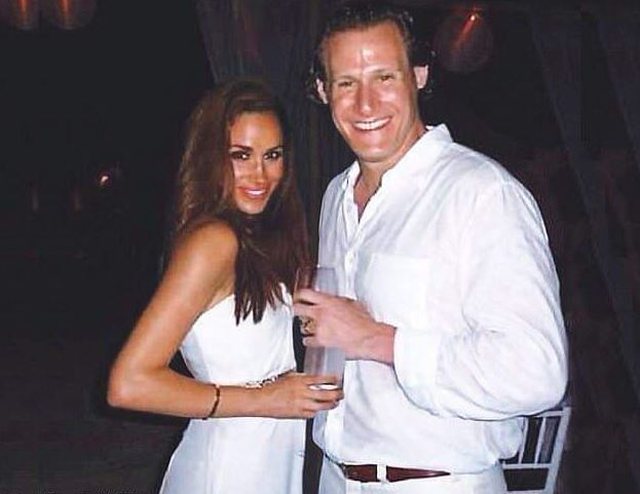 The distance became a major problem for their marriage, so Meghan made the decision to divorce her partner by returning her rings by mail.