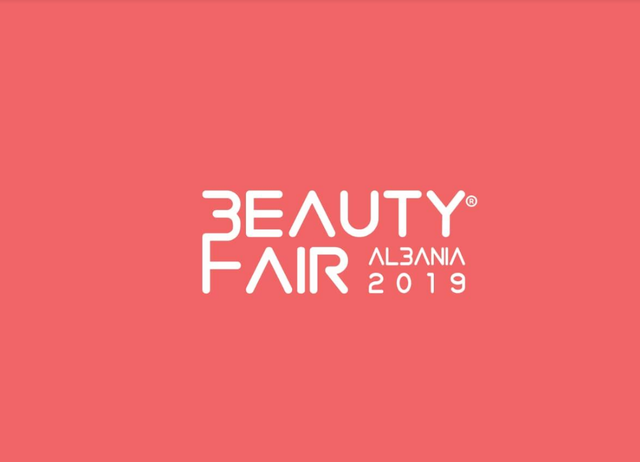 The official website of the biggest beauty fair "Beauty Fair Albania" has announced the organization of a workshop on "How to return to an online brand?". The seminar addresses all the free professionals who want to build successful profiles on social media. To talk on this topic, #BFA organizers have chosen prominent names from the online world and marketing. Estela Ujka, Olti Curri, Sara Karaj and Jerina Lalaj will be educators in this well-behaved event.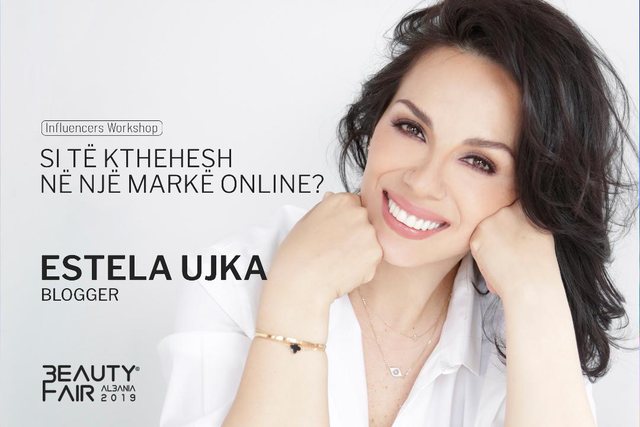 Estela Ujka, TV character since 2000. In 2012 she opens her own "SharminStyle" blog and since then counts dozens of marks and collaborations with brands inside and beyond the Albanian borders.
The Wolf counts more than 49,000 followers at #Instagram and is the Brand Ambassador for Lierac and Phyto, the jewelers' #Great Designer jewelery maker, as well as the author of "Beauty Talks" with the best known firms and celebrities.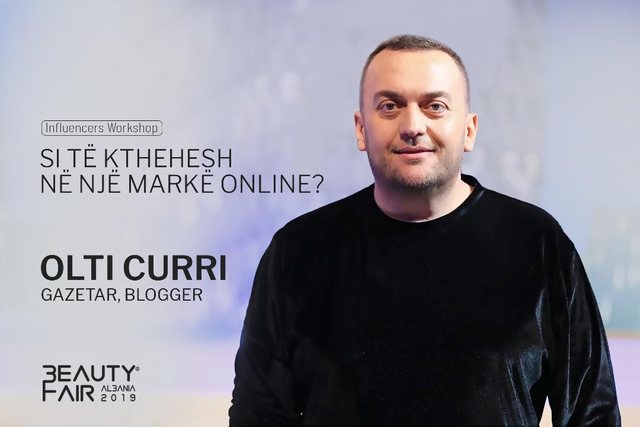 Olti Curri, has been a part of the media for 18 years as a journalist, opinionist and radio program manager. Counts 10 years of social media activity with a community of 250,000 followers at #Facebook and 185,000 followers at #Instagram.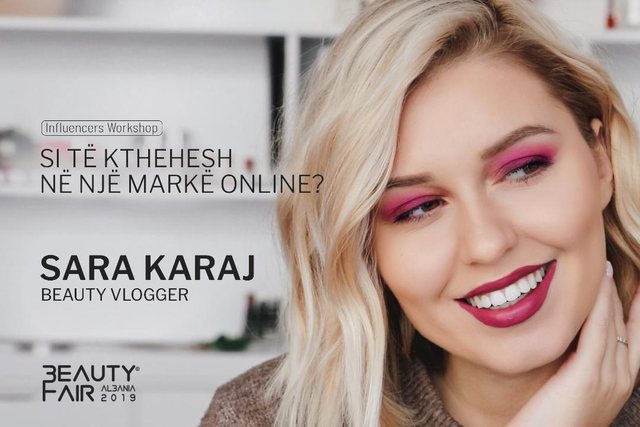 Sara Karaj, the first vlogger in Albania, with more than 26,000 fans in #Youtube and over 45,000 in #Instagram. It counts over 3 million online views and collaborations with well-known international and Albanian companies.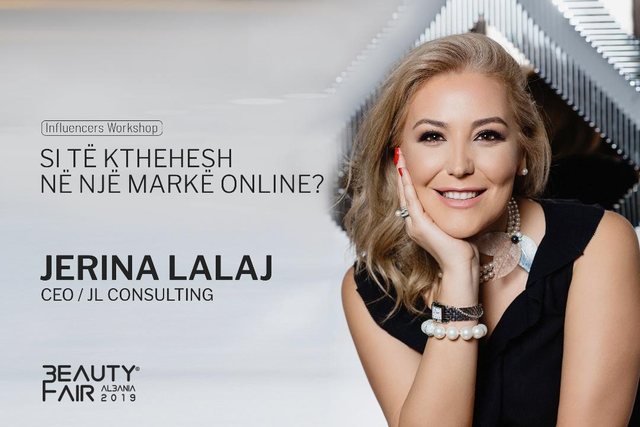 After more than 15 years of active in the marketing world, mainly media has accumulated a long experience in the promotion and sales sector. For two years now, Jerina Lalaj is CEO of her JLC Consultant company and deals mainly with business consultancy, communication strategy, PR and marketing.
Communication strategies for companies and public characters that choose to work professionally make the difference in the media and virtual market. Also in its world there is no philanthropic activity and for more than a year is the Executive Director of the "Lorik Cana 5" Foundation.
We are confident that long experience and success in educators' years will be of assistance to all participants so do not miss the opportunity: follow @beautyfairalbania on instagram for more information or contact at +355 69 293 3727 to book your place.