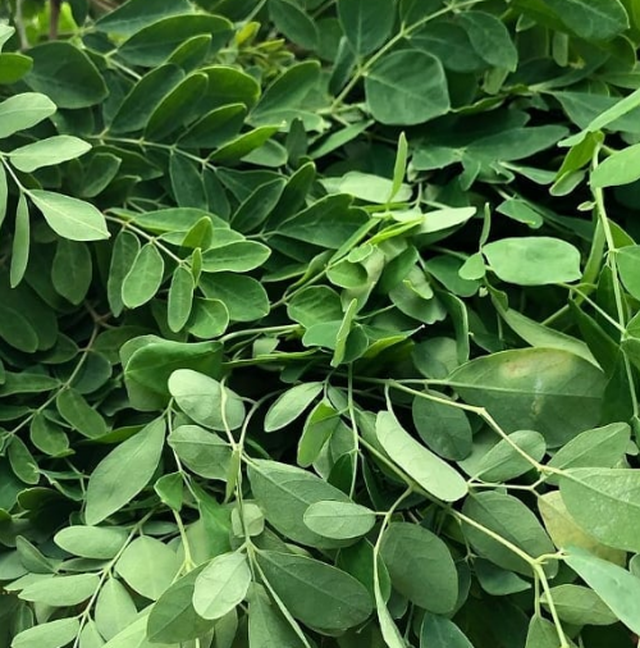 What can undo what Mother Nature has created with great care? Nothing! And when this miracle works, it can work maximally for you and your body. We are not talking about processed products in laboratories, chemical substances, parabens and sulfates ... None of these! It is about products belonging to folk medicine that are a real "salvation" for a variety of diseases and problems that you may face. Have you heard about Moringa and her superpower?
It's time to learn now! As part of the natural Salvia products, everything in these plant products rejoices 100% natural, directly from nature and that works ideally with your body and body. From problems with the kidneys, cardio-vascular, prostate, digestive and many other diseases that you can already treat through the miraculous properties of tea and natural plants specially made for you by Salvia natural products. You will find recovery!
The beginnings of the study of folk medicine in Albania date back to 1976 with the establishment of the Institute of People's Medicine (IMP). The activity of this institute, attended by a number of doctors and pharmacists specialists in the gathering of the best folk tradition throughout our country, and this work was transformed with the development of folders with popular methods (about 12 thousand files). During this period, several studies of these popular methods have been carried out, enabling the evolution of forms, as well as their experimental and clinical studies, but this work was completed in 1992.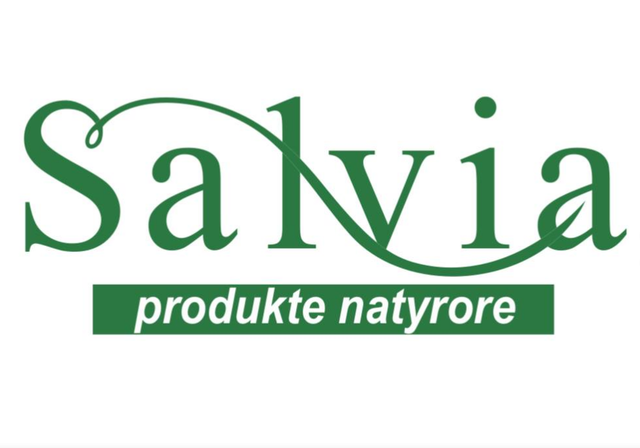 Since 1995, Salvia Natural Products began its journey into the development of herbal & medical teas, natural oils & nutritional supplements, giving an inovative popularity boost to folk medicine. They have invested in the study of medical herbs for human health with the belief that nature can offer sustainable solutions to the prevention and treatment of various diseases. Their products have proven efficacy in treating kidney stones, treating prostate diseases, treating upper respiratory tract infections, combating burns, digestive system diseases, cardiovascular apparatus, and so on. Thanks to the implementation of good work practices, we guarantee quality in their products. Experiences in the production and processing of different plants while maintaining the values of their active ingredients is the strength of Salvia's products because they are the mainstream of many PIM studies and multi-year experience. Salvia natural products is devoted to the processing and fractionation of 77 clean products from contamination or the content of products of animal origin.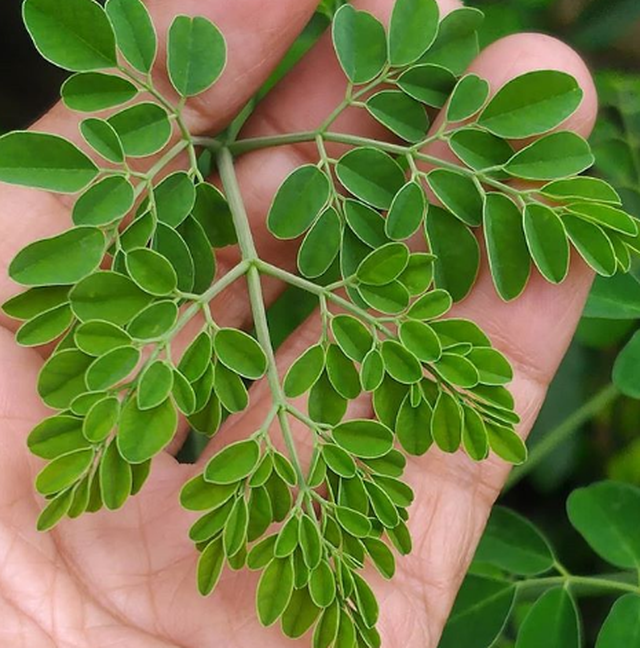 Their vision is to use plants that grow in nature and the highlands of our country where biodiversity is preserved.
The aim is to provide high quality products under hygienic and sanitary conditions under applicable laws through full involvement of dedicated employees to reach the trust and satisfaction of our customers. Salvia natural products is committed to fulfilling its mission through continuous improvement of production practice according to customers' requirements.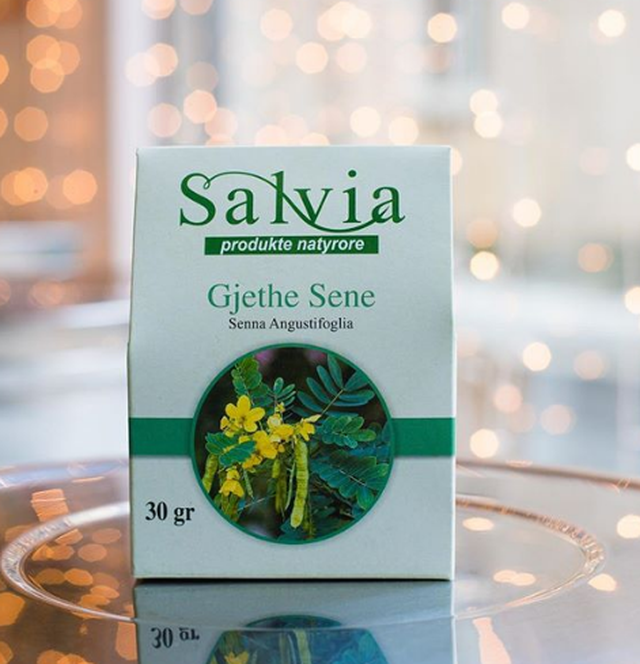 But where does Moringa's superpower lie, otherwise known as the Miracle Plant? Thanks to its very good nutritive properties, the leaves of this plant are rich in protein, mineral salt vitamins. It is fantastic to use in the different salads you eat every day in your homes and families. Or as an additive in smoothie full of nutritious values you prepare yourself so carefully. Moringa is rich in calcium, potassium, sodium, iron, magnesium, zinc. The presence of these essential and mineral nutrients makes Moringa to be used as a valuable ingredient in healthy eating diets.
How about a quick and delicious soup recipe? It gets more nutritional value if you add a spoonful of dust from Moringa's plant.
soup:
1 tablespoon of Moringa powder
1 tablespoon of extra virgin olive oil
1 half finely minced onion
1 garlic basil
2 potatoes peeled
1.25 liter of water
300 gr spinach
A spoon of nutmeg walnuts
4 tablespoons cream pana
Result? It's more than delicious and ideal for your body, rich in nutritional value and not just. Try it and remind us!