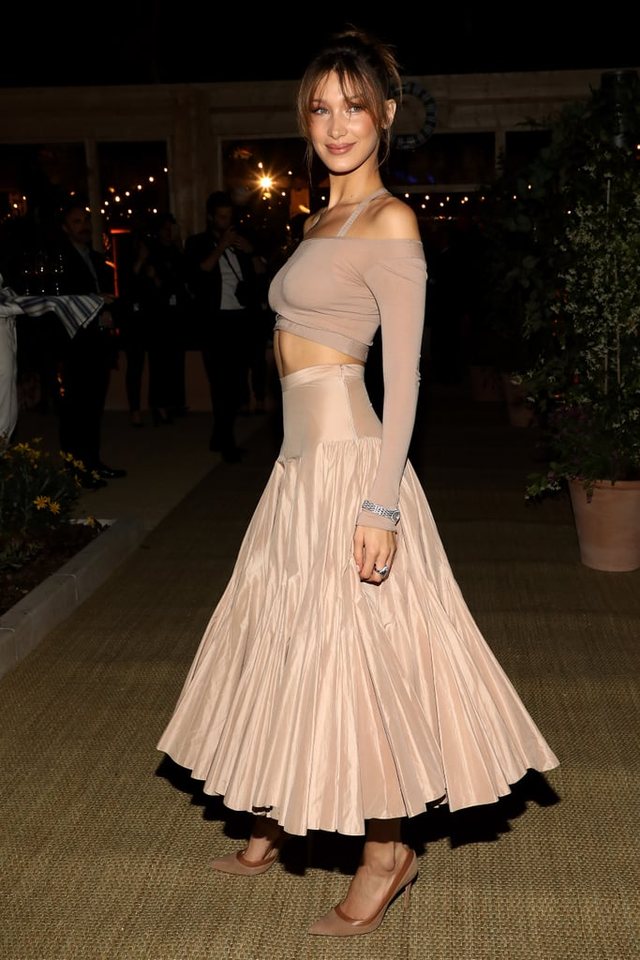 Bella Hadid was present at the Cannes Festival, where she was shined with Dior. During the event, the famous model met her soda, Carla Brunin, who also posted a picture on Instagram calling her her youngest sister. The similarity between them is undisputable, but this picture sparked many reactions to the fact that Bella has managed to turn out thanks to plastic surgery.
View this post on Instagram
"He used your picture to direct the plastic surgeon," he wrote in the many comments that spilled onto the photo Carla had posed next to Bela. People are convinced that Bella has been interfering and for that there are many online photos that prove the many changes in her face ranging from nose to facial structure.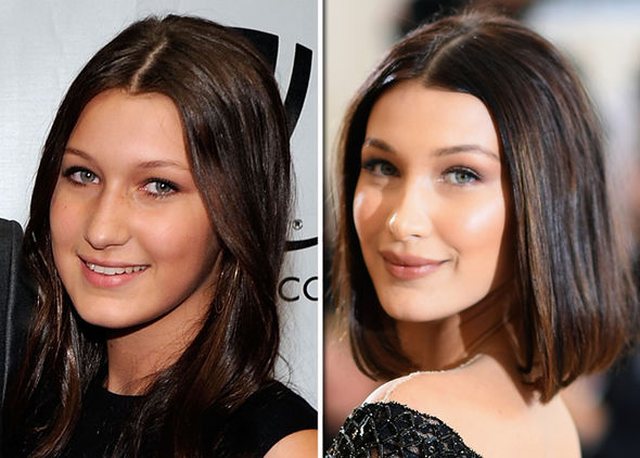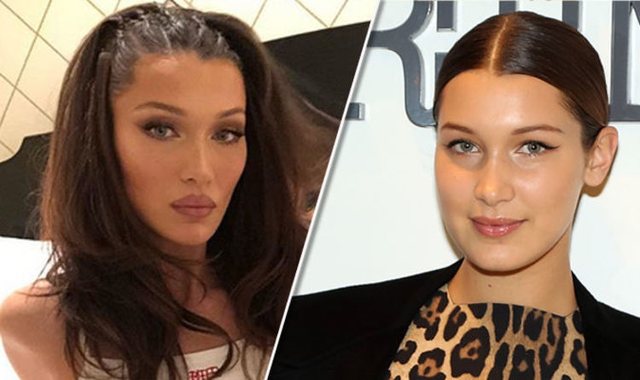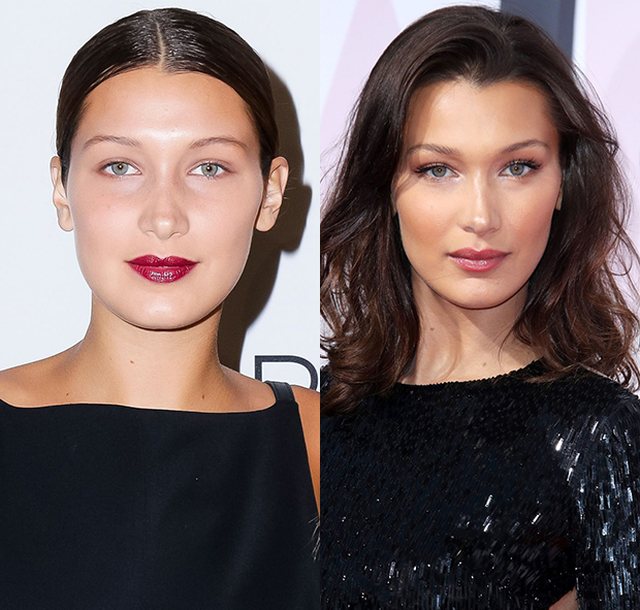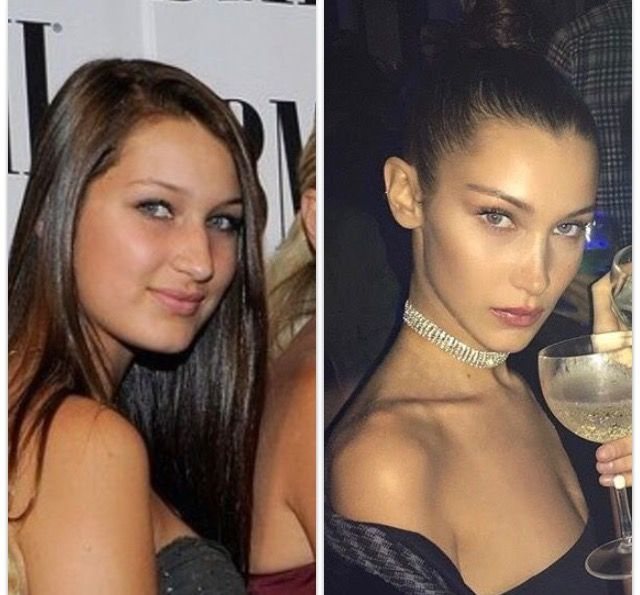 Based on these pictures, do you think, has performed or not Bella plastic surgery?