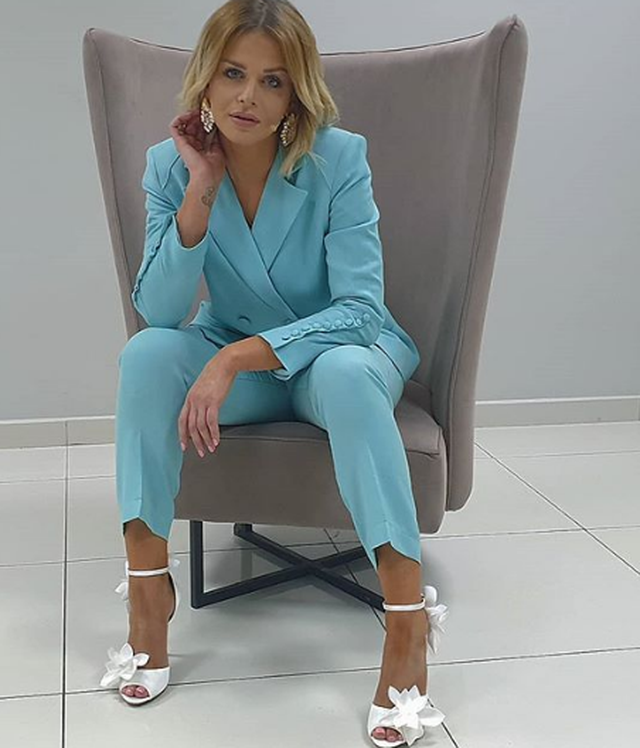 When it comes to the family, often successes and failures are shared together and everyone is there to experience all sides of the coin: positive or negative! In this case it is a super achievement, for which the well-known Albanian moderator is more than proud. Officially by today, Turjan Hyskos's brother, her spouse enjoys the status of a deputy of the Albanian Parliament.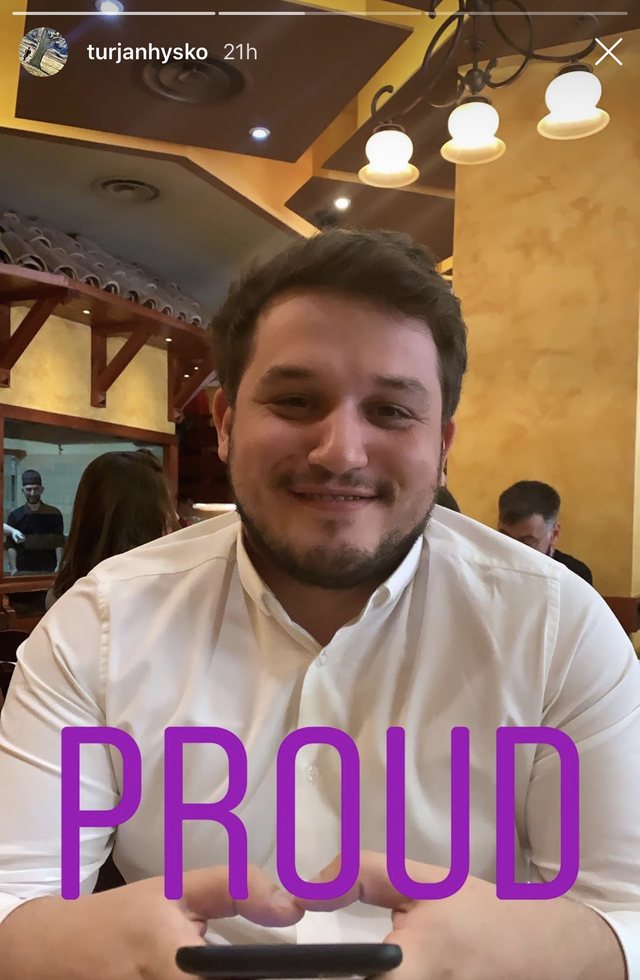 In fact, Eljo Hyskos's name is not unknown to the public at large, on the contrary! Because of his profile and engagement for some time as Chairman of FRESSH, he is among the respected boys in the capital, enjoying the reputation of a public person. Today, Eljo ranks among the youngest deputies of the Albanian Parliament, a post due to the departure of three Socialist Party MPs who have already left the mandate of MPs with the launch of the local elections campaign and will be engaged in the campaign for mayor. So, when we said at the top of the story that successes, especially within the family, were shared alike, we did not hesitate to approach.
Because Orinda Huta has strong motives to feel proud of her next roommate Eljo Hyskos. So, with a photo recently posted on Instastory, as the new MP tries a custom made costume, the entertainer finds the opportunity to say two more words dedicated to him. "Your path be full of light and full of blessings! I love you Eljo Hysko, "she wrote in the last post.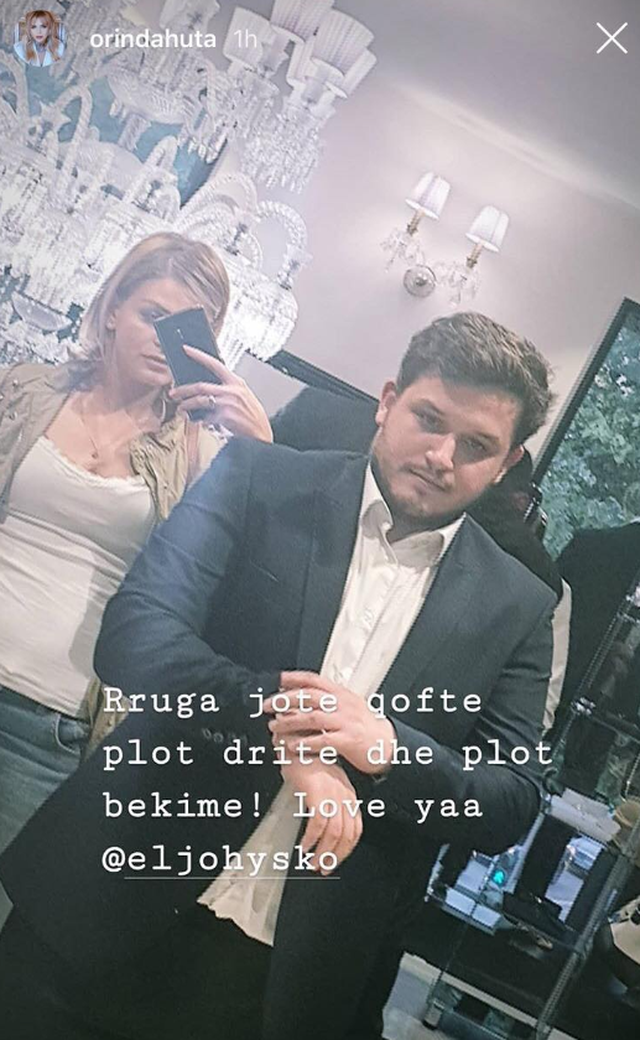 And we wish successes Eljos on the new path as a member of the Parliament of Albania.