Only a few hours left from the second semifinal night of the European song festival and Albanian representative, Jonida Maliqi, along with all the staff are in the latest evidence. In the network have already started messages in support of Jonida, and especially "tips" by singers who have touched that scene and know him well the emotions and the great pressure it carries.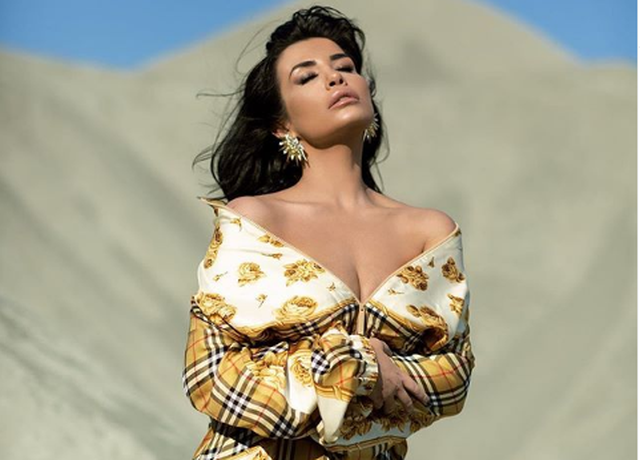 Aurela Gaçe, Eneda Tarifa, Ledina Çelo, Publo Gramo and many other colleagues have posted a photo on their account to congratulate our representative, but also to ask friends outside the borders of Albania to support their vote .
Jonida himself has posted a status a bit earlier, urging everyone to be with him and all over Albania tonight.
The Albanian singer will sing the 14th in a row.