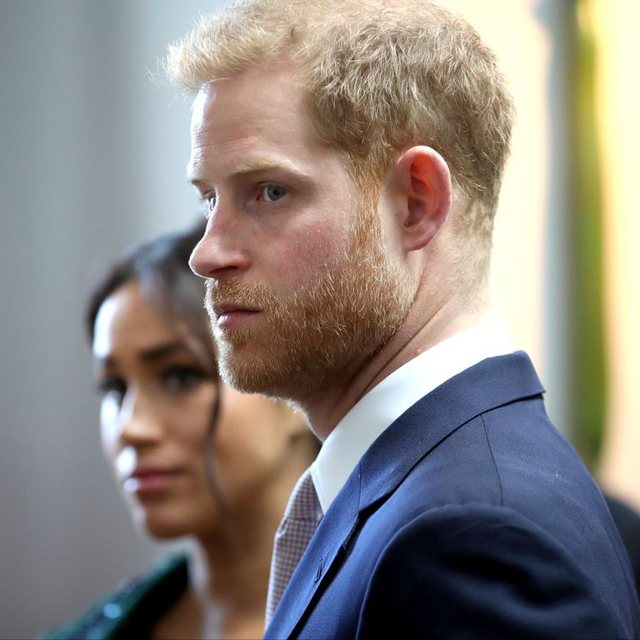 If you confuse the royal family, you will have to. Splash Nay has paid a considerable amount of money after violating the privacy of Duke and Duchess of Sussex. Pictures of the couple's home in Oxfordshire, which were carried out on a helicopter, have disturbed the couple and forced him to move to another settlement. It is said that the photos were so private that they could no longer live in that house. The photos were made in January this year by Splash News. The couple had decided to live at Frogmore Cottage, but because renovations were being made to this cottage, they lived temporarily in Oxfordshire. The damage that the couple has received for breach of privacy has given him charity.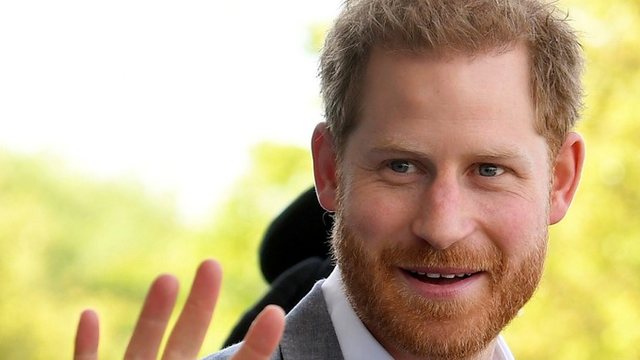 Meanwhile, the royal couple's lawyer has shown why they have chosen this home to live: "The property was chosen by Duke for himself and his wife, given the high level of privacy it offers, given its position in one isolated area surrounded by private agricultural land, away from any area where photographers can penetrate. "
Oxfordshire is about 45 minutes away from Frogmore, the new couple's residence after the paparazzi persecution.