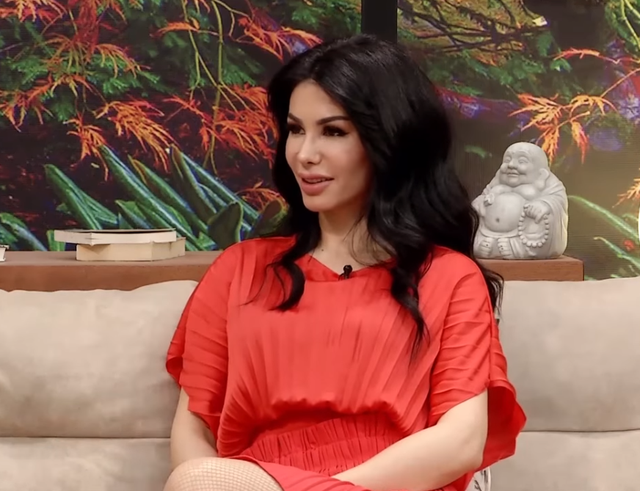 At a concert recital at the Amphitheater of Tirana, Soni Malaj, gathered all her music lovers by donating her hits over the years, as well as the new projects she has recently introduced. Thinking to the point, the concert challenged the cold weather, rain, and spring freshness, while Soni received after him many compliments, congratulations and congratulations that he enjoyed massively.
Invited this week in "Trokit" in front of Ermal Peçi, Soni confessed some details that surprised that night, friends of the group "Spirit Voice", but also the embarrassments he had to face on stage while performing one of her ballads the most beautiful "division".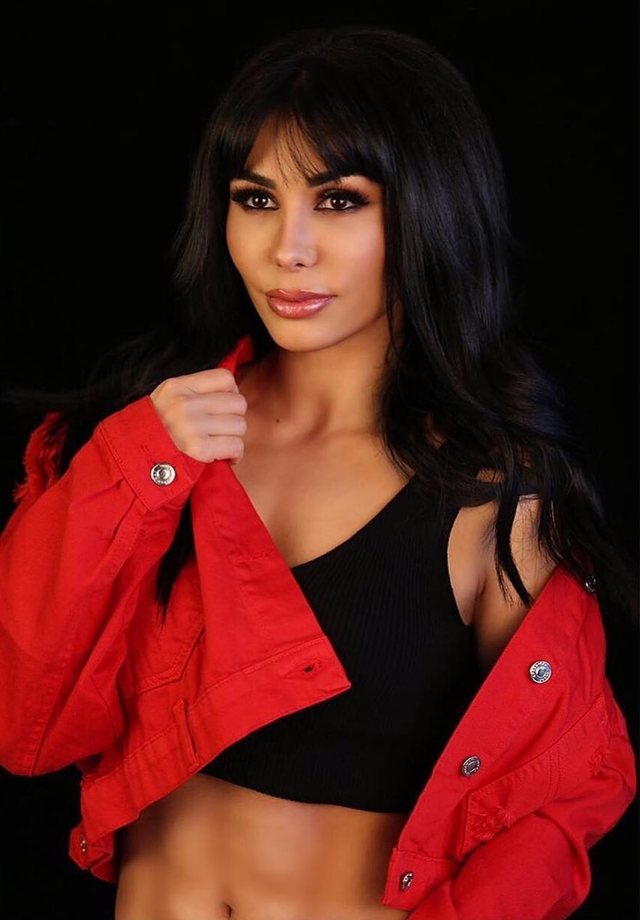 The manager had also thought about a "snow" that would adorn the scene, but he had not told this to Son. Shortly after launching the song, Sonit put a breath of snow on his mouth, but with the help of the crowd accompanying him in the chorus, he did not realize he was cackling several times to clean his voice from soap foam .
View this post on Instagram
At the end of the interview, Ermali had prepared for the singer an interview in which she had to respond to the titles of her songs ... After Ermali harassed for the wedding, she said "I still did not make a song for the wedding" but after the journalist's insistence, Soni had the answer.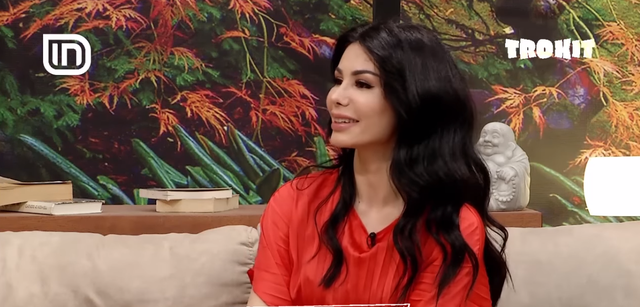 "When you ask endlessly about the end of the wedding, you say 'the devil will not eat that wedding?' Ermali asked: 'Yeah, the valley has brought me to the tip of the nose ever. And when they ask it hard ... It's like men's work mainly, "When are you getting married?" He remains single-life or does a 50-year-old wedding ... " Soni said.
So, wedding questions no longer exist. If that moment comes, Soni will say to himself.